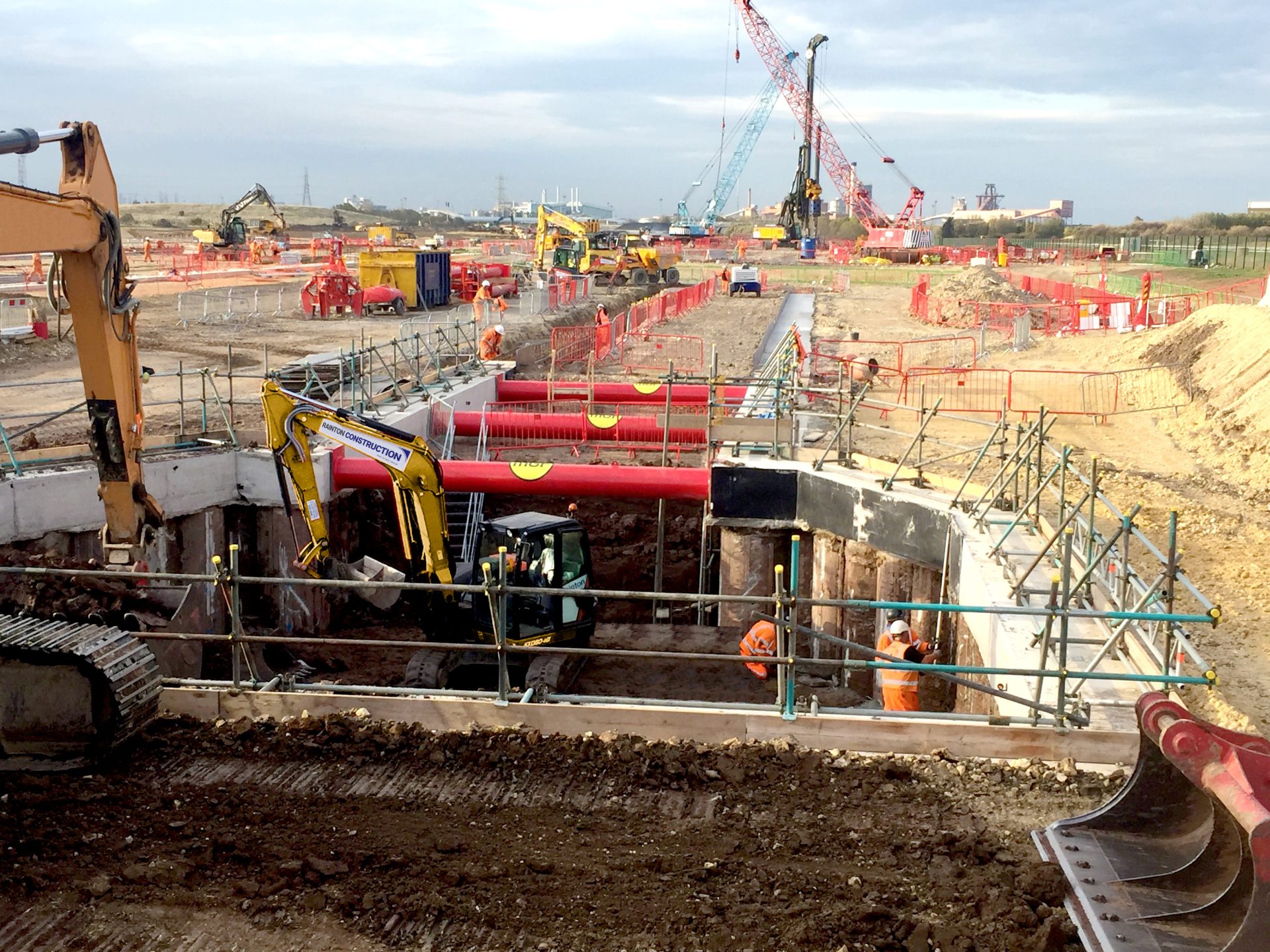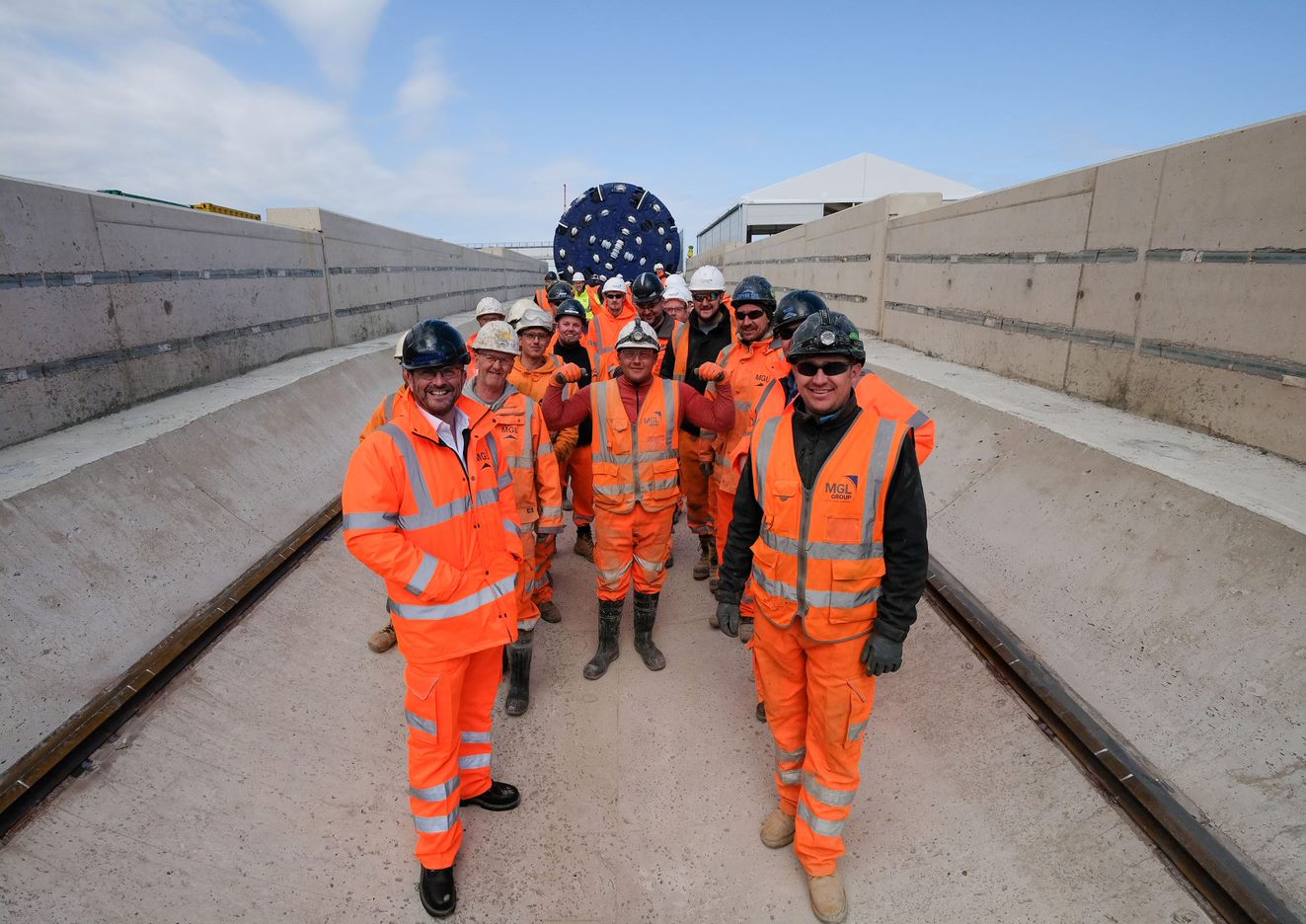 We are delighted to have been shortlisted for the Medium Category Award for our Tunnel Boring Machine (TBM) Assembly, Launch Ramp and Associated Work project.
Anglo American is constructing a polyhalite mine at Woodsmith, with ore being transported through a 37km concrete-lined tunnel to Wilton for processing. STRABAG, the Principal Contractor for tunnel construction, appointed Rainton Construction to deliver a comprehensive civil engineering package, including the construction of a 400m long TBM assembly area and launch ramps built using the sequential excavation method.
Congratulations to Hartlepool Borough Council for being shortlisted in the Small Category Award for Summerhill Cycle Track. We are proud to have supported this project to provide accessible, traffic-free community cycling facilities and opportunities.
The ICE North East Robert Stephenson Awards are held annually to recognise the outstanding work of civil engineers from across the region. This year, 13 pioneering projects have been shortlisted in three categories: Large Category Award (projects with a total cost in excess of £5 million), Medium Category Award (projects costing between £1 million and £5 million), and Small Category Award (projects costing less than £1 million). The winners will be announced at a live awards ceremony in Newcastle on 23 March 2023.
In 2022, the Large Project Award was won by Wolsingham STW, delivered by Wood PLC and Tilbury Douglas Construction Ltd for Northumbrian Water Limited. Rainton Construction was proud to have supported this project.
We wish all the projects that have been shortlisted the best of luck and look forward to the announcement of the winners at the ceremony at the Crowne Plaza Hotel in March.