Wolsingham Sewage Treatment Works (STW)
Sub-services
Drainage | Retaining Structures | Infrastructure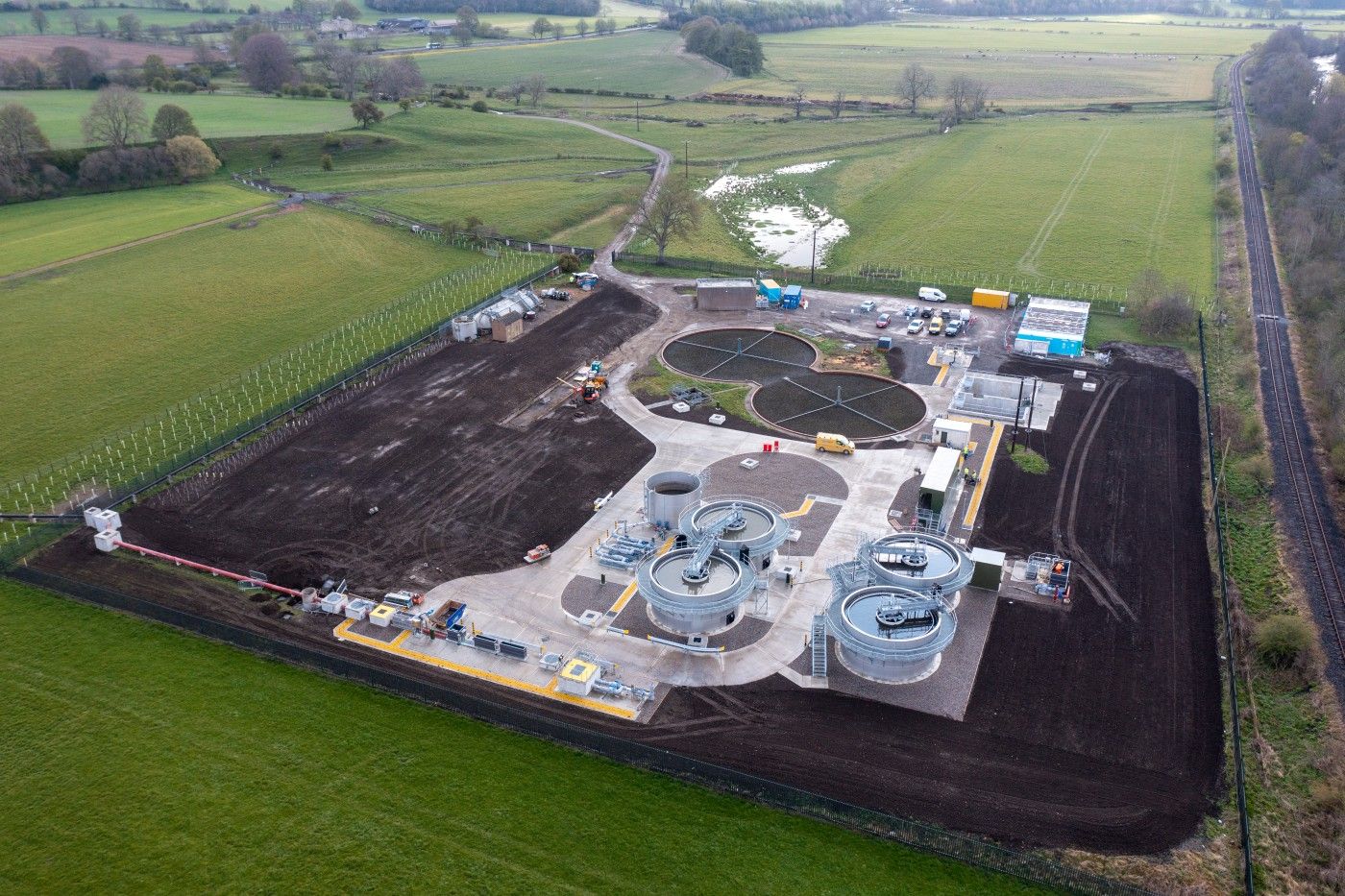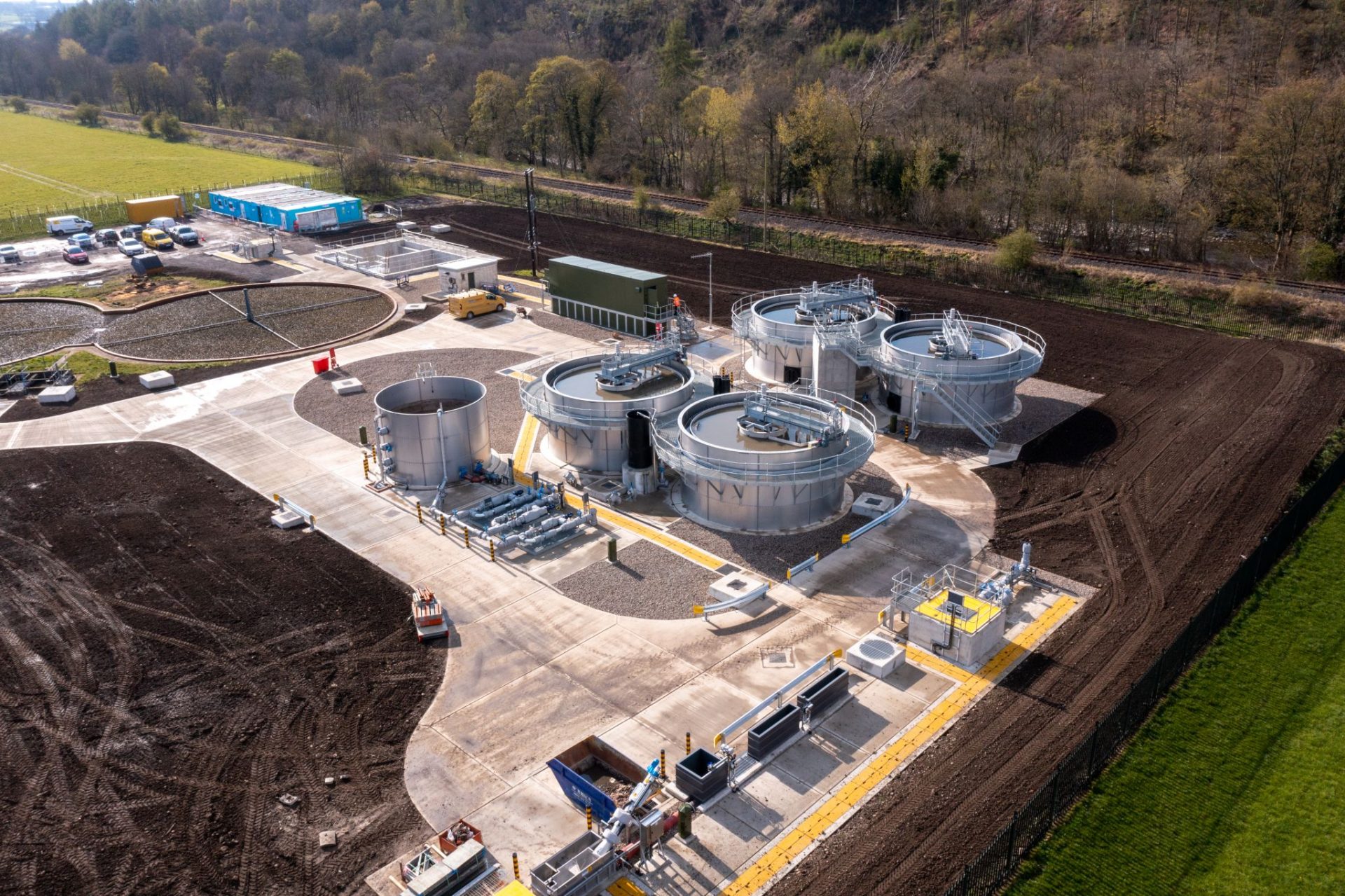 Rainton Construction was awarded 'Project of the Year (£1m-£5m)' and 'Subcontractor of the Year' in the Civil Engineering Contractors Association (CECA) North East Awards 2022 for our work on this scheme.
Due to population growth in the catchment, Wolsingham Sewage Treatment Works (STW) required an upgrade to make it more resilient and to meet increased demand. The site is adjacent to the River Wear, between Crook and Stanhope in North West Durham.
This was a highly complex and specialised project which included a combination of new STW components and the upgrade of existing facilities. New technology was fitted to manage the increase in demand due to a growing population, both now and long into the future.
Through collaborative working with the main contractor, Tilbury Douglas, we ensured positive outcomes for the client, Northumbrian Water. Rainton Construction was appointed as a subcontractor to carry out a variety of works on the site:
Foundations
Drainage (above and below ground)
RC Structures
RC Roads
Demolition
Landscaping
Vehicle restraint systems
The project won the 'Civils Project of the Year' and 'Sustainability Project of the Year' at the CENE Awards 2021, in recognition of the innovative, sustainable design solutions used to assist Northumbrian Water in creating a resilient water network. The judges commented on exemplar collaboration as a stand out feature of the project and it went on to win the 'National Award for Innovation'.
In 2022, the engineering project was the winner of the 'large' category at the Institution of Civil Engineers North East's Robert Stephenson Awards. We are delighted to have played our part in the project's success.
Talk to the experts
about your project
We appreciate your interest in MGL Group. Contact us today and we'll get back to you as quickly as we can.
You can stay up to date with the latest news by connecting with us on social media!
"*" indicates required fields