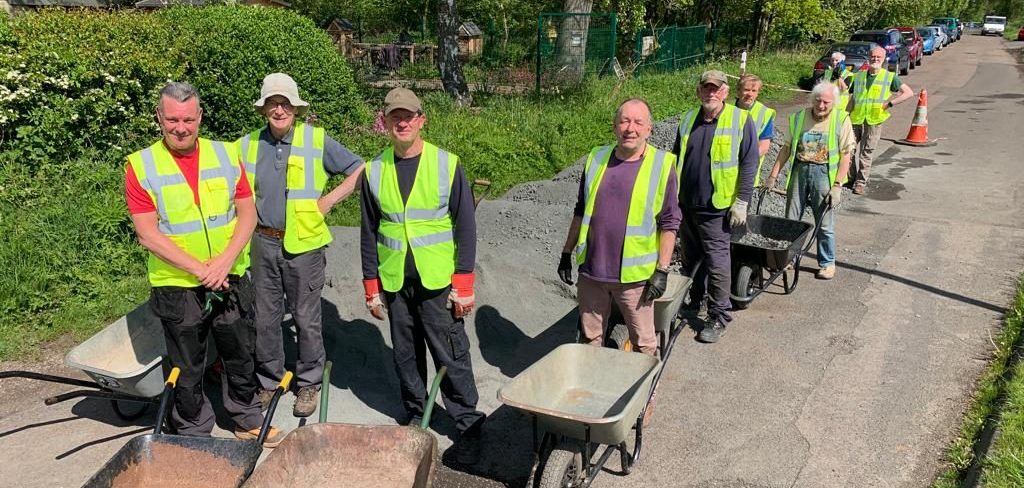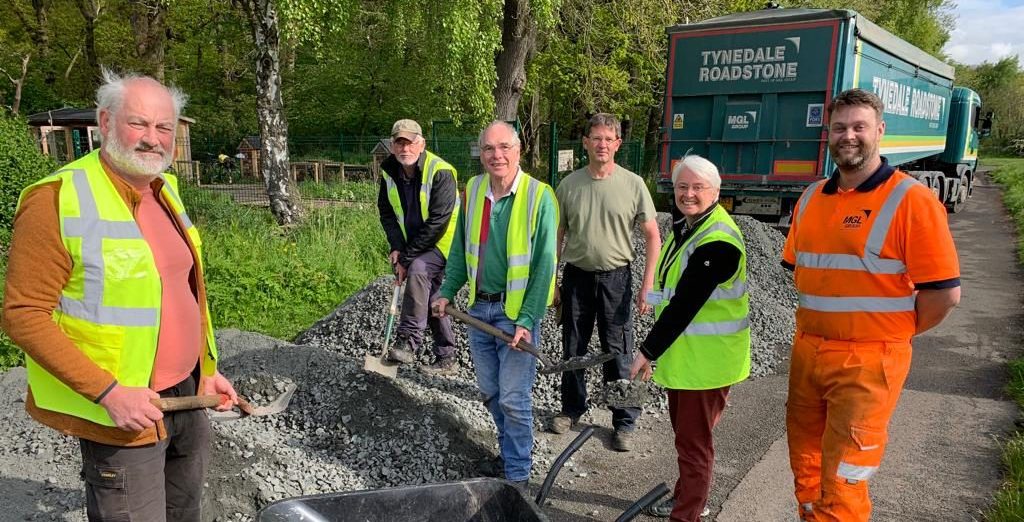 We have contributed towards enhancing the accessibility of one of the North East's oldest nature reserves. A donation of 25 tonnes of high-quality Whinstone Sub-Base materials from our quarry in Longhoughton will be utilised by volunteers to create pathways that are both wheelchair-friendly and environmentally sustainable.
Our efforts were focused on improving the paths around the site to ensure that visitors, including wheelchair users and young people, can move about safely without slipping or getting stuck in mud. The new path will provide easy access to the wildlife watching hides, where school children and community groups can learn about bird watching while enjoy this beautiful natural space.
MGL Group is proud to have played a part in making this space more accessible and enjoyable for all. By working collaboratively we have transformed Gosforth Nature Reserve so everyone can explore and experience nature at its best!
We would like to say a massive thank you to MGL Group for their kind donation of materials to the reserve. This will make such a difference to those who visit, providing better access and opportunities to explore the area and discover the joys of nature.
Clare Freeman, The Natural History Society of Northumbria