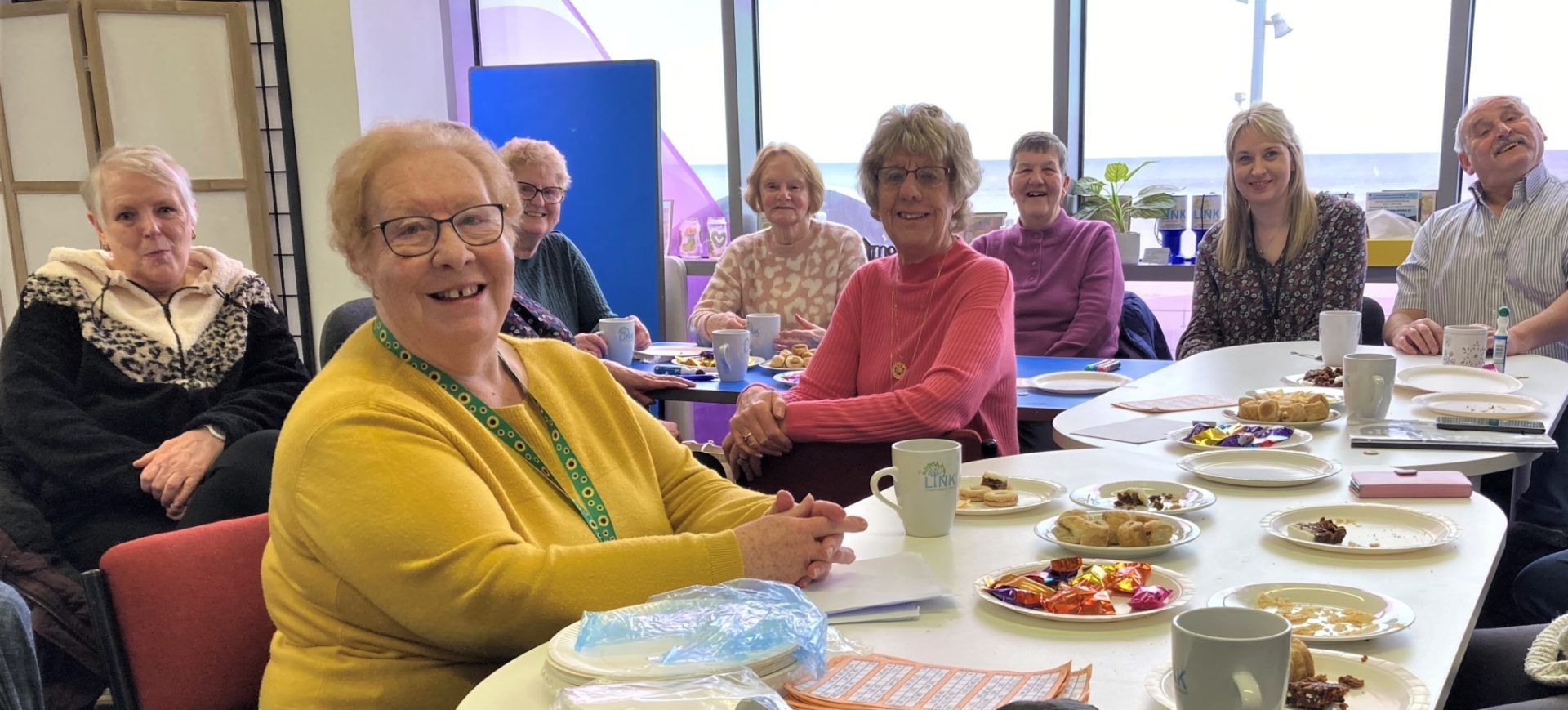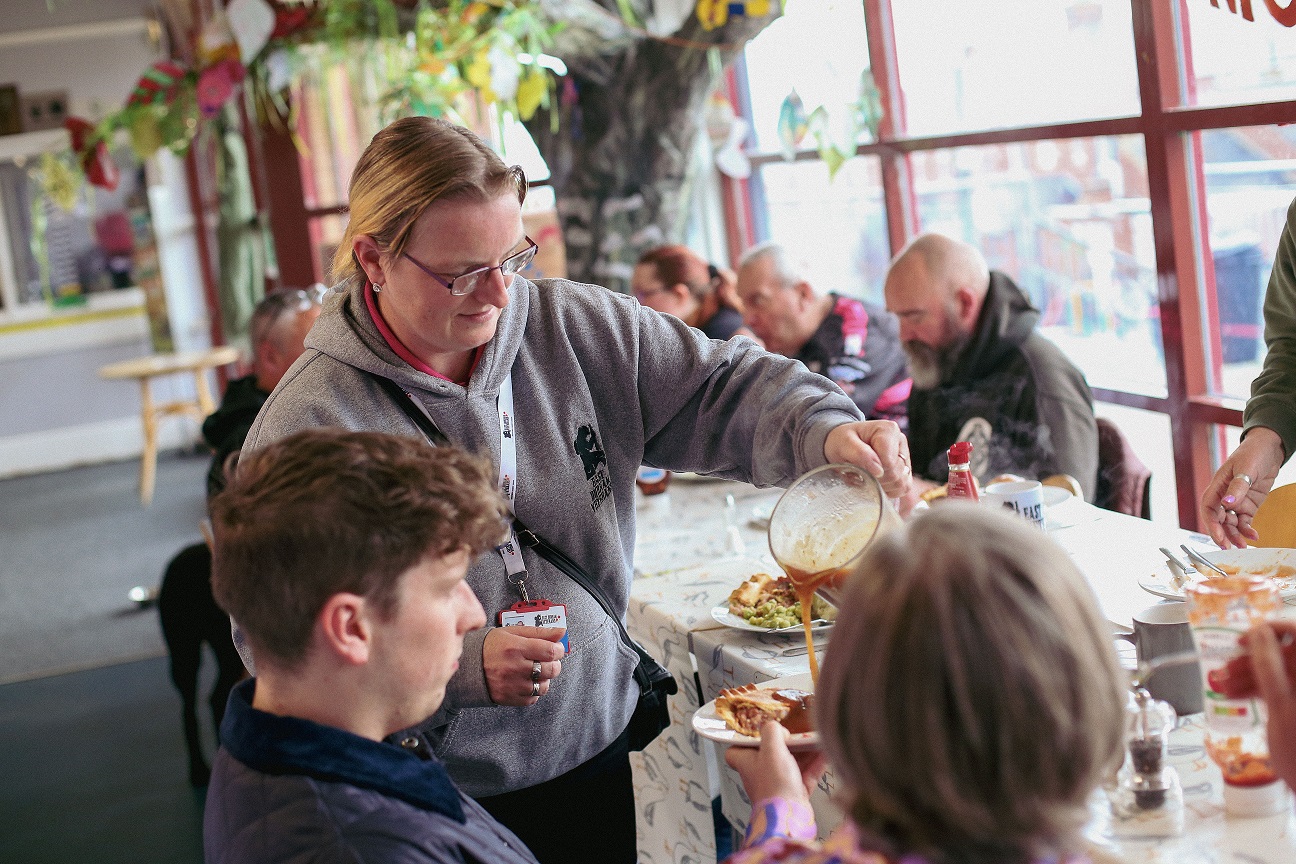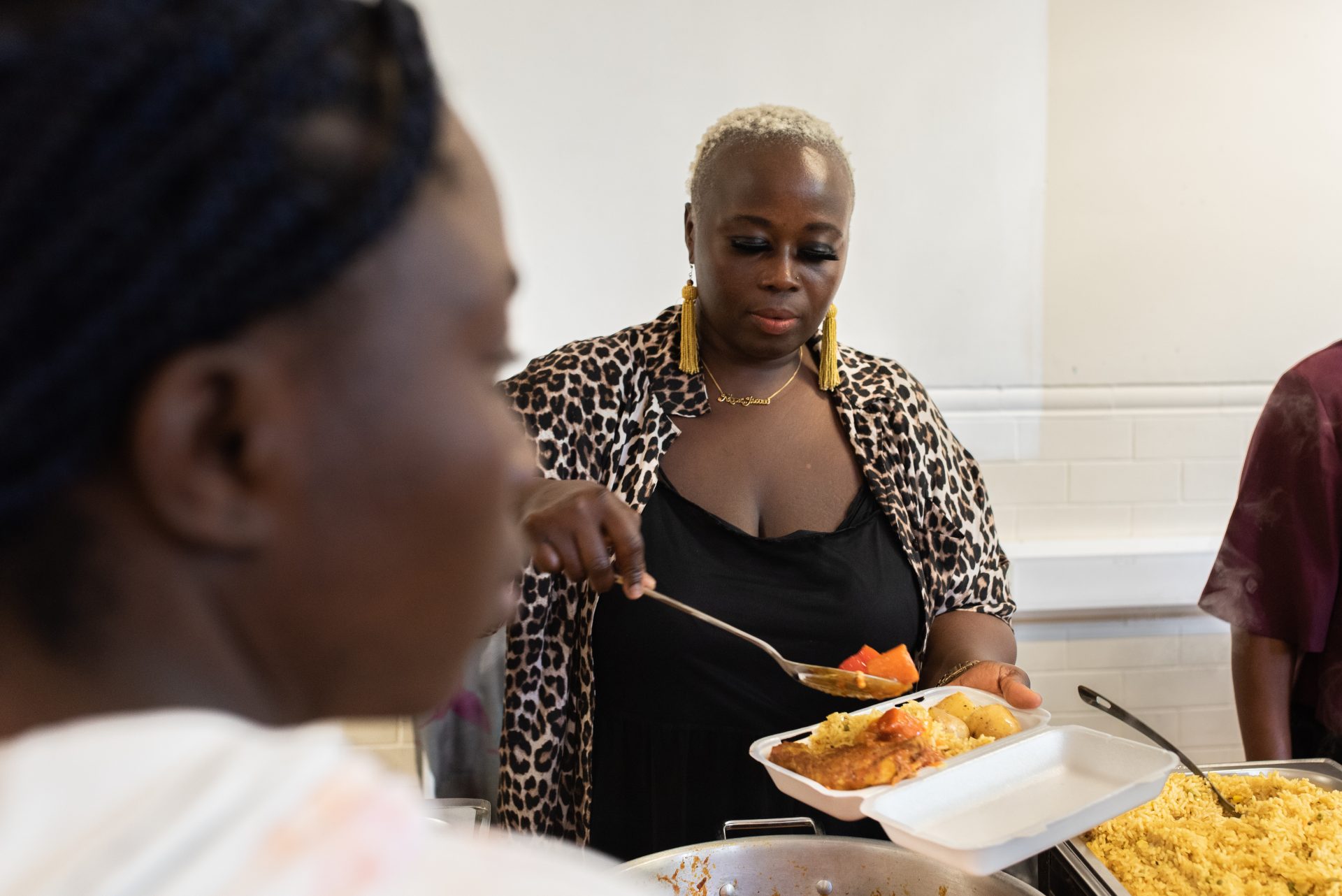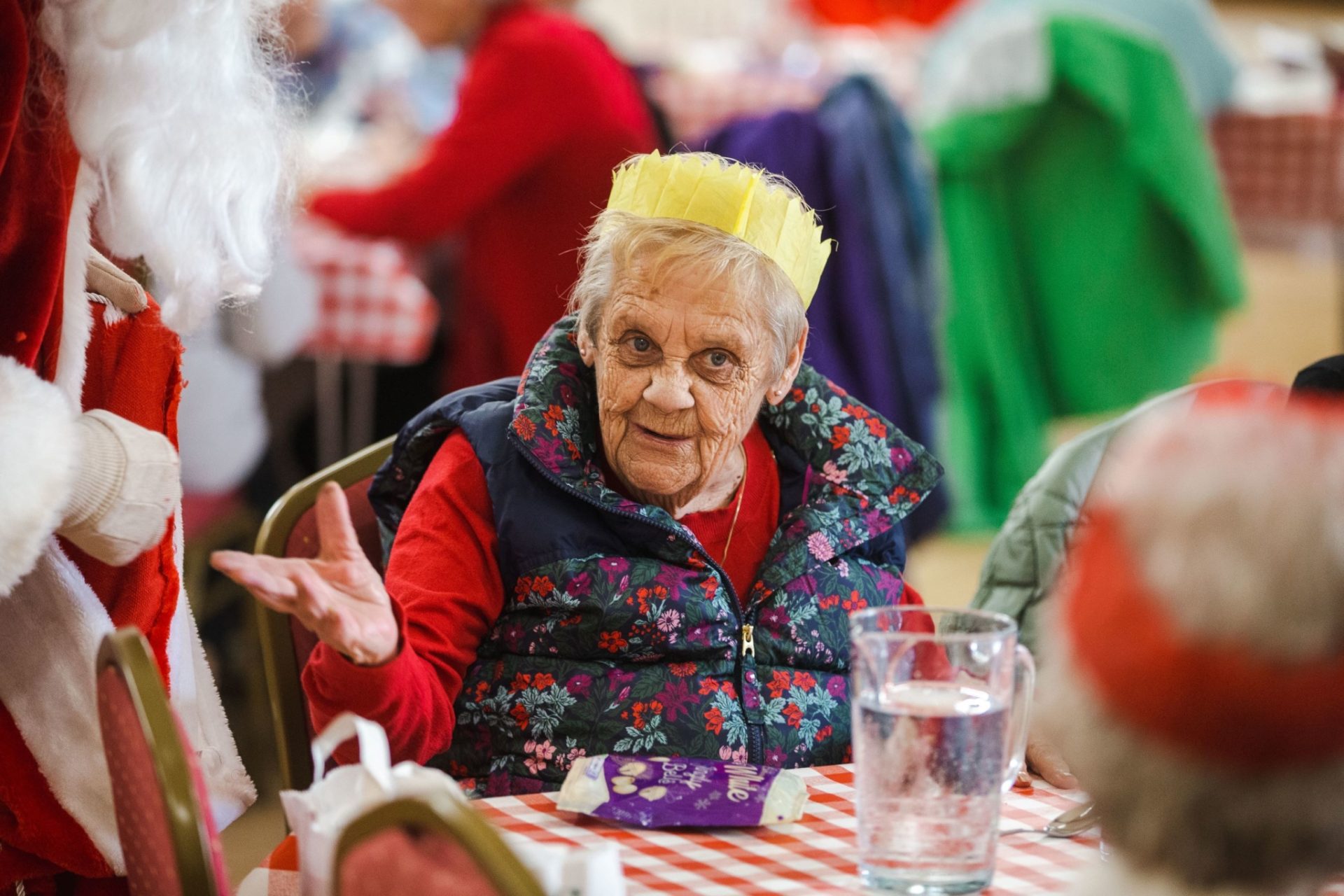 MGL Group takes great pride in supporting the County Durham Community Foundation's Poverty Hurts Appeal, which has raised an impressive £921,263 this year. As a result, £617,344 has already been distributed to communities throughout County Durham, benefiting over 33,000 individuals through the voluntary groups and charities it supports.
To continue to make a significant and lasting impact in our communities, we must also address the poverty of opportunity. While it is essential to react in emergencies, we must also support, nurture, and empower individuals to build enriched lives for themselves and their families.
We firmly believe that we can achieve this by supporting projects and groups that improve health, wellbeing, and education, contribute to job creation and skills development, and reduce inequalities while addressing climate change.
By doing so, we can create a sustainable future for the people of County Durham.
At MGL Group, we are passionate about supporting our local community and making a positive difference. We are committed to working with the County Durham Community Foundation to help raise awareness about the struggles of poverty and to provide support to those who are most in need in our community.
Gillian Reader, Group Director