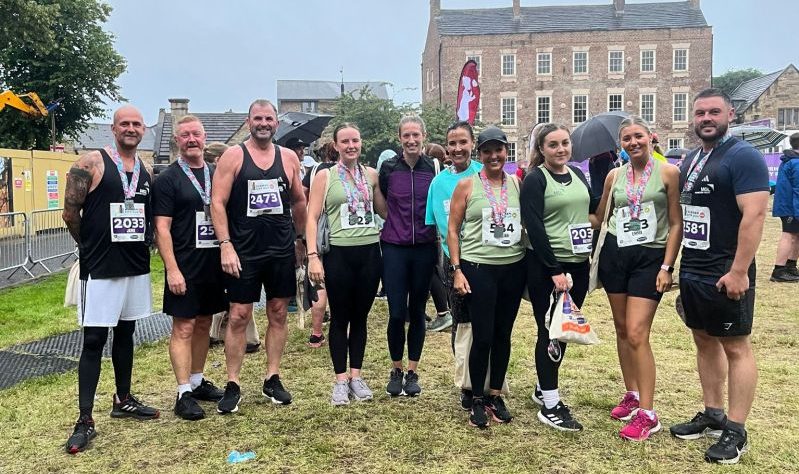 Members of Team MGL took part in the Durham City Run Festival, a celebration of fitness, community spirit, and healthy living! Representing the MGL Foundation Trust, our team took part in the 5km and 10km categories.
The annual event sees runners of all ages and abilities take on the historic streets of Durham for a midsummer evening of racing.
The World Heritage Site provides the stunning backdrop to this exciting event through the narrow cobbled streets and along the beautiful River Wear next to the 900 year old Cathedral.
Well done to all of the runners and thank you to the event organiser Durham County Council, supported by Durham University, for a fantastic event.