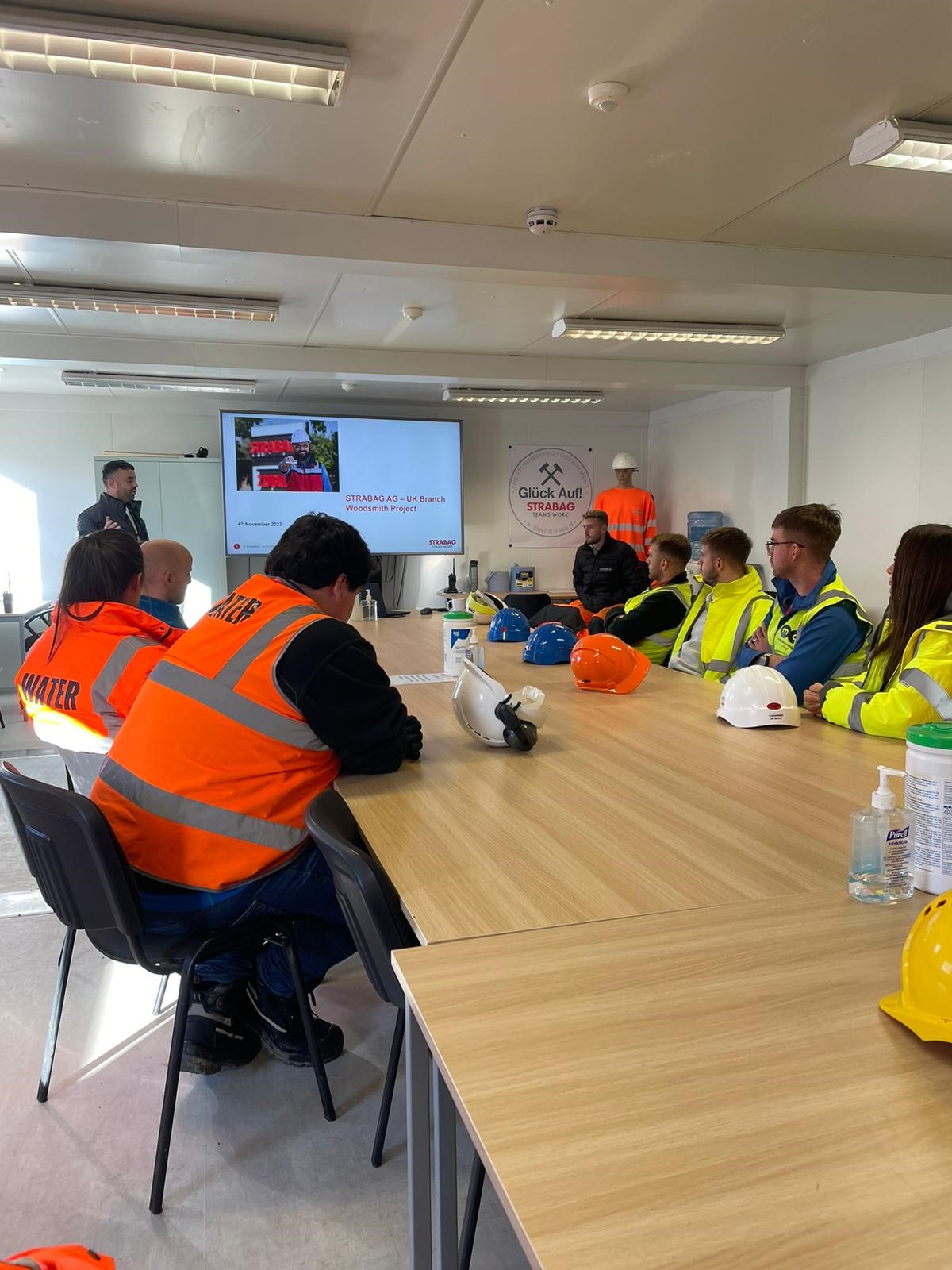 We recently facilitated a site visit to Wilton to learn more about Rainton Construction's Tunnel Boring Machine (TBM) Assembly & Launch Ramp project with Strabag.
The scheme won two categories at the Civil Engineering Contractors Association (CECA) NE Awards 2021; 'Subcontractor of the Year' and 'Project of the Year (£1m – £5m)'.
The tour was a fantastic opportunity for young civil engineering professionals to see the segment production facilities, including the cage production plant and the pre-cast factory, and visit the surface of the Launch Ramp.
G4C offers a strategic approach to harness the young professional voice and drive continuous improvement in the UK built environment industry.
Thank you to our friends at Strabag and G4C for making it a successful and engaging event.
Well done to everyone involved!