Wilton Polyhalite Processing Facility
Services
Demolition | Road Surfacing | Civil Engineering & Groundworks | Earthworks & Remediation
Location
Wilton International, Redcar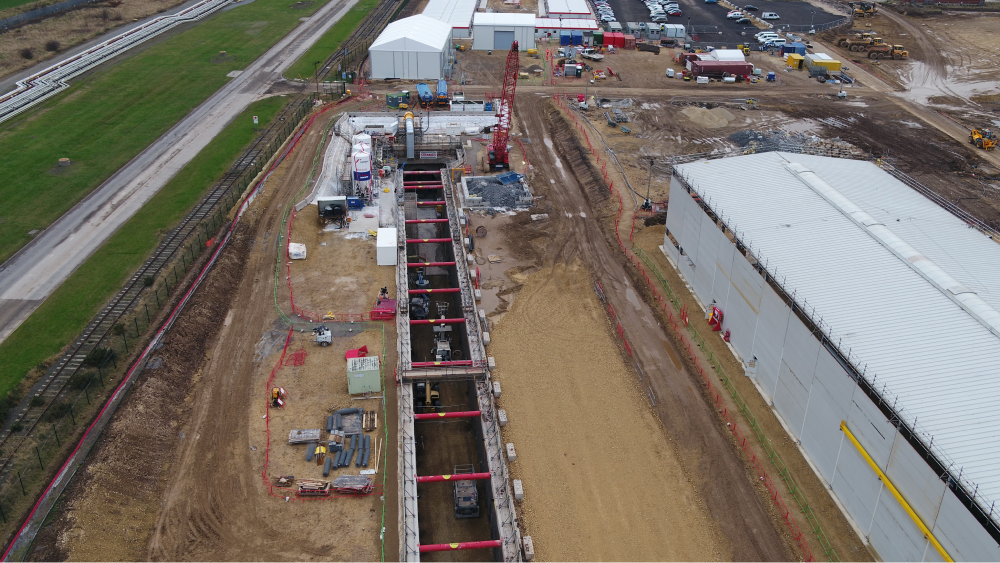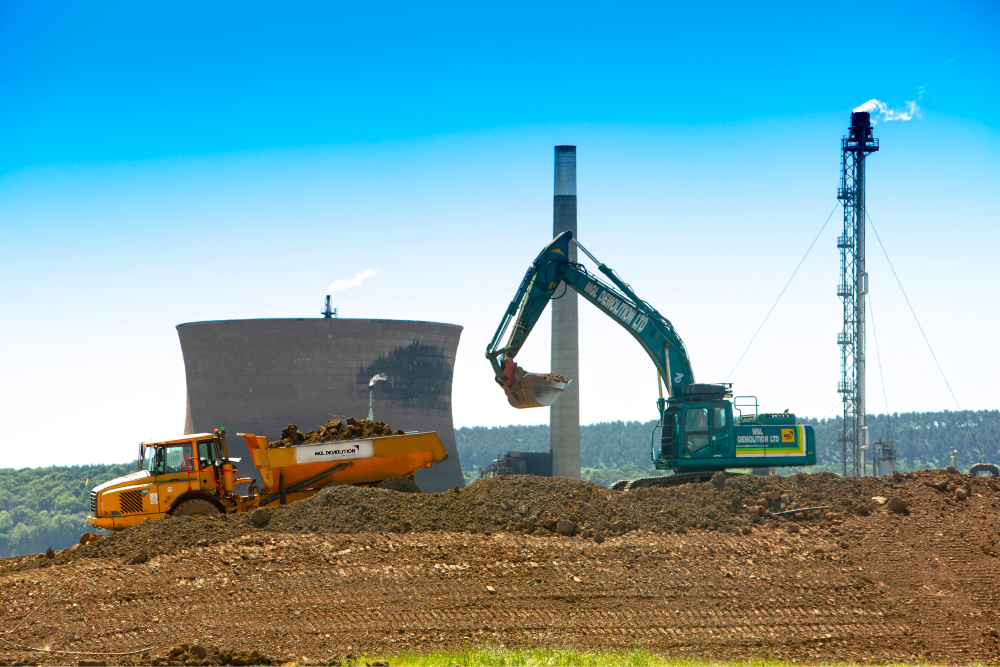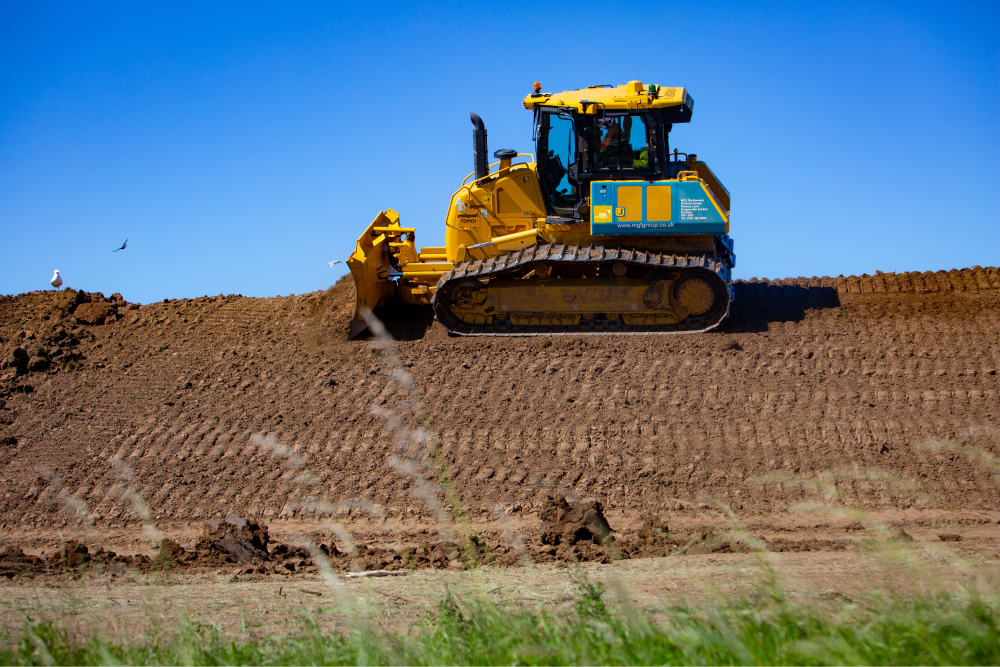 MGL Group worked as a partner for global construction company, STRABAG, which is delivering a £5bn polyhalite mine in North Yorkshire for Anglo American.
The polyhalite will be mined at at Woodsmith, near Whitby and then transported via a 37km long tunnel to the Wilton International facility in Redcar, to be granulated and prepared for export.
Tunnelling works are being undertaken by STRABAG, with MGL Group (Rainton Construction, MGL Demolition and MGL Earthworks) undertaking demolition and road surfacing and a wide scope of civil engineering and bulk earthworks.
Phase 1
MGL Earthworks has been involved in this project from the start, working collaboratively with STRABAG to support the design of the works, as well as undertaking bulk earthworks.
Following the successful earthworks phase, STRABAG awarded MGL Demolition the asbestos removal and demolition of three separate buildings, including two substations. The works were quoted and demolished within days, with all recyclable materials being processed and re-used within the earthworks.
Rainton Construction undertook civils works and was recently awarded the 'Subcontractor of the Year' and 'Project of the Year (£1m to £5m)' Awards in the Civil Engineering Contractors Association (CECA) North East Awards 2021, for its work on the Tunnel Boring Machine (TBM) launch ramp on this project.
Phase 2
In Phase 2 of the works, MGL Earthworks was awarded the haulage and stockpile of the mudstone generated by the TBM 'Stella Rose' being operated by STRABAG.
In addition, Rainton Construction has undertaken the design and construction of a portal frame building to facilitate acceleration of the Polyhalite tunnel. Once completed the building was used to manufacture steel cages which were used in the manufacture of the precast concrete ring sections to be installed in the tunnel.
Phase 3
Works are currently ongoing.
Talk to the experts
about your project
We appreciate your interest in MGL Group. Contact us today and we'll get back to you as quickly as we can.
You can stay up to date with the latest news by connecting with us on social media!
"*" indicates required fields