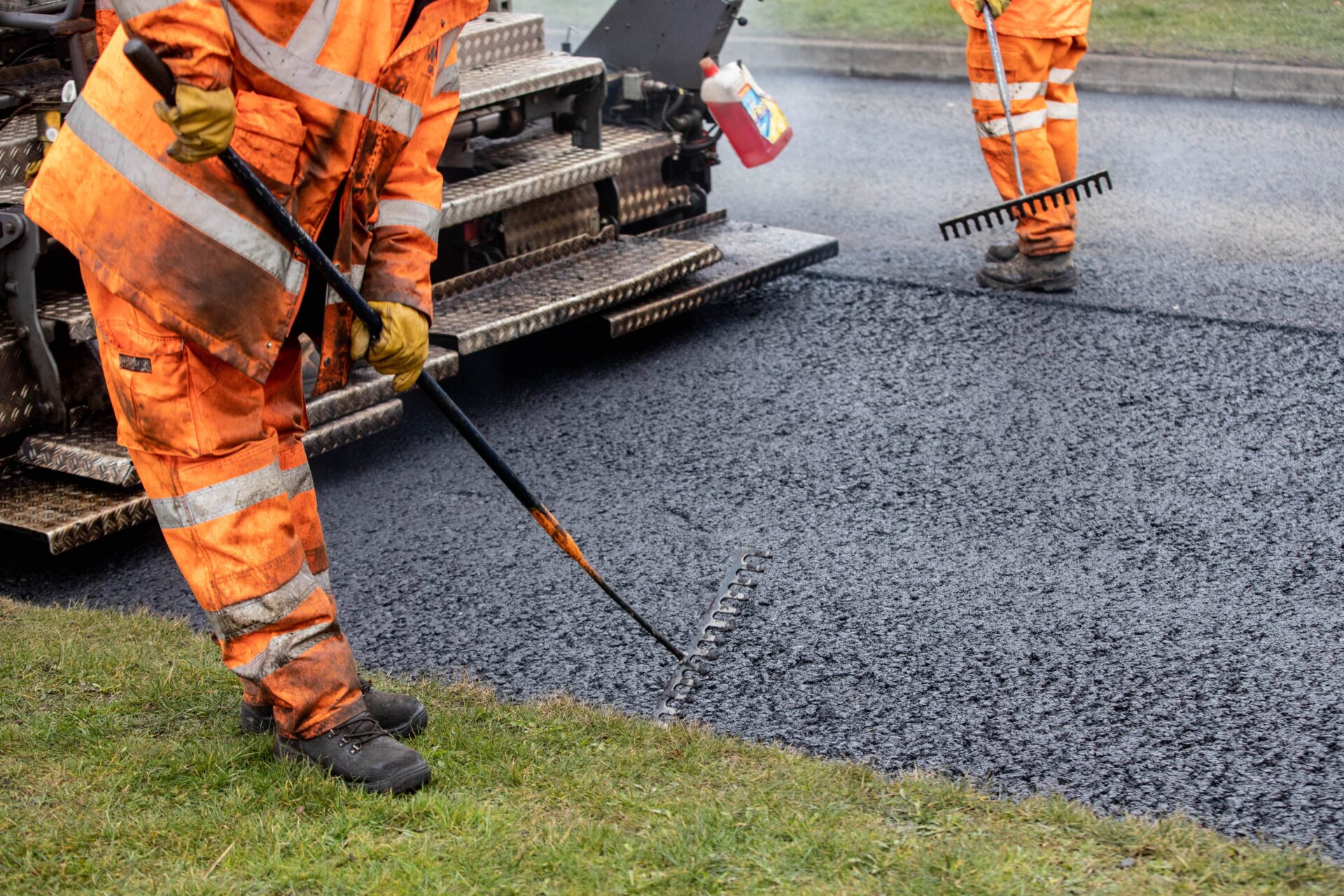 The Rainton Construction surfacing team has been praised by a member of the public following the completion of works on a cul-de-sac in Newcastle. We deliver surfacing works for Newcastle City Council as part of our framework for Highway Surfacing Works.
The resident was very impressed with how quickly and efficiently the works were completed and how helpful the site operatives were.
Well done to everyone involved, our team continues to go above and beyond to make a positive impact.