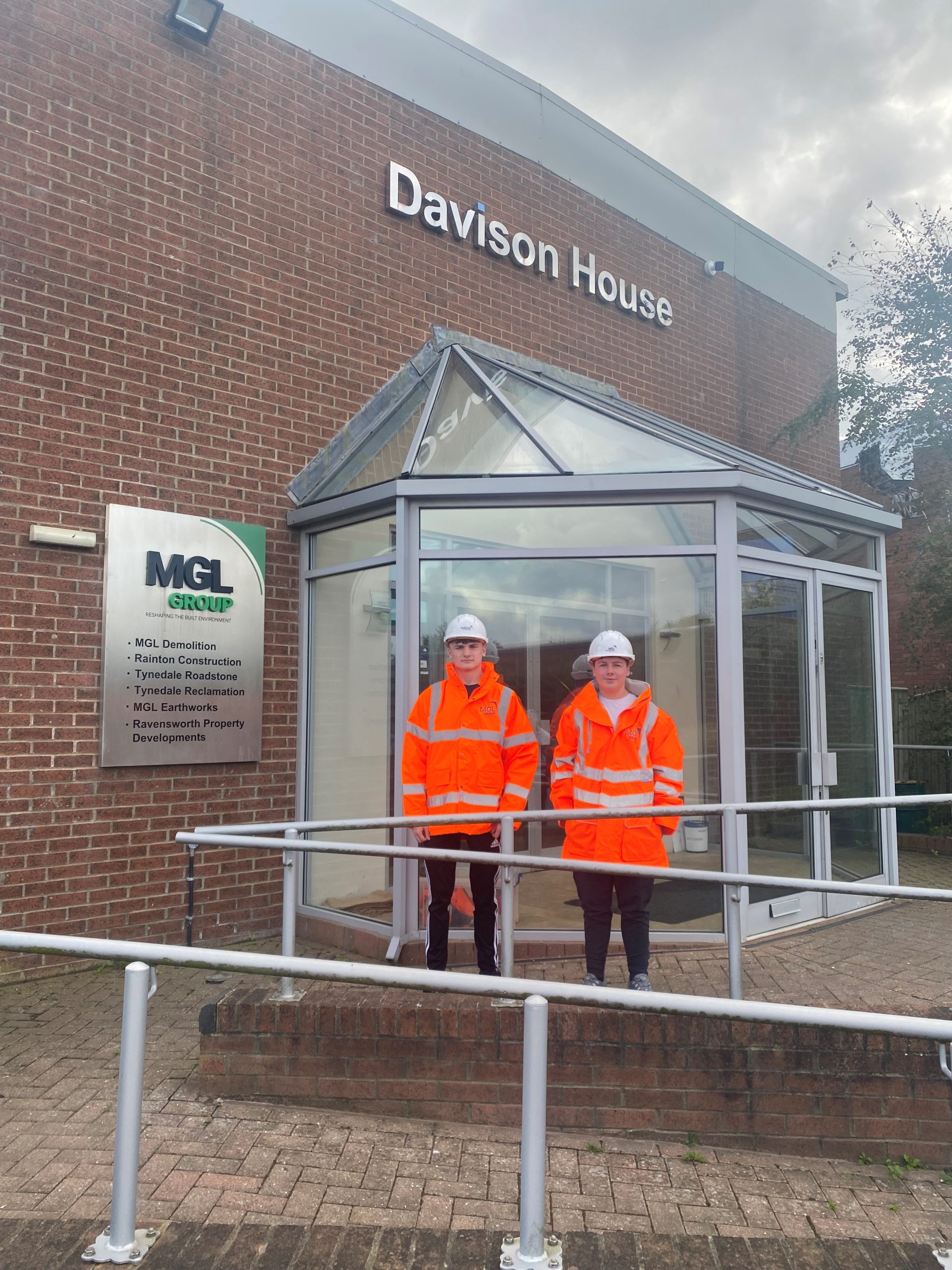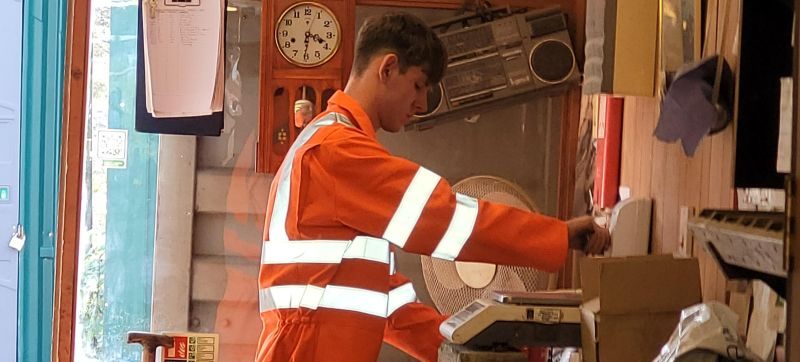 Our award-winning apprenticeships offer a hands-on approach to learning and with extensive training and development opportunities, we are uniquely placed to assist apprentices on their journey. We deliver the support and guidance required to get the maximum benefit from these exciting programmes.
Our Trainee Site Engineers will be building a career in the construction industry through an apprenticeship, gaining practical experience whilst studying at New College Durham. Jack is working for Rainton Construction as part of our civil engineering division and Lewis is working for MGL Earthworks.
We also recently welcomed Sam who joins us as a Trainee Asphalt Quality Technician. He is working at our Barton lab to gain hands on experience whilst completing his Higher Apprenticeship at Derby University.
With the support of their mentors, team and the wider business, we can't wait for them to develop their skills and knowledge as part of Team MGL!