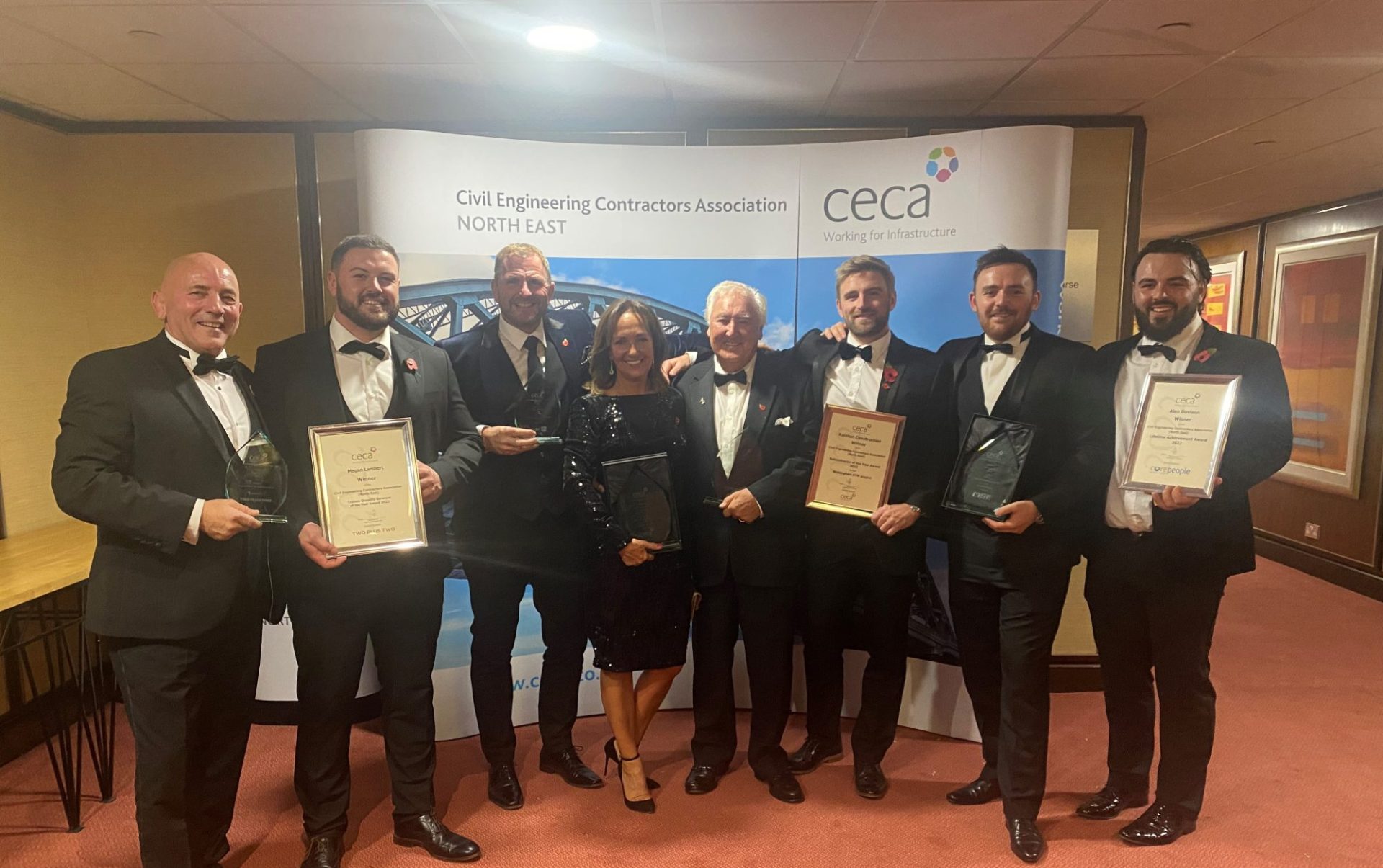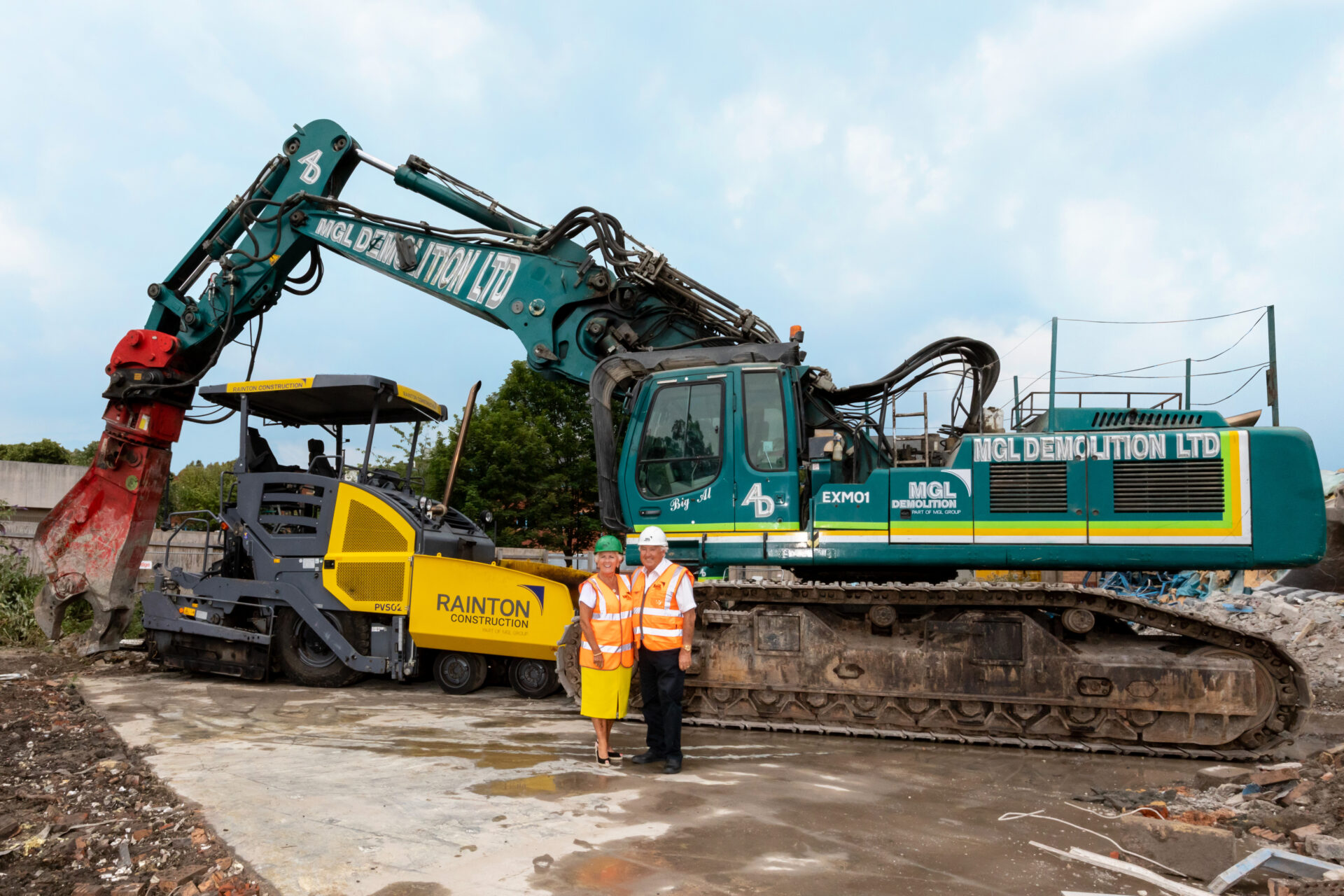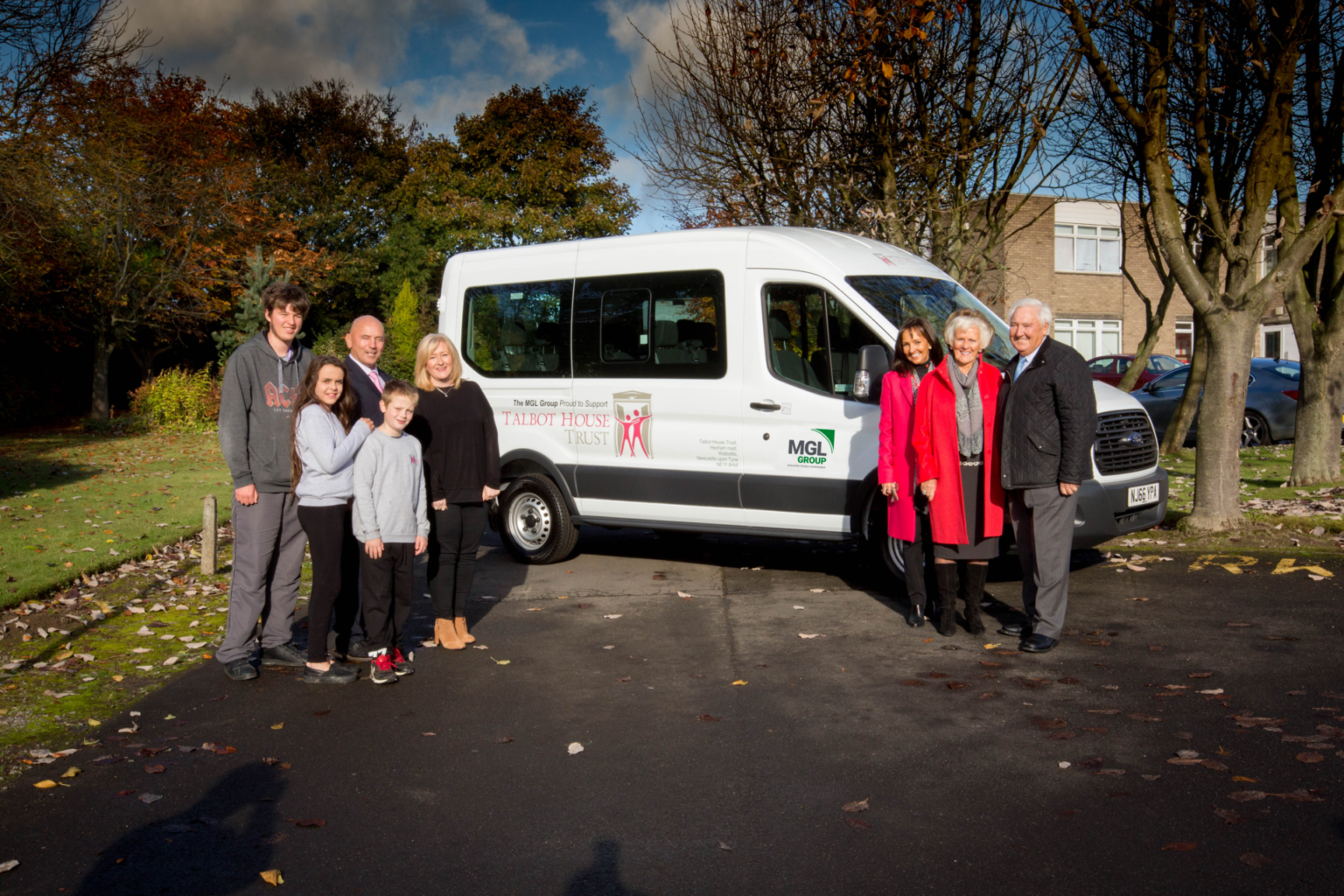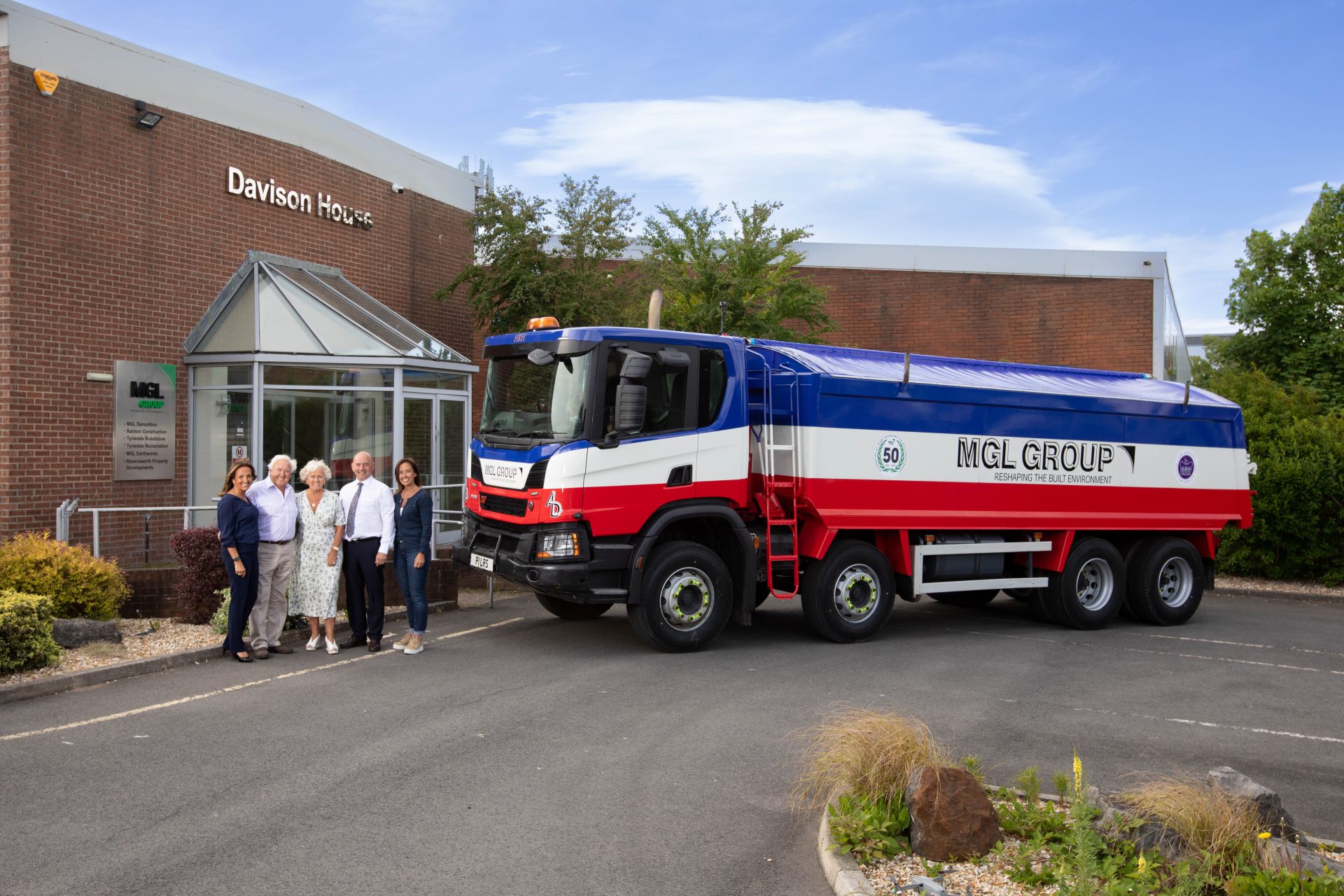 MGL Group's founder, Alan Davison, has received a lifetime achievement award from the Civil Engineering Contractors Association (CECA) North East for his service to the industry.
Over 51 years ago, Alan Davison founded his construction business which was the foundations of the impressive group of companies we know today. Starting with one employee and operating out of a second-hand caravan, the company carried out small civil engineering projects for national housebuilders, the coal board, and shipyards.
Alan soon diversified the Group delivery capabilities, navigating the oil crisis and the decline of British industry, he successfully expanded the business into demolition in the mid '80s following the demise of the coal industry and shipyards.
In 2008, MGL Group was formed, a collective of Rainton Construction, MGL Demolition, Tynedale Roadstone and Ravensworth Property Development and its subdivisions MGL Earthworks and Tynedale Reclamation.
Today, the business is a household name in the region and over the last 10 years it has put over £1.13 billion into the economy. Its range of services are delivered by a dedicated team of over 500 highly skilled and trained employees. The longstanding service speaks volumes about the business that Alan has created. This ethos of looking after people means that employees have stuck around and been part of the journey the business has taken. His respect, admiration and pride for his workforce shines through and this is a true testament to embodying the MGL values.
Alan established the MGL Foundation Trust in 2016 which has donated over £100,000 to worthwhile causes, plus community schemes and donations for two minibuses for local disabled children. He also has a longstanding association with the Variety Club Charity, where he was secretary for the North East branch.
On Friday 11 November, Alan received his award in recognition of his contribution to the Civil Engineering sector at the ceremony held at the Grand Hotel Gosforth Park Newcastle.