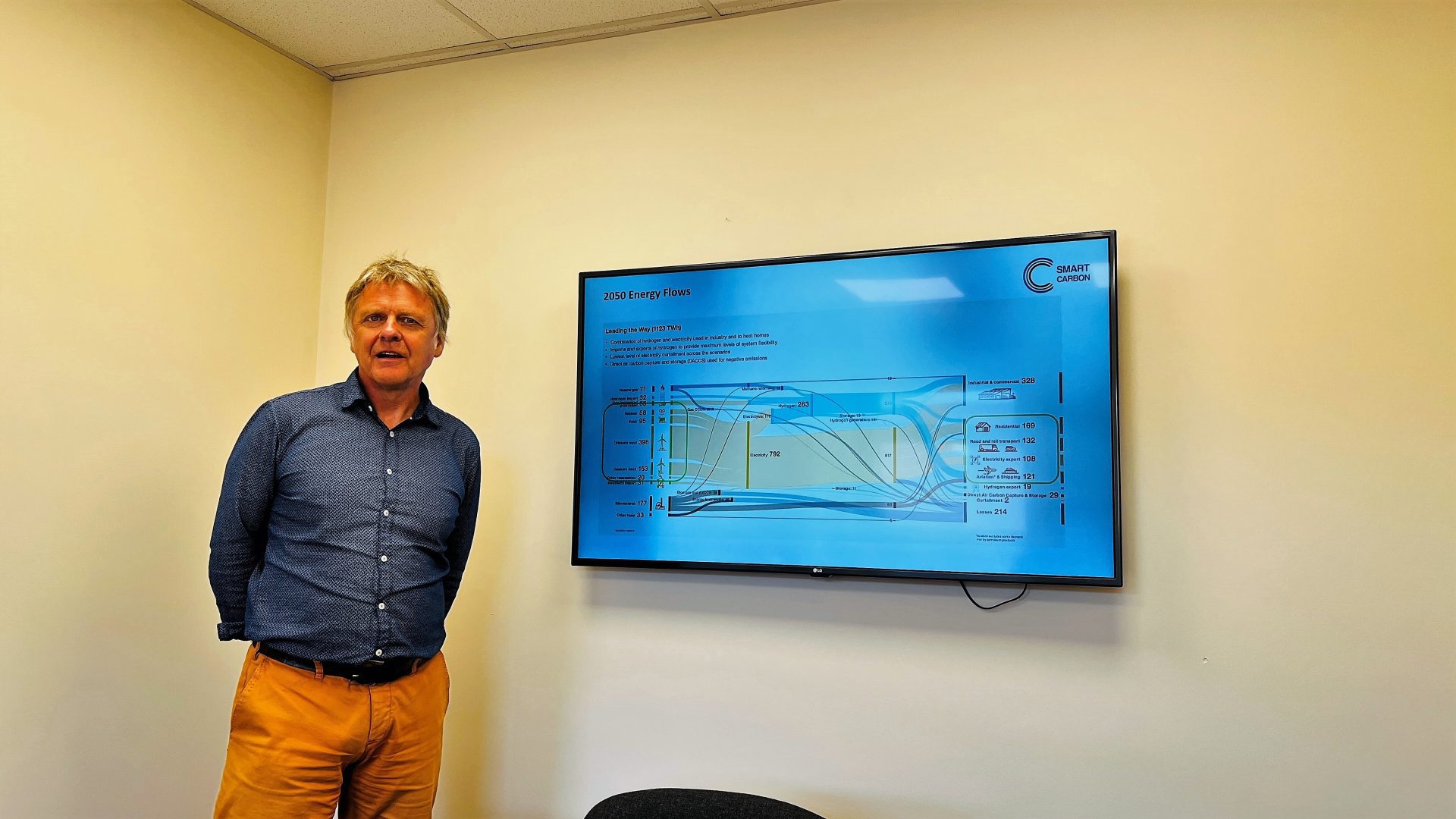 MGL Group recently hosted a Carbon Reduction Workshop in order to continue working towards its Net Zero ambitions. SmartCarbon was also in attendance at the event, and the two organisations are proud to be working together towards this important goal.
It is hoped that this workshop will be able to provide some valuable insights and help to further reduce the amount of carbon emissions that are produced each year. This is an important issue, and one that has been at the forefront of the indsutry. With climate change becoming an increasingly pressing concern, it is more important than ever that we all work together to try and reduce our carbon footprint.
We are committed to playing our part in tackling climate change, and will continue to work closely with SmartCarbon in order to achieve Net Zero ambitions.