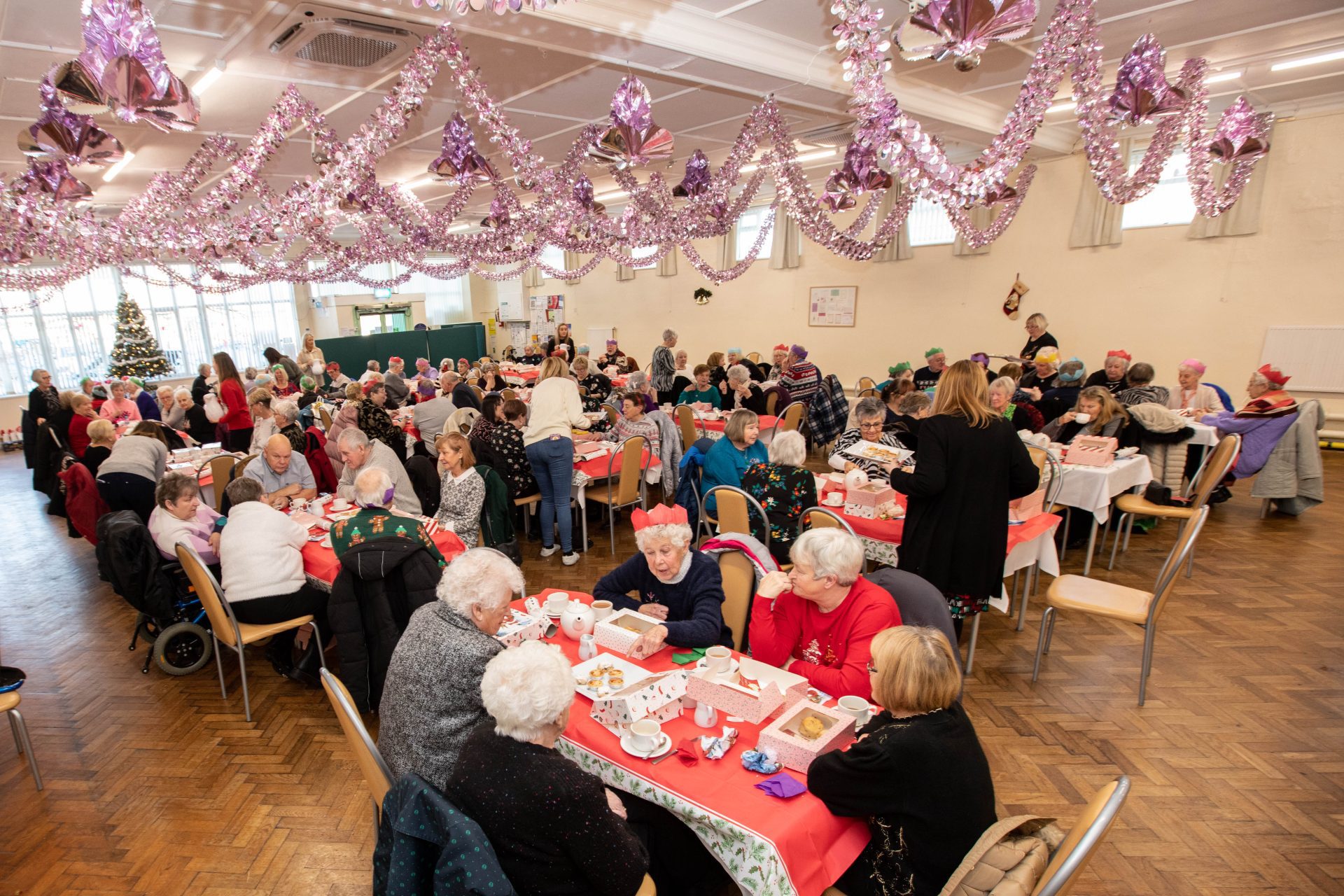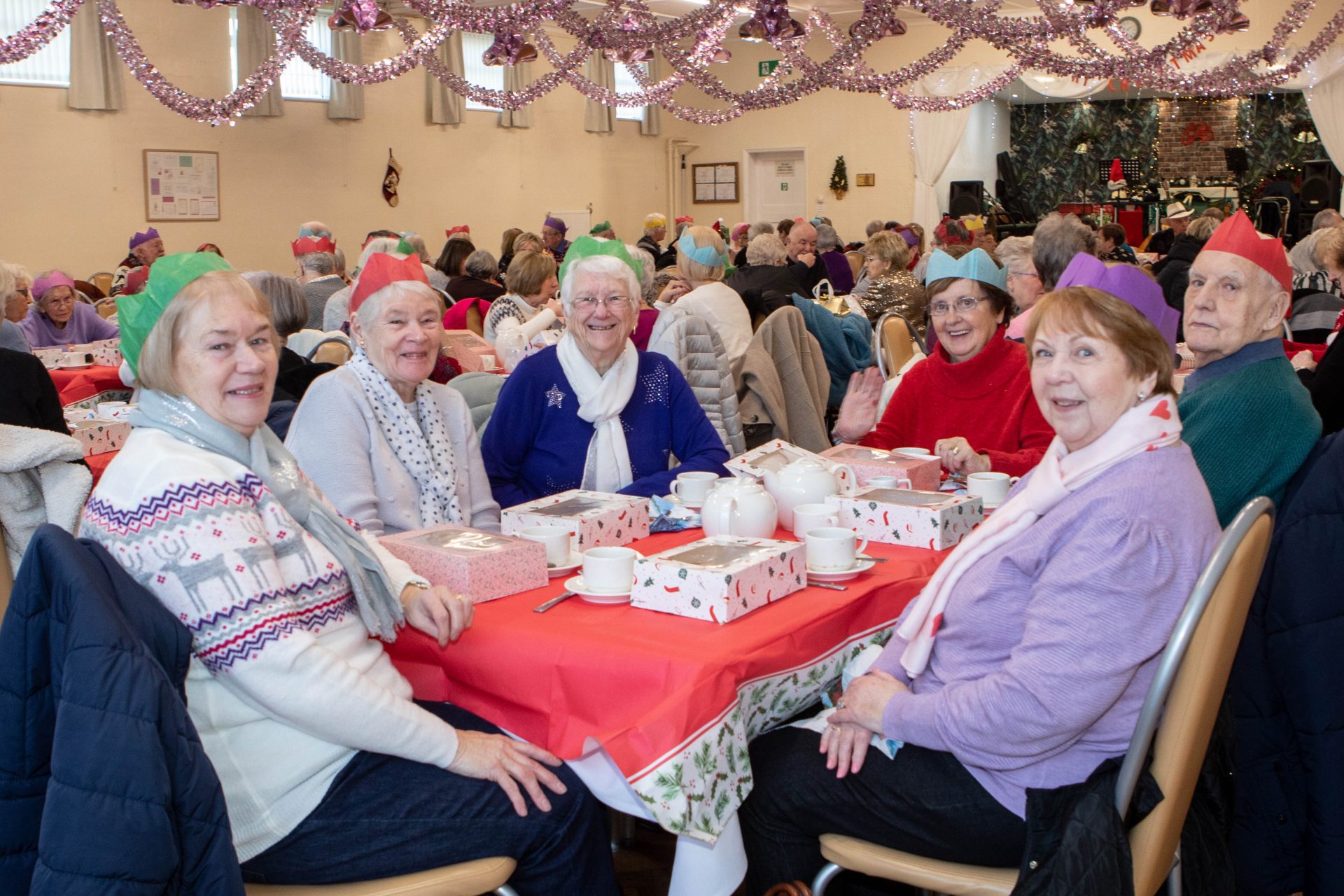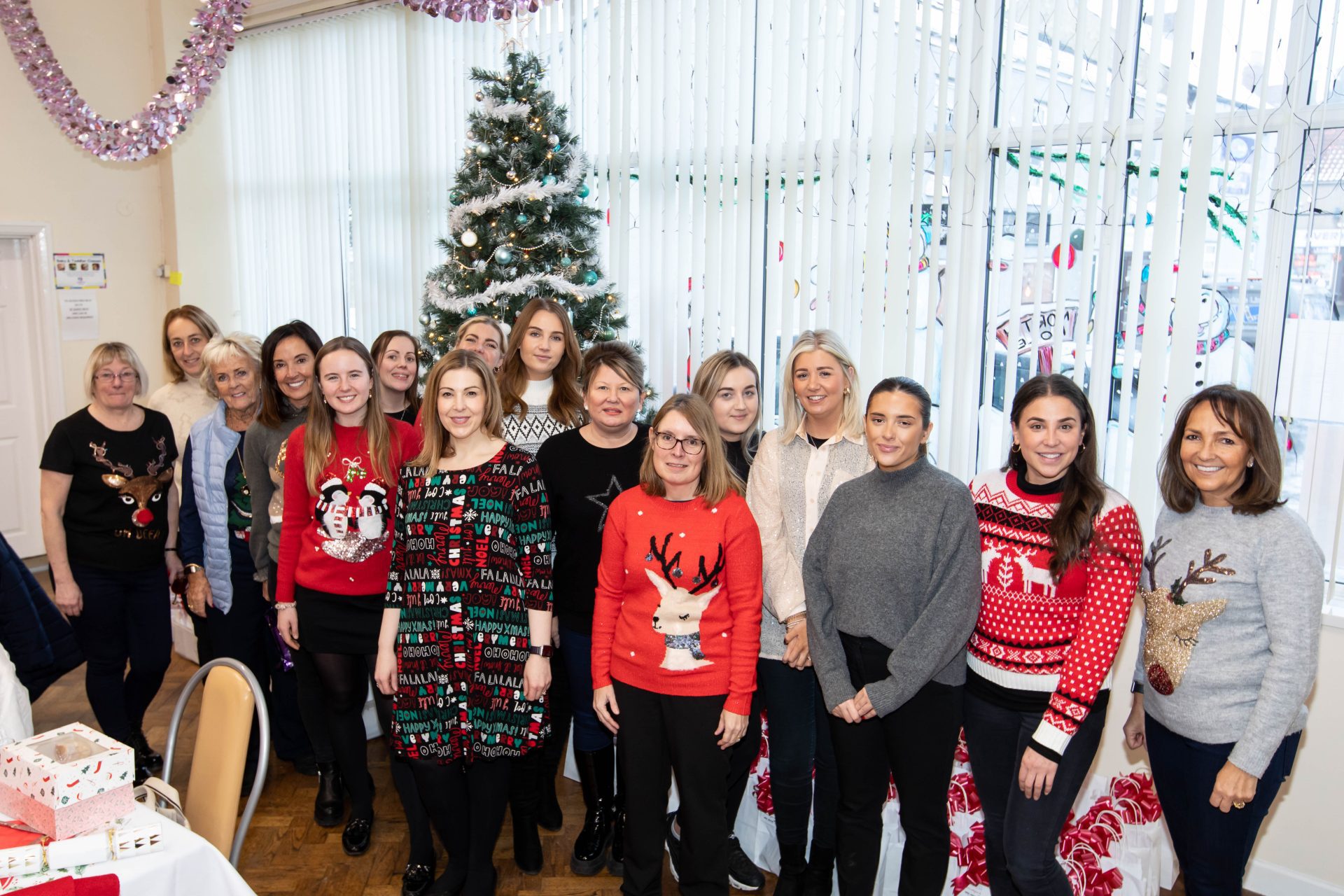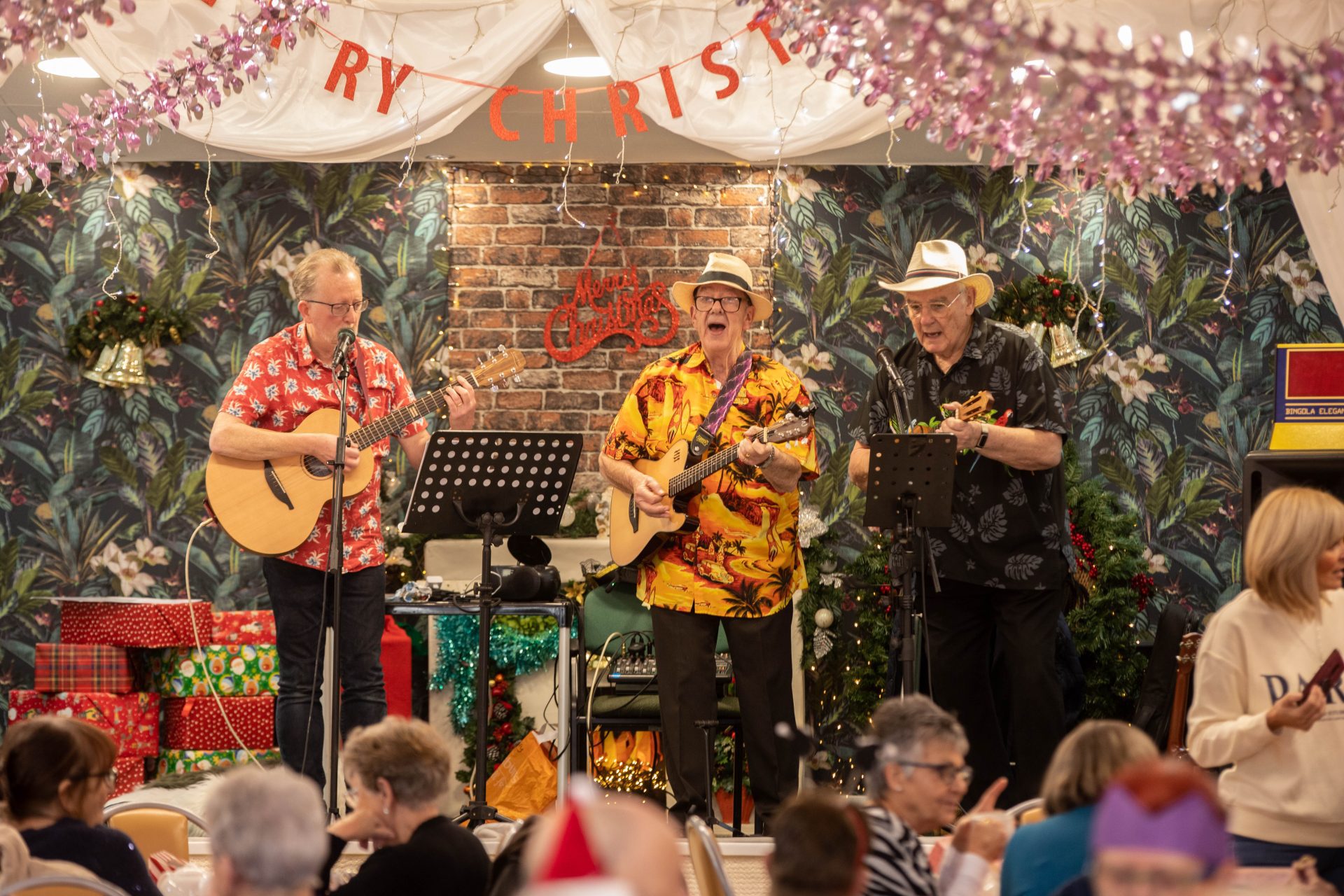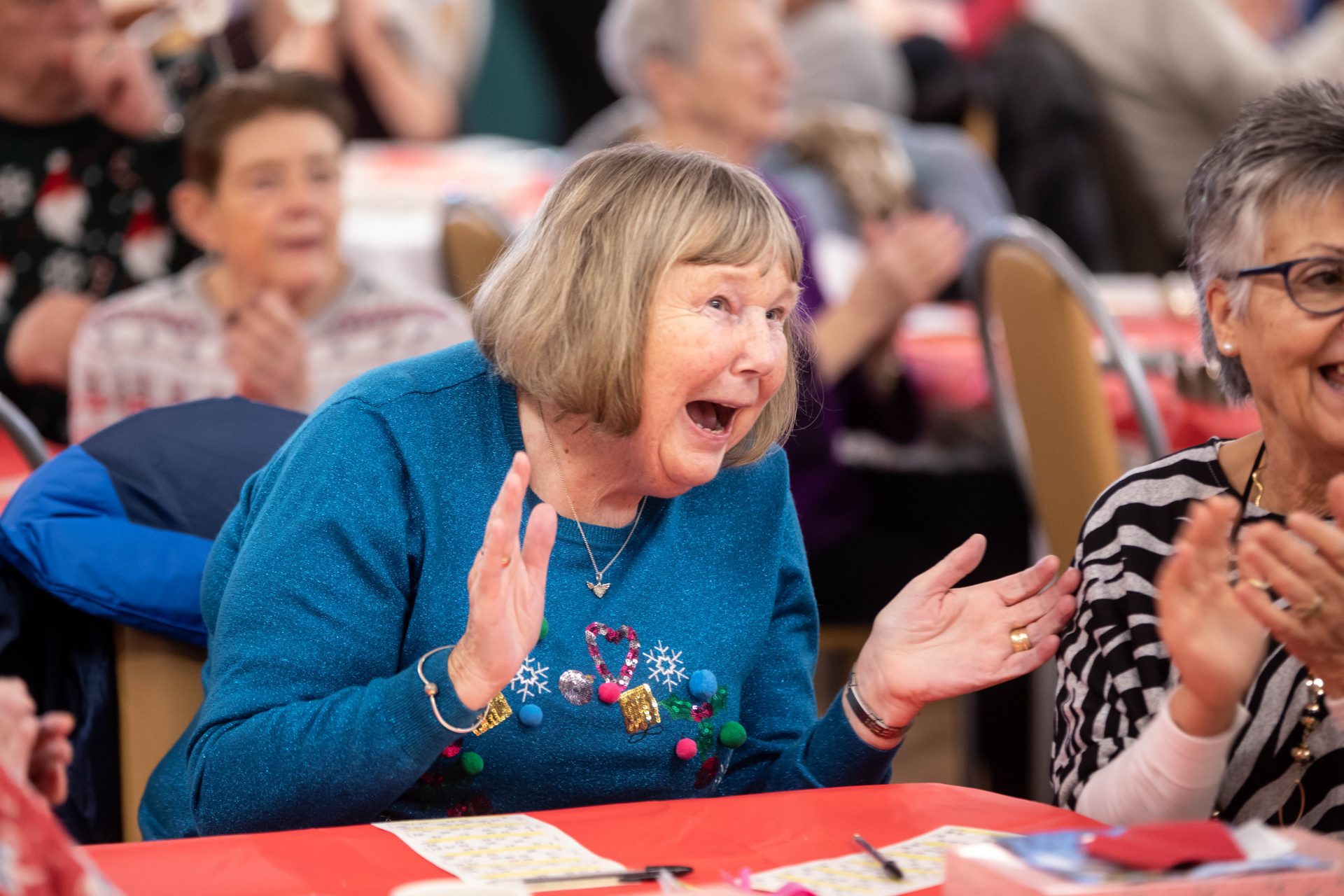 We hosted our annual Christmas party for the elderly residents of Sherburn, near Durham. The event was a huge success and we were delighted to be able to bring some festive cheer to our local community.
Over 125 guests attended and enjoyed afternoon tea and a selection of hot beverages plus there was bingo and live entertainment to keep everyone entertained. everyone left with a goodie bag to enjoy at home.
Thank you to the members of Team MGL who volunteered their time to help make the day possible, we couldn't have done it without you and we hope that everyone who attended enjoyed themselves.
It was a great way to spend an afternoon and we were pleased to be able to give the senior residents of the village a happy memory to take with them into the new year.
We're already looking forward to next year's party!