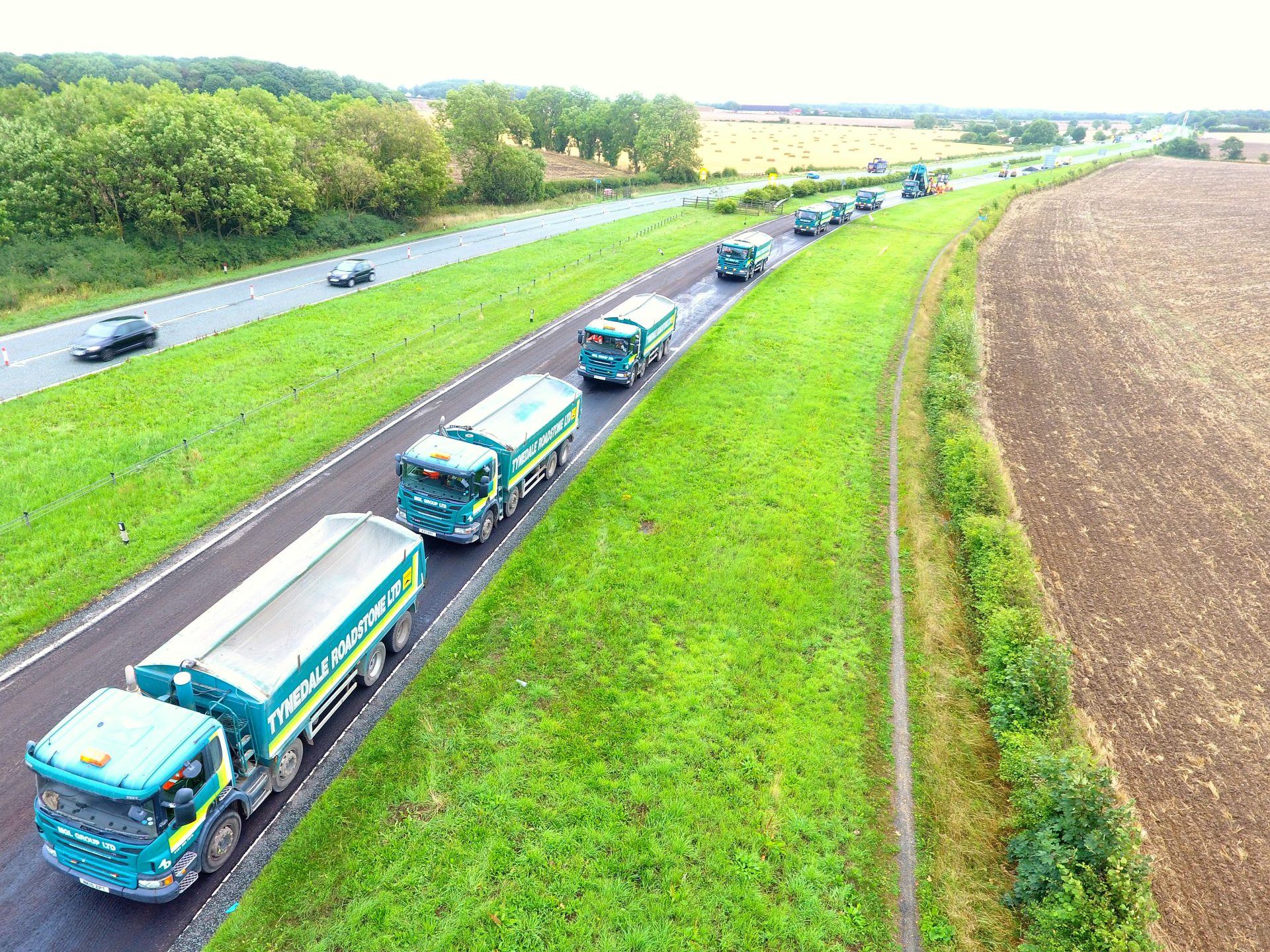 World Environment Day is the United Nations day that promotes global awareness and action to protect the environment. The theme for 2023 is 'Solutions to Plastic Pollution', which focuses on reducing waste and transitioning to a circular economy.
As an award-winning company, we are committed to conservation of the environment and maintaining a sustainable society. Our Plastipave® product range is a long-term, cost-effective and sustainable asphalt solution for end-of-use waste streams. Every 20-tonne delivery of asphalt for surfacing projects includes approximately 1,272 single-use carrier bags and the crumb from 51 vehicle tyres.
We are already making a valuable contribution to recycling plastics and we are looking for ways to stretch targets as we strive to be leaders in terms of recycling innovation. By working together and recognising that we all have a part to play, we can make a difference and make our impact more wide-ranging.