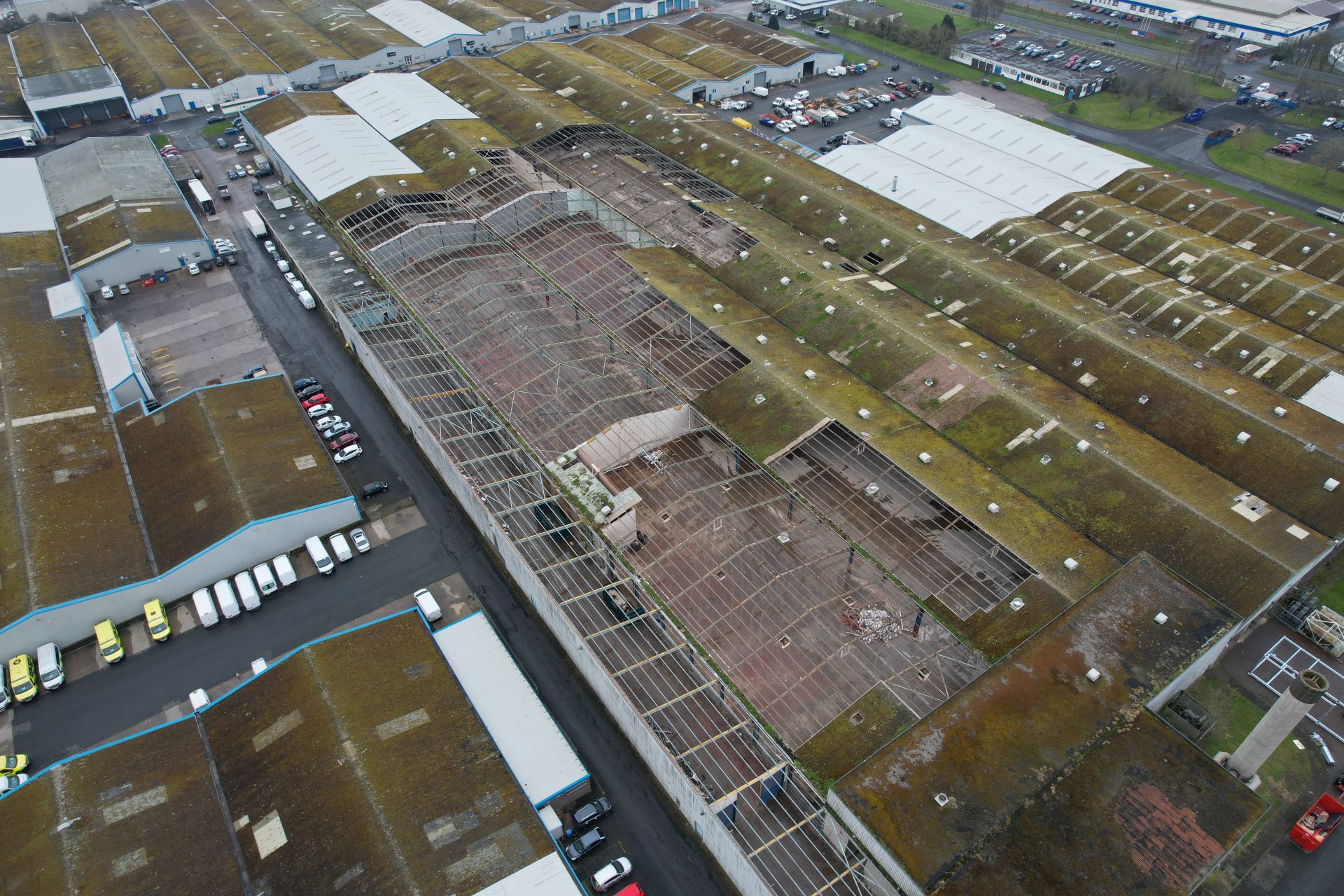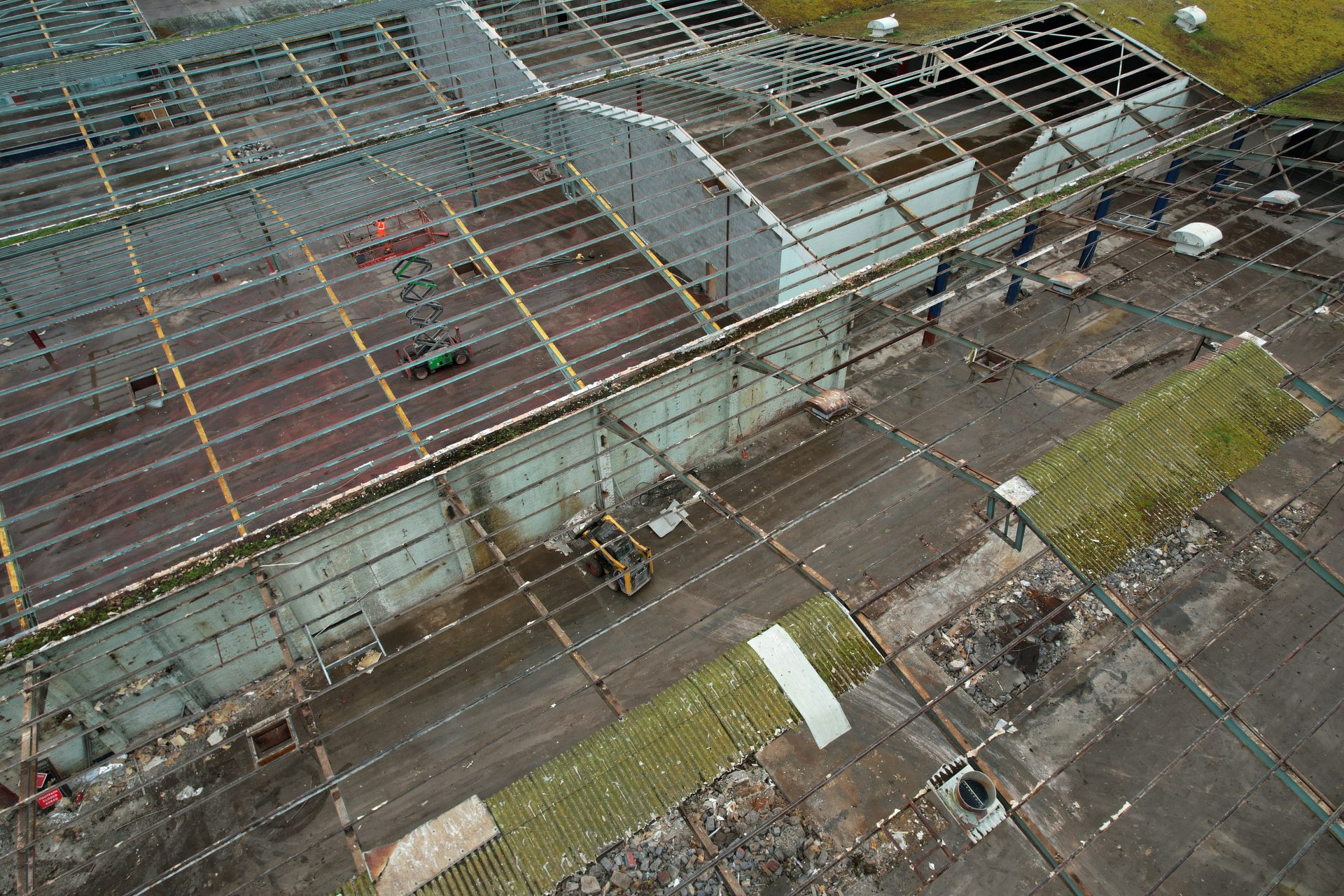 MGL Demolition is currently undertaking both licensed and non-licensed asbestos removal at Admiral Business Park in Cramlington. The project to refurbish the unused units, is being carried out in a controlled environment to ensure safety and efficiency.
All licensed works are being conducted within a fully controlled licensed enclosure, which is notified to the HSE. Negative pressure and fibre suppression methods are being used to ensure that the asbestos is removed safely and effectively, without posing any risk to the workers or the environment.
For non-licensed work, semi-controlled conditions are being maintained, and mobile elevated working platforms are being used to ensure safe working at heights. This is facilitating the safe removal of the asbestos cement roof coverings.
At MGL Demolition, we take pride in our commitment to safety and quality, and we are dedicated to providing our clients with the best possible service. Our team of experts is highly trained and experienced, and we use the latest technology and techniques to ensure that every project is completed to the highest standards.