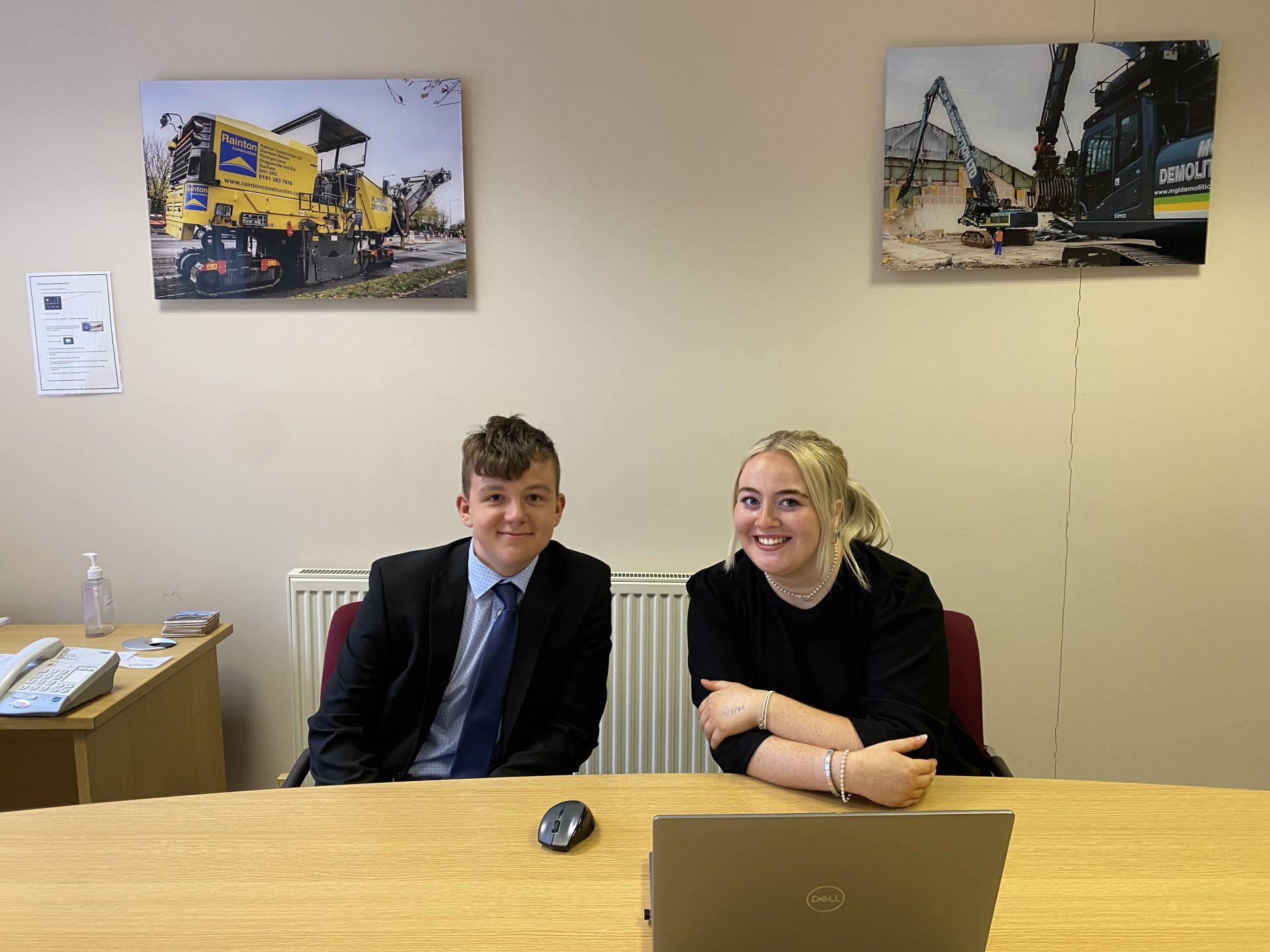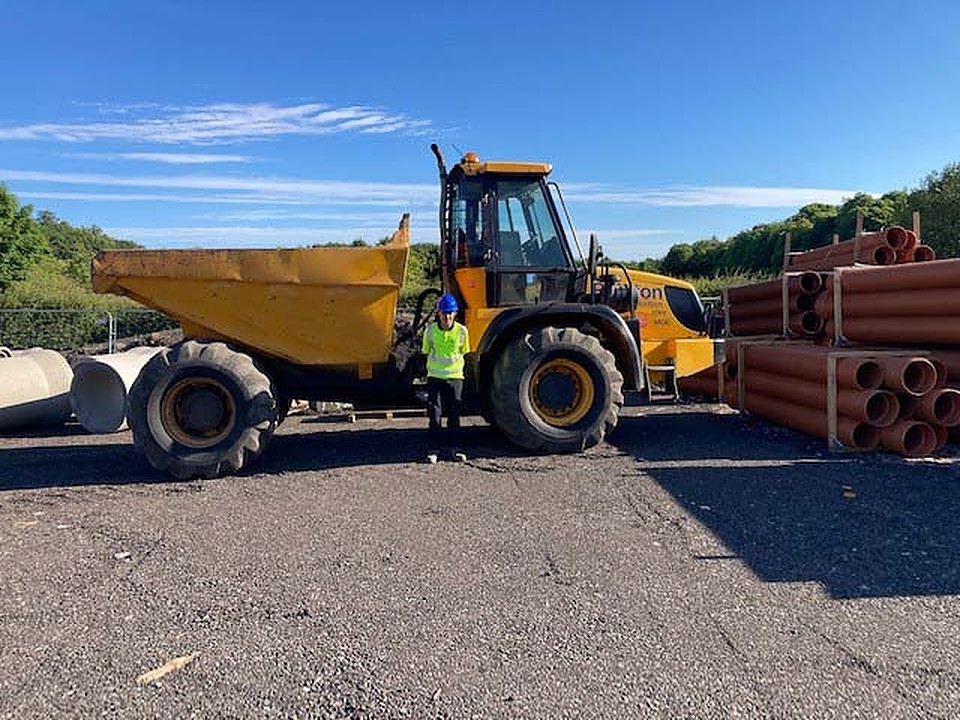 We recently welcomed two work experience students, Alfie and Calvin. Construction is a diverse sector which offers a variety of job opportunities, this was a chance to build skills and learn about a career in construction.
Alfie undertook a week-long work experience with Rainton Construction. He has learned about the type of work we undertake and the clients we work with. Calvin spent the week working learning about MGL Group, he had the opportunity to shadow various departments to learn more about the business and the opportunities we can offer. He also spent some time with Emily, our Trainee Quantity Surveyor and Adam, who is on a year long placement.
We want to support and encourage new entrants into our industry and show them the wide variety of roles available. Our dedicated teams' skills, knowledge and experience is invaluable to this. A big thank you to everyone who made it a meaningful and enjoyable experience and well done to Calvin and Alfie for showing commitment and enthusiasm throughout.