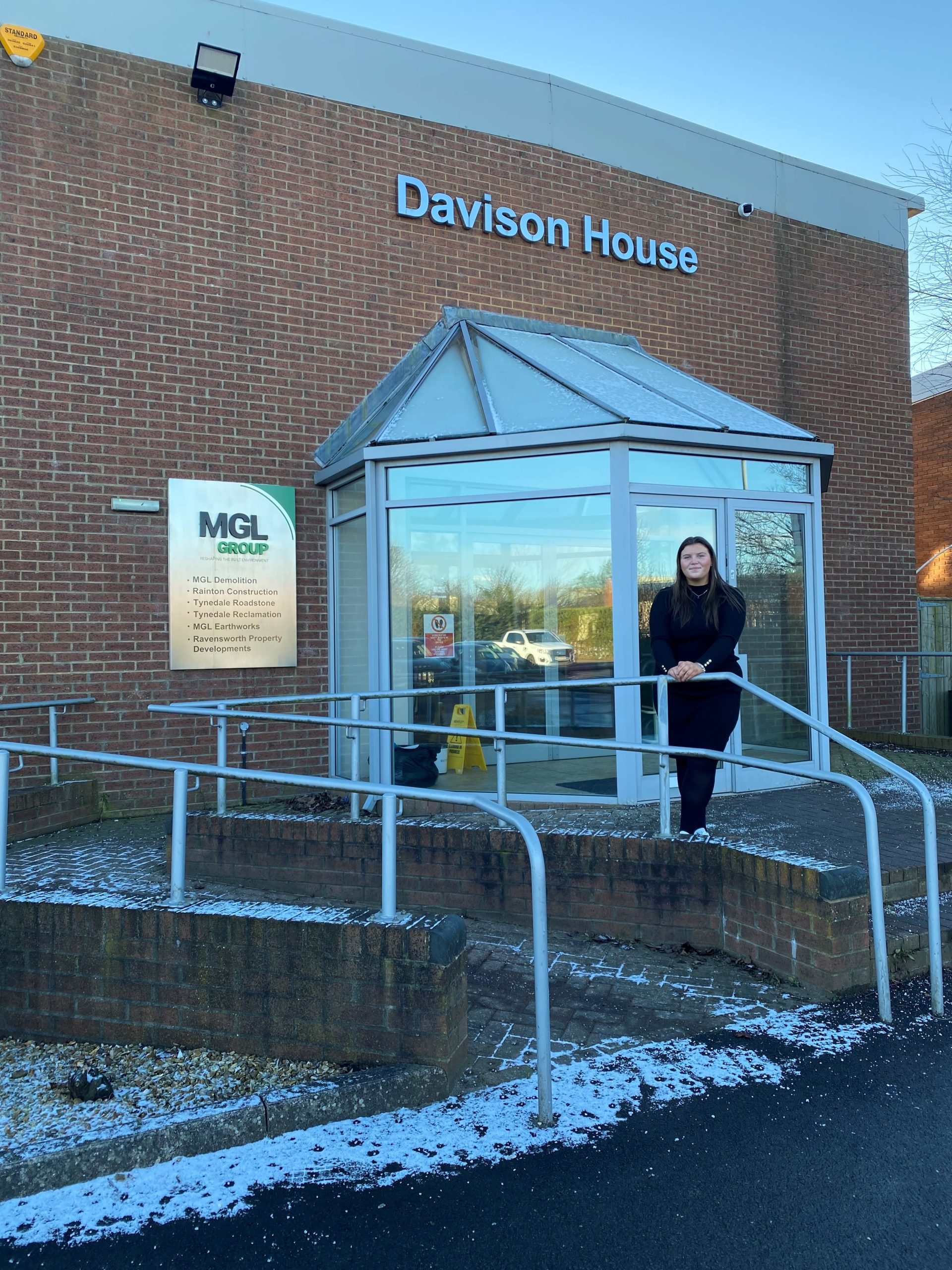 Rhianna is currently studying at New College Durham on a 2-year T Level Construction course in Design, Planning and Surveying. As part of this type of learning, she requires a work placement and we will be joining us to gain work experience. Welcoming our first-ever T Level work placement student highlights our ongoing commitment to nurturing the future generation of the construction sector.
T Levels are an alternative to A levels, apprenticeships and other 16 to 19 courses. Equivalent in size to 3 A levels, a T Level focuses on vocational skills and can help students into skilled employment, higher study or apprenticeships.
Each T Level includes an in-depth industry placement that lasts at least 45 days. Students get valuable experience in the workplace; employers get early sight of the new talent in their industry.
Team MGL will offer support and guidance to make it a meaningful and enjoyable experience and help Rhianna as she establishes her career in the construction industry!