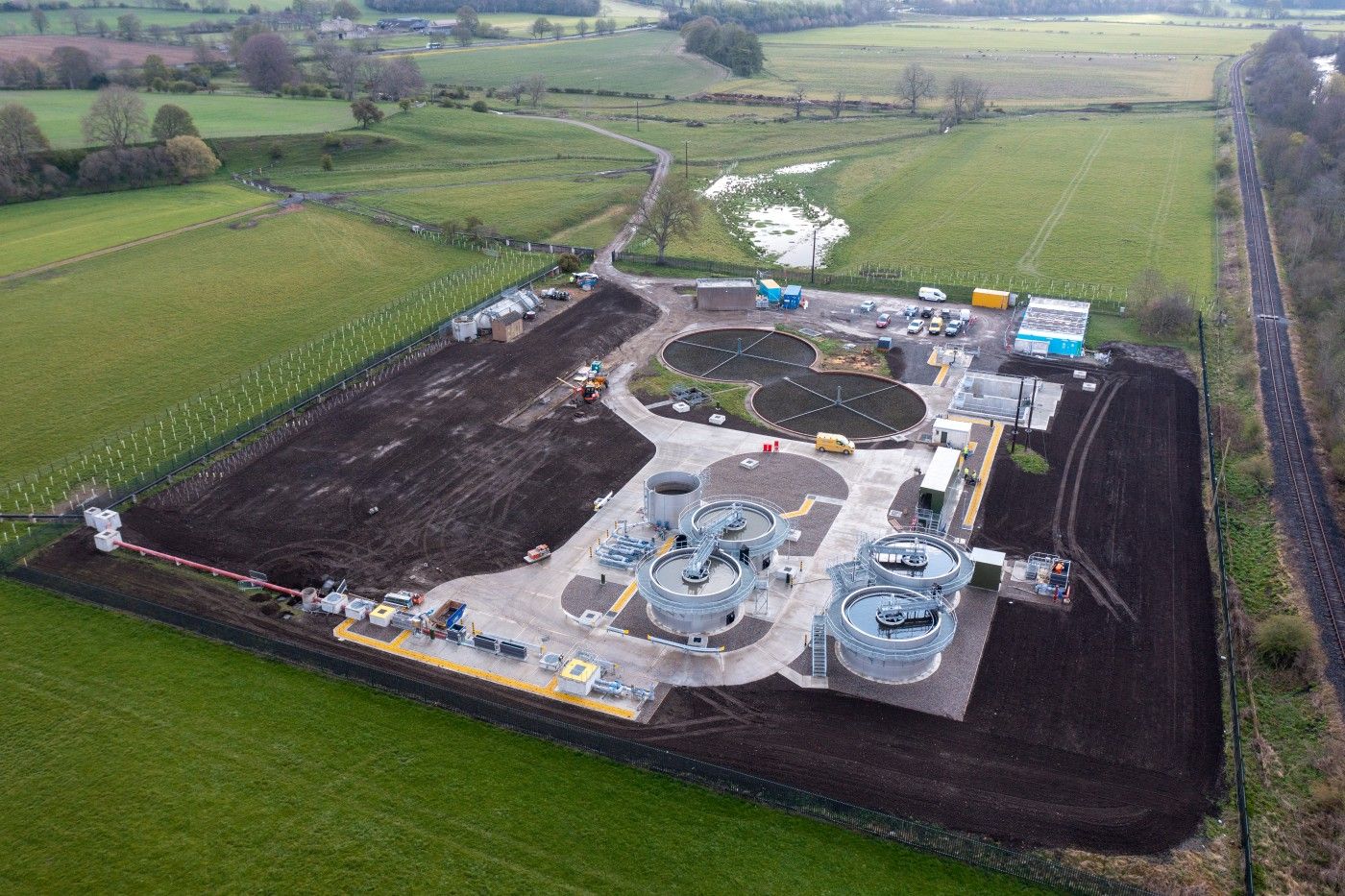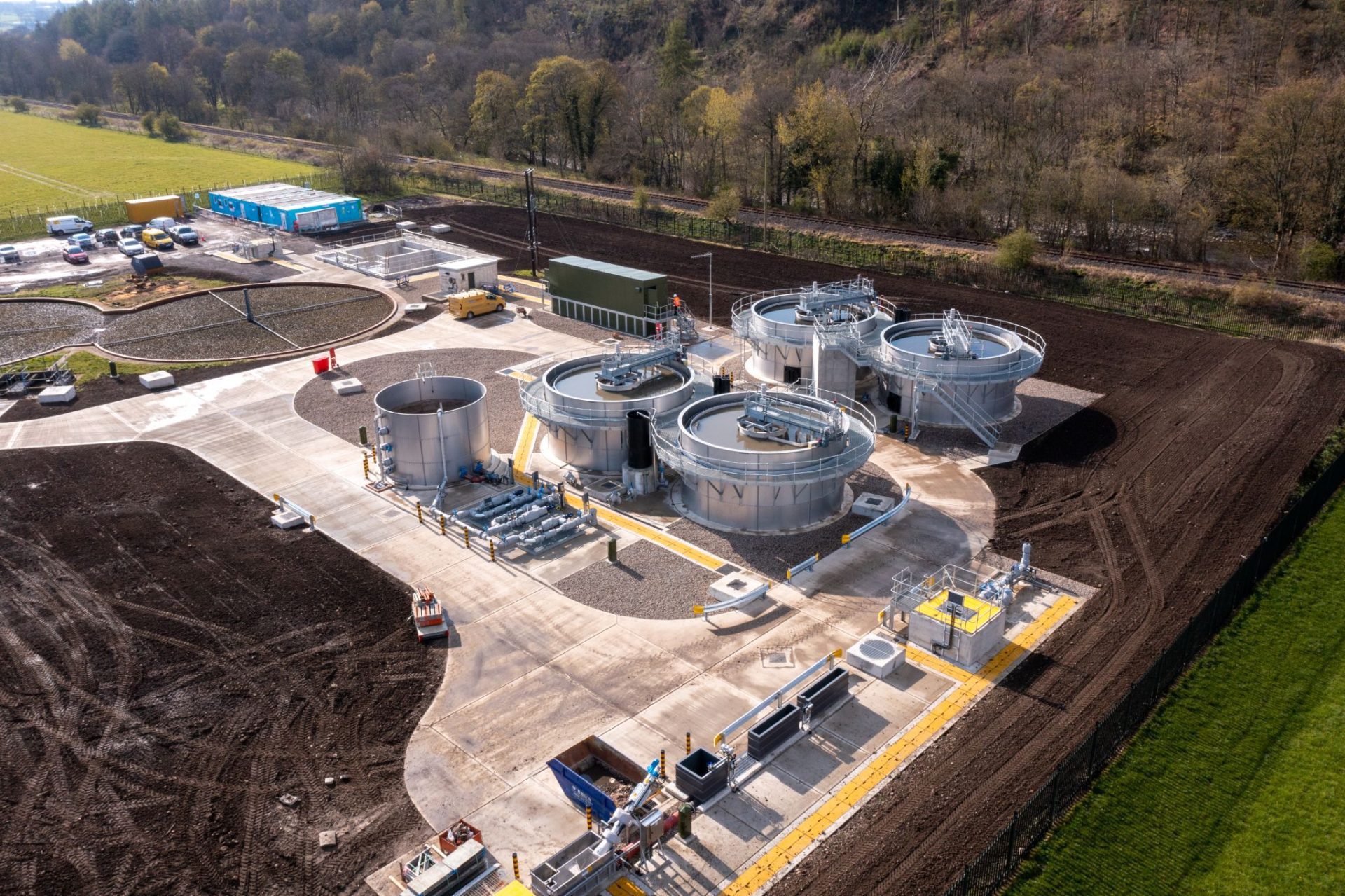 The Wolsingham Sewage Treatment Works project has increased the site's capacity in line with future population growth and maintains the highest possible standards of environmental protection in the area.
Rainton Construction is proud to have been part of such an innovative scheme. Exemplar collaboration and team integration ensured positive outcomes for the client and local people.
It's one of the finalists in the ICE People's Choice Awards in 2022. This prestigious award recognises the top civil engineering project of the year. It reflects what we, the people who benefit from all this civil engineering effort, really think and is a chance to say a big thank you to those who delivered the project.
You have until 18 October 2022 to vote for your favourite project using this form – click here.