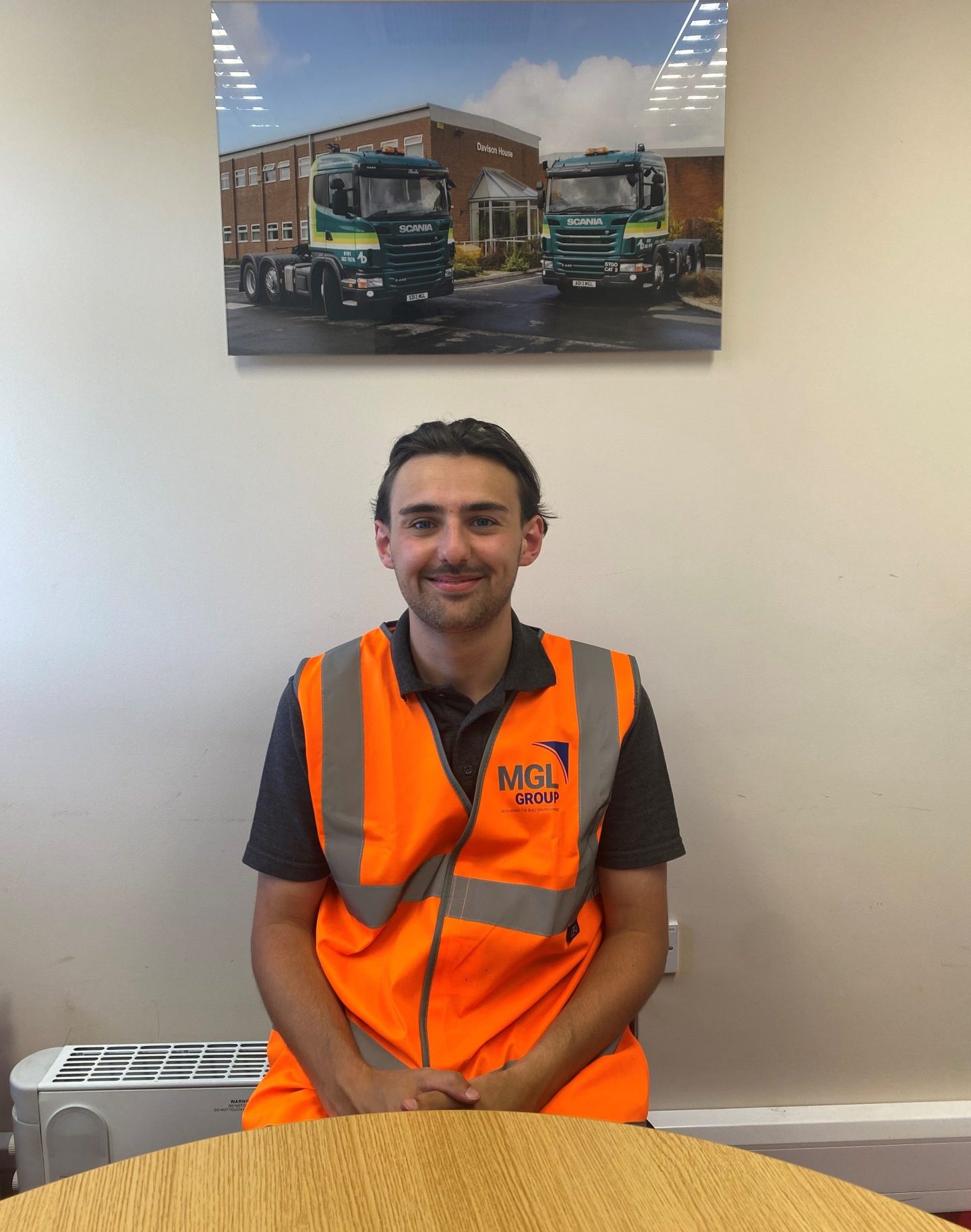 MGL Group supports work placements where students can gain on the job experience in their chosen field and gain a better understanding of the construction industry.
Many universities have a placement year as part of their degree or other programmes. Adam is currently studying Civil Engineering at Northumbria University and has taken a year out to gain valuable work experience before returning to finish his final year. He will be supported by our Site Engineers and wider team, learning about the services we provide, the clients we work with and the sectors we support.
The structured programme will provide him with the technical knowledge and real world experience which is essential for studying a construction-related degree. We are looking forward to supporting Adam on his learning journey.