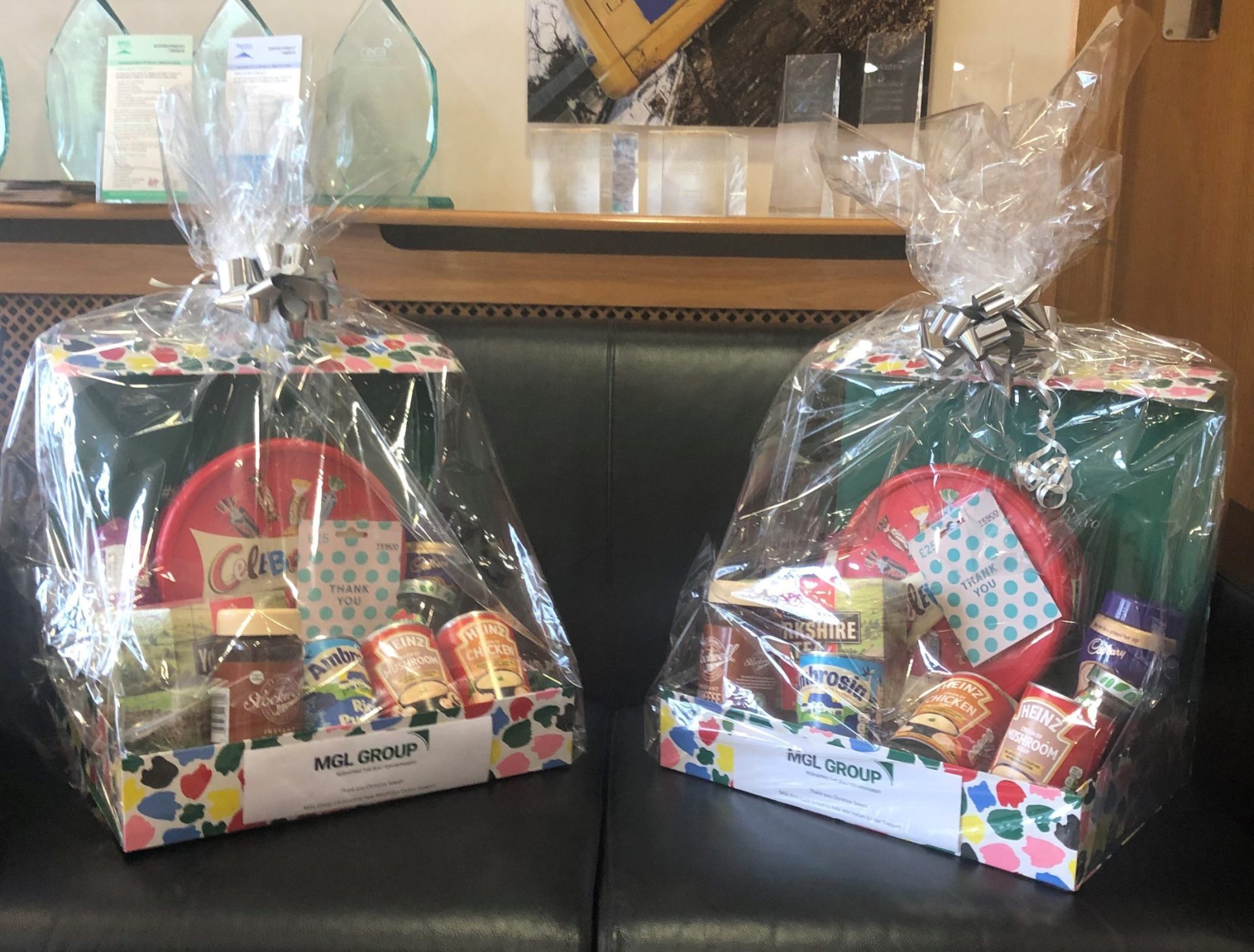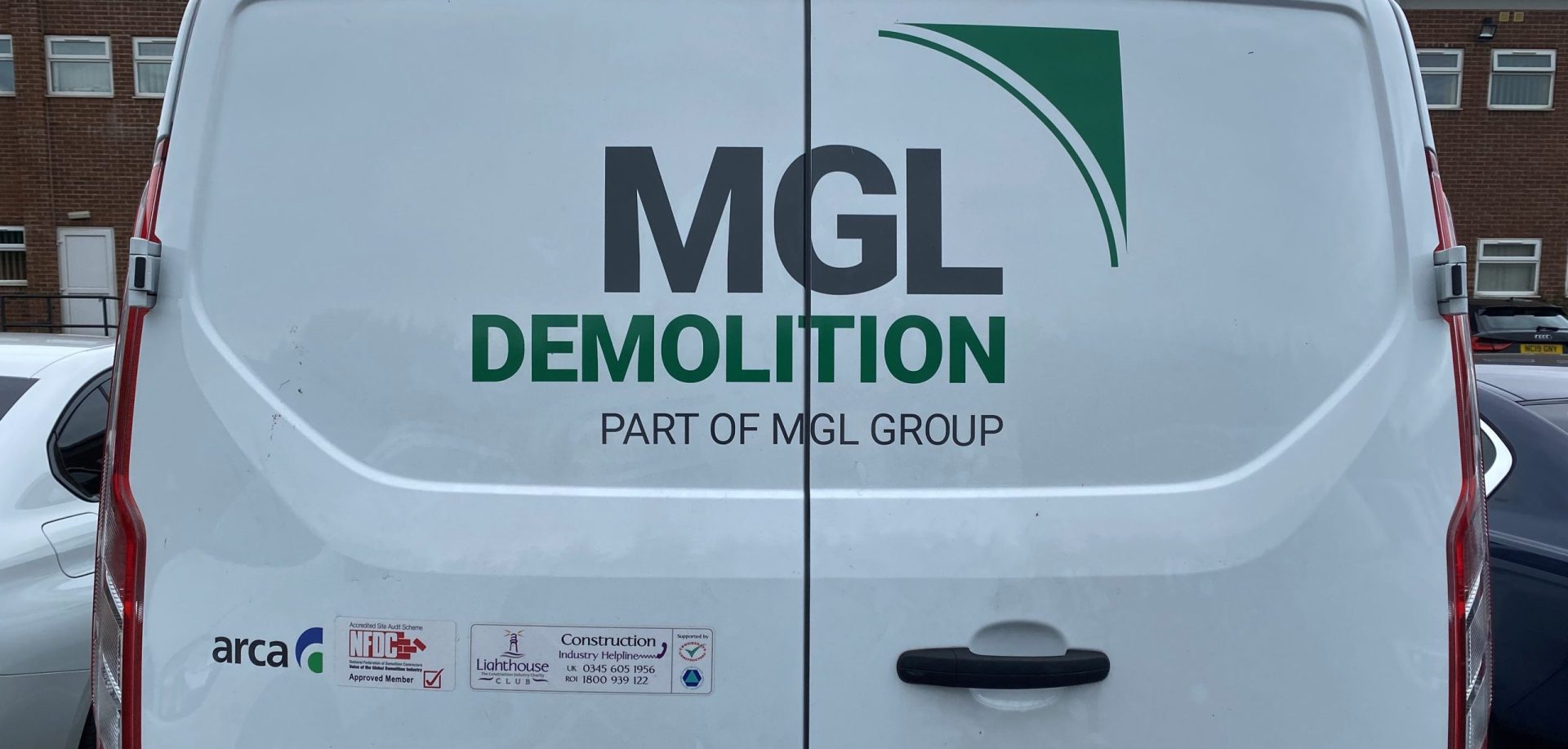 We are committed to doing the right thing and making a difference, creating positive outcomes that are beneficial to the community. Here's some of the worthwhile causes we have recently supported:
We donated 2 hampers which will be raffle prizes to raise funds for Macmillan Cancer Support, another for the Lighthouse Charity Golf Day and one for Beechfield Court, a residential home for the elderly in Middlesbrough.
Earlier this month 60,000 determined and dedicated runners make the Great North Run the World's biggest and best half marathon. We supported a fundraiser who ran for Asthma + Lung UK, they're the only UK charity that fights for everyone's right to breathe. We hope our donation helps to bring us a step closer to a world where everyone has healthy lungs.
Every year, on 10 September, organisations around the world get together to raise awareness about suicide prevention. We donated to 'If U Care Share' mental health charity, which provides a range of services fundamental to our three main aims of prevention, intervention and supporting those bereaved by suicide. and we also incorporated The Lighthouse Club Charity 24-hour helpline into our livery to ensure everyone is aware of the support available.
To ensure we leave a meaningful, lasting legacy we will continue to operate as a responsible, sustainable business and we are always looking for ways to make an impact beyond the core services we deliver.