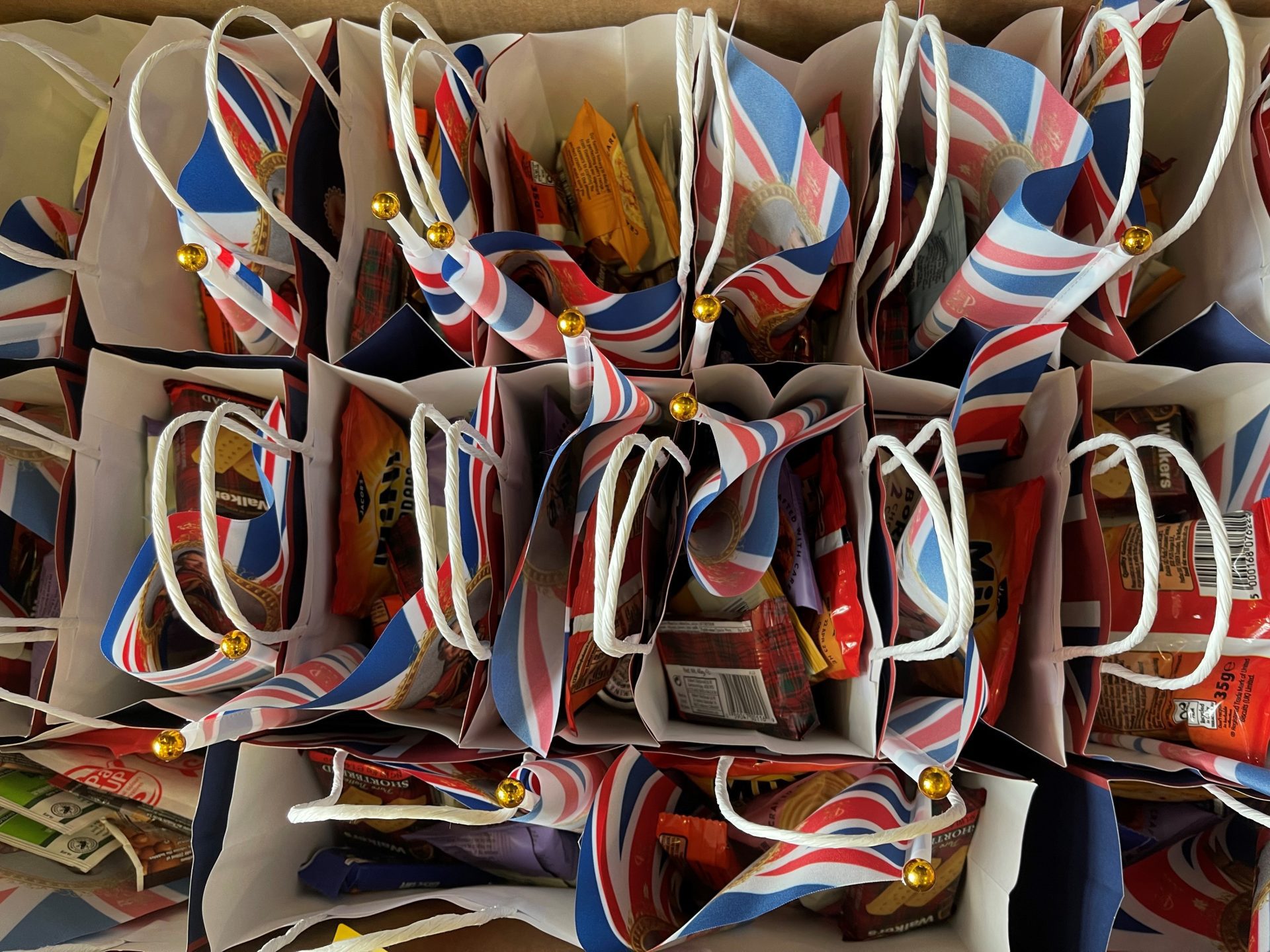 MGL Group donated goody bags to the Grange Day Centre's celebration of the King's coronation. The event was a street party that included a three-course meal, afternoon tea and live entertainment. Around 55 clients and guests were in attendance, making it a memorable occasion for all.
This coronation is not just a celebration of the monarchy, but a symbol of our country's rich history, tradition, and unity. It is an opportunity to witness a historic moment and be a part of the festivities.
The MGL Group's donation is a testament to the Grange Day Centre's vital role in supporting the local community. The centre provides a range of services and activities for older people, including a weekly lunch club, afternoon tea parties, and outings to local attractions.
As a company, we have a longstanding relationship with the centre, which is located next to our Newburn site. We have previously provided similar donations for their Christmas parties, and we are proud to continue supporting their efforts to make a positive impact in the community.
We are delighted to be able to support the Grange Day Centre with their celebrations for the King's coronation. The work that they do is so important in bringing people together and we are proud to be able to help them celebrate this special occasion.
Gillian Reader, Director, MGL Group