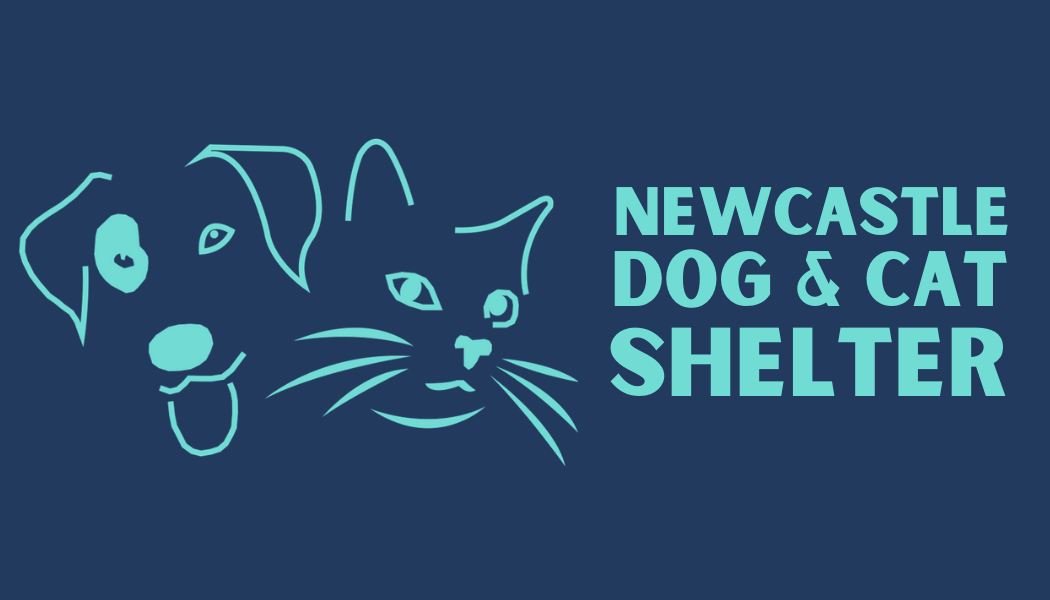 Rainton Construction is proud to support the fantastic work that Newcastle Dog & Cat Shelter does for animals in our region. The charity was established 125 years ago and helps thousands of lost, unwanted, neglected, abused and abandoned animals every year.
The car park was in poor condition and did not give a positive first impression. Through our business Tynedale Roadstone we donated 100 tonnes of road planings to enable improvement works.
We are one of the company's from the North East construction sector offering support to make sure all of the animals have the best possible stay whilst finding forever homes.
"Thank you, your help is very much appreciated and is making a big difference to our visitors, especially those coming for the first time."
Chris Bray, Chief Executive