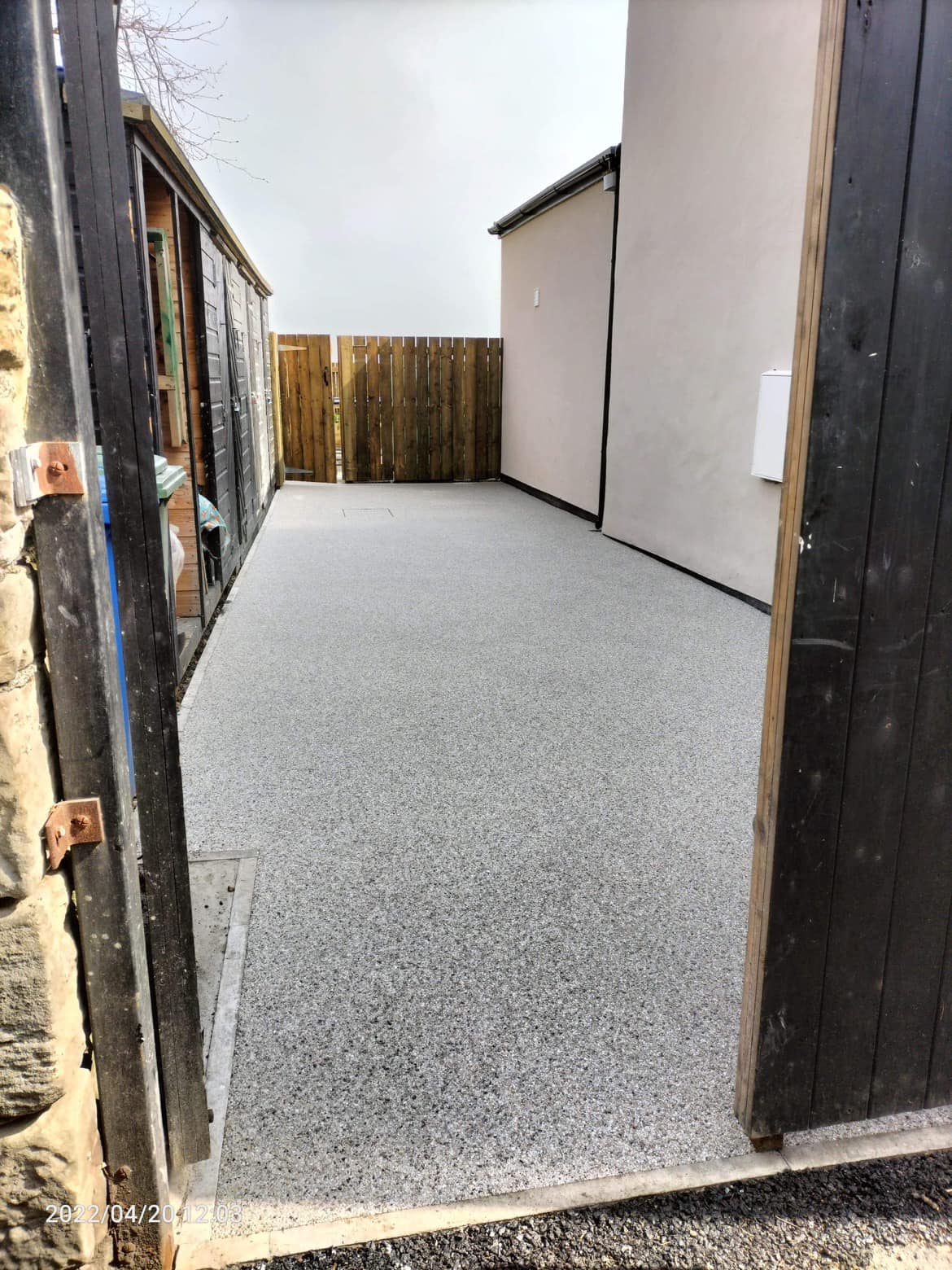 MGL Group was delighted to a support the Owen family from Longframlington which recently featured on series 32 of DIY SOS: The Big Build.
Ex-fireman Gareth and his wife Mary live with their three children just north of Morpeth in Northumberland. Their 18-year-old daughter Bobbie has complex medical and mental health issues that require constant care. Mary has suffered a stroke and now has ongoing issues with her balance and needs help to look after Bobbie. Grandmother Carol helps out but now has to also looks after great-grandmother Doreen, who has early-stage dementia. This loving family rely heavily on each other but needed a house that works for all of them.
Nick Knowles and his crew built a home that has enabled four generations of family to live together under one roof. Through our business Tynedale Roadstone, we donated open graded surface course to create a safe driveway as part of the life-changing transformation to their home.