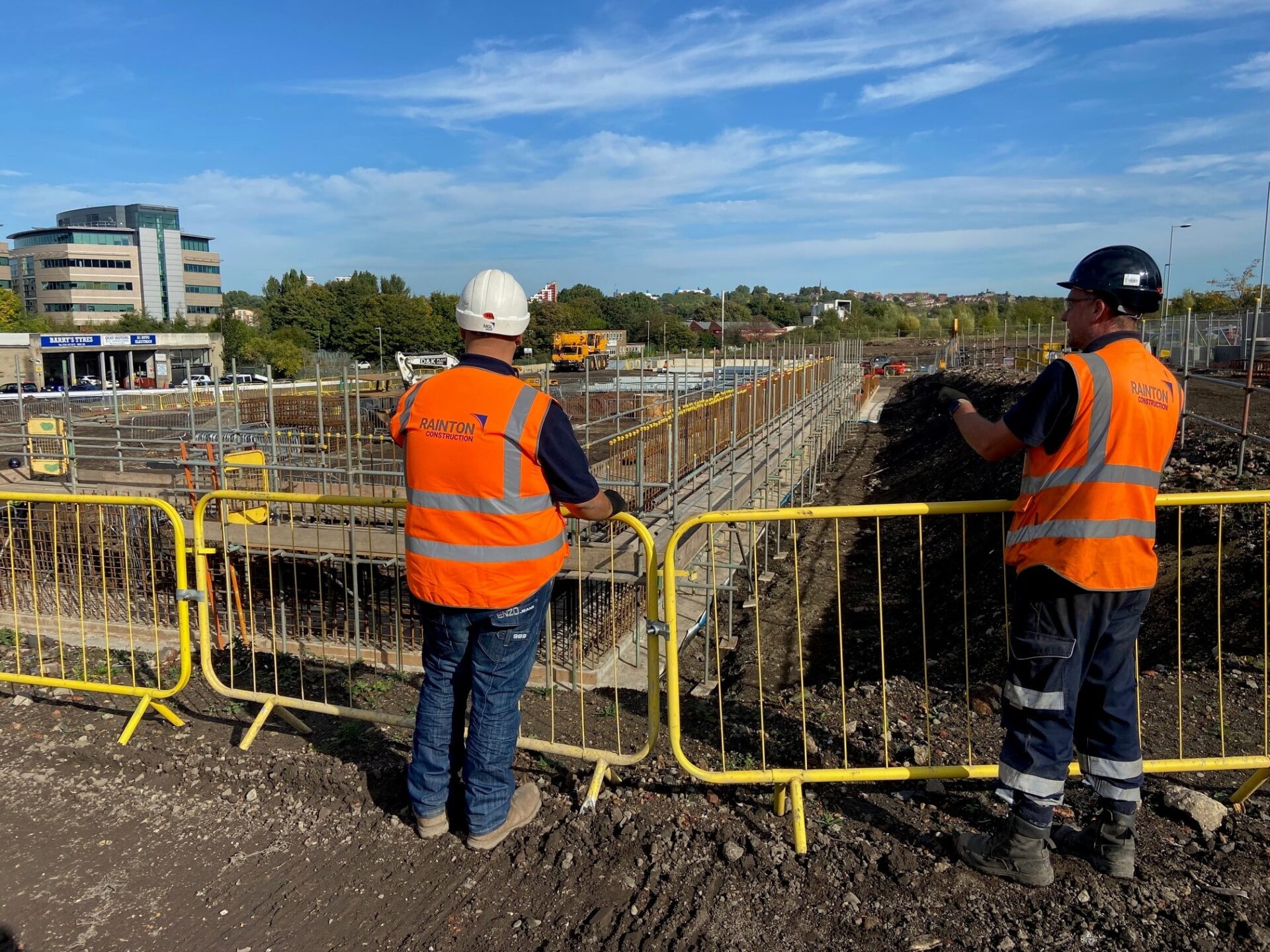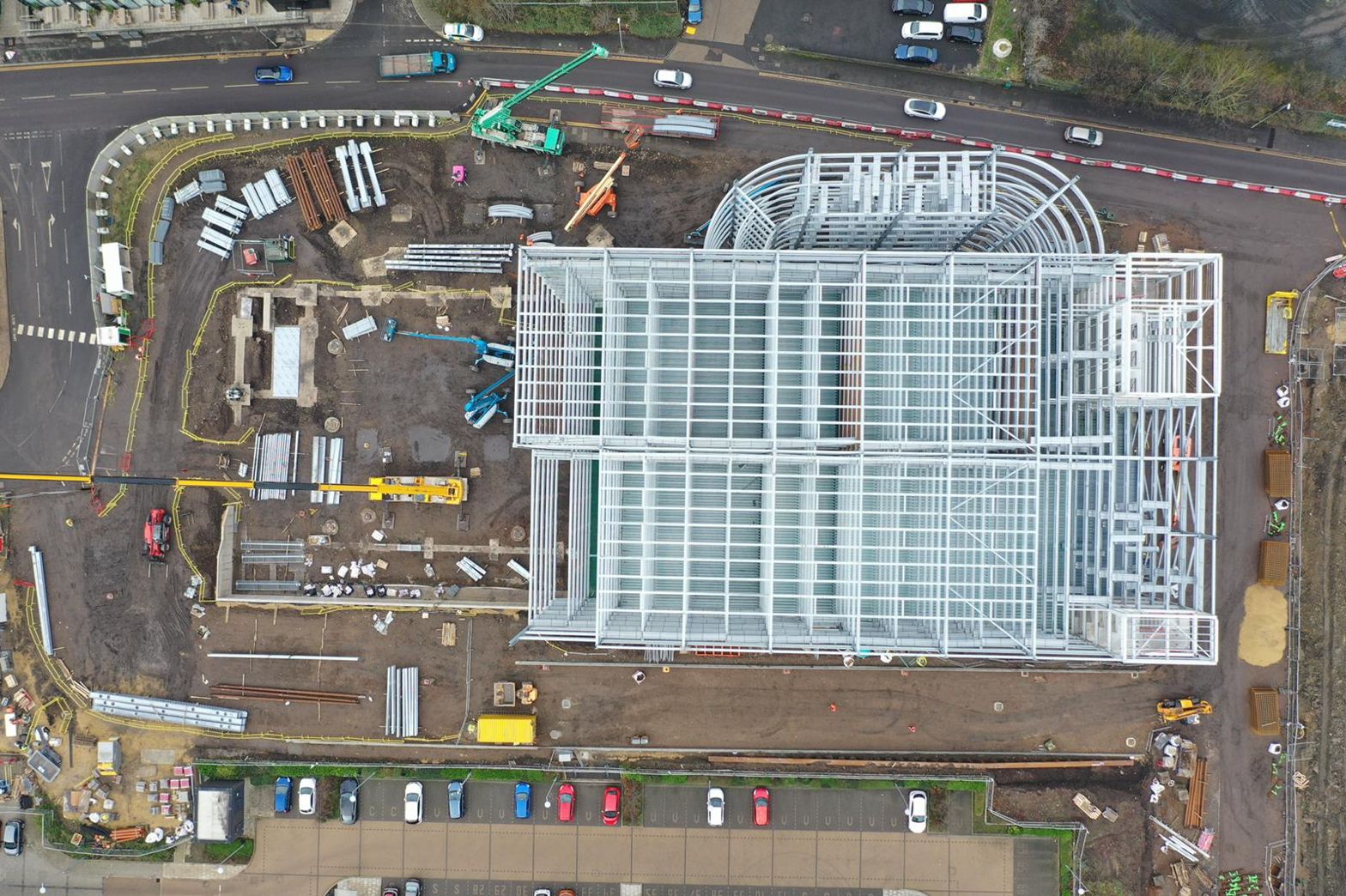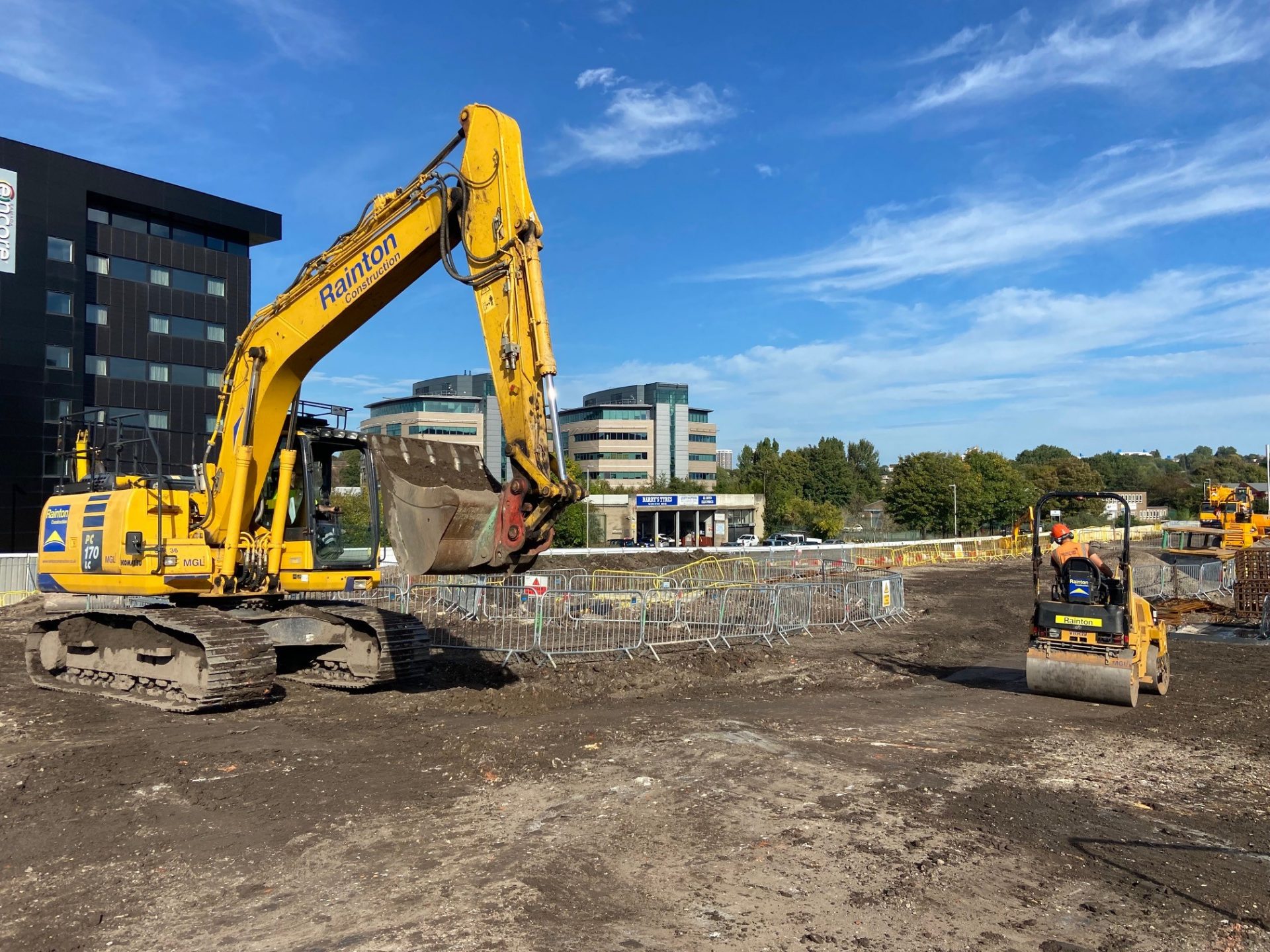 Working collaboratively with Wilmott Dixon, Rainton Construction is delivering civil engineering works and MGL Earthworks delivered the earthworks package for the Gateshead multi-storey car park project.
The team on site are ensuring high-quality workmanship and developing strong partnerships to deliver the best possible service to Gateshead Council
We continue to support Willmott Dixon's 'Now or Never Sustainability Strategy' by investing in environmental projects to balance out our carbon footprint. Through tree planting a further 15 tCO2e has been offset against the Gateshead Multi-Storey Car Park project.
From site visits with local college students to environmental and sustainability initiatives we are making a positive impact through the delivery of this scheme. This is a great example of how value can be created through collaborative partnerships as we work on a crucial piece of the Newcastle Gateshead Quays infrastructure.