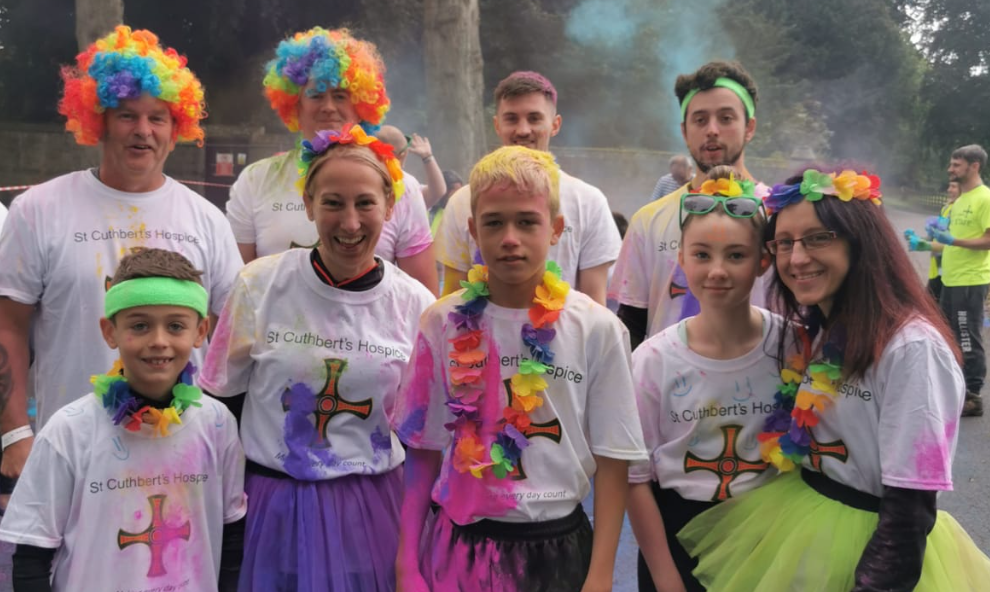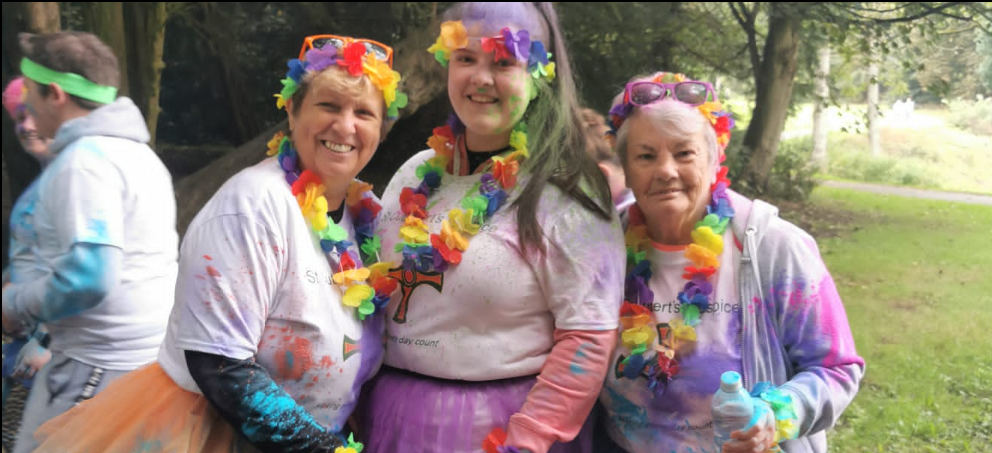 St Cuthbert's Hospice Rainbow Ramble 2022 is a great day out for all the family to run, walk, toddle or dance a 5K route whilst being showered in a rainbow of colours.
The event takes place at at Lambton Park on Sunday 3rd July 2022.
A flash offer is available now until 19th June offering a 20% discount for anyone who has not yet signed up and would like to. Take advantage of this fantastic offer and purchase your tickets here, use the code SAVE20 at the checkout!
Volunteers are also needed to oversee the event. From paint throwers to welcome stewards and t-shirt & merchandise volunteers. If you're interested in supporting this fantastic event email fundraising@stcuthbertshospice.com.