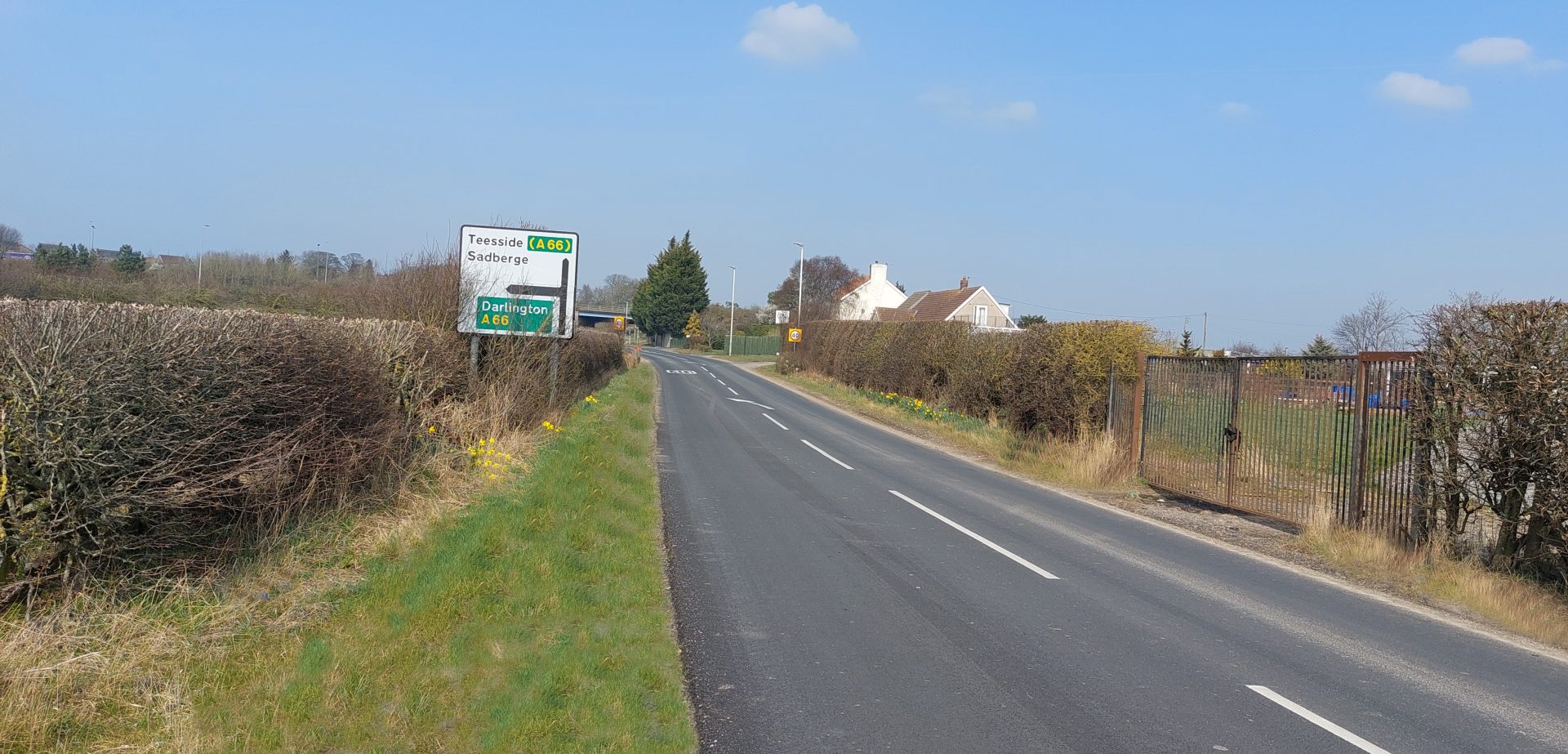 In 2021 we were supported works to carry out in-situ recycling of two sections of carriageway on Sadberge Road. The process pulverised the existing pavement to a depth of 250mm and introduced cement to produce a hydraulicly bound base material onto which a new surface course was to be laid.
The remit was to produce an environmentally low carbon road utilising technology to prolong the life of the pavement. The surface course material needed to be produced using warm technology and ensured carbon savings through the low temperature mixing process.
Using Plastipave Eco, which utilised a pre-blended polymer modified bitumen and low temperature additive for consistency of mixing, 1230 tonnes of material was produced and laid over 3 shifts at an average depth of 45mm.
Benefits:
Savings from warm mix technology equated to a saving of 9.48 tonnes of CO2
Safety benefits due to reduced steam during laying
Early access to road users reducing delay