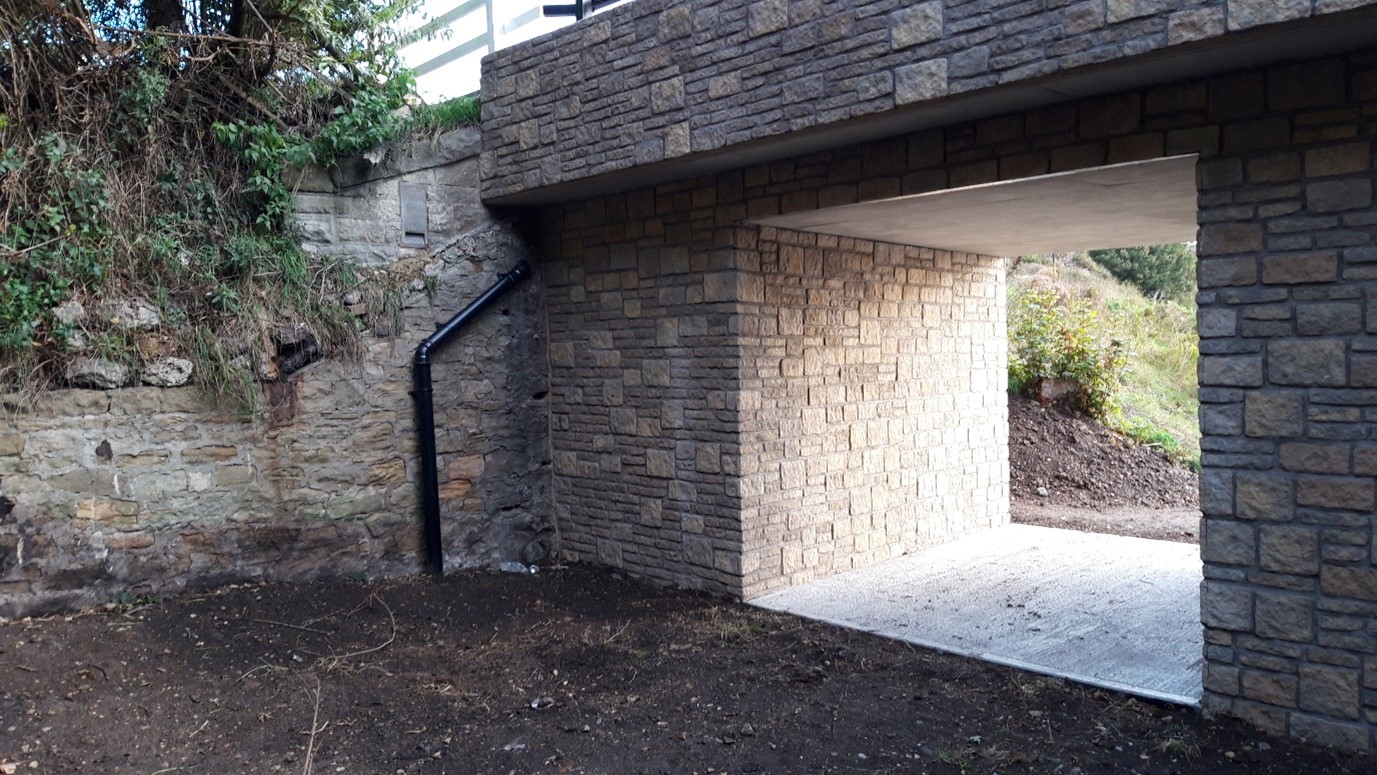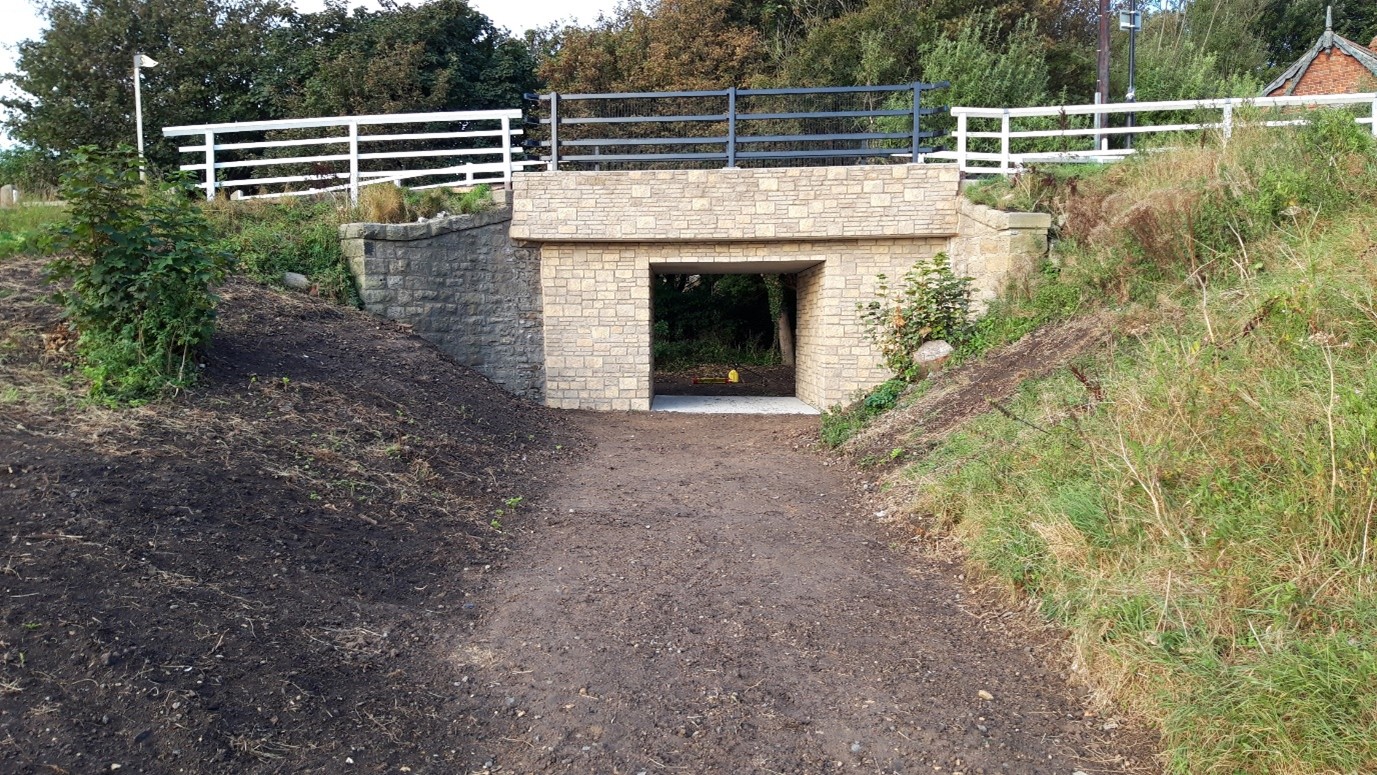 Pier Road bridge forms part of the English Coast Path and hosts National Cycle Network routes. It also provides vehicular access to a small number of domestic dwellings, Tynemouth Sailing Club, two pay and display car parks, Life Brigade Museum, Life Brigade Watch House, Collingwood Monument, Port of Tyne cabin and Spanish Battery.
Working in partnership with the main contractor, Capita, Rainton Construction was appointed as the subcontractor to undertake major renovation works for North Tyneside Council.
The existing bridge structure was in extremely poor condition and load restrictions were in place on the existing deck. Therefore, the method of construction would need to be from one side of the bridge, however this side was at the bottom of a steep road with additional access restrictions.
The most cost-effective solution was for new auger concrete pile foundations to be installed to stabilise the existing bridge structure. Then using a foam concrete, infill the existing void structure, with a new reinforced concrete deck installed directly to underside of original road deck. This had to be moved into position using wheeled hydraulic jacks off a structural support scaffold platform. A pedestrian tunnel was formed through the new support structure, with new parapets, wing walls and handrails and decorative masonry cladding.
The bridge's complex coastal location meant the project required careful coordination to work around the ever-changing weather conditions. The team's knowledge and professionalism ensured the project was completed to the highest standard in a very challenging location.
We were aware of environmental factors, the area beneath the bridge forms part of a designated wildlife corridor. Suitable mitigation measures have been incorporated into the design and we engaged with ecology team to ensure they were not disturbed.
Emergency access to the residential dwellings was maintained at all times throughout the works.
To minimise disruption to the residents and visitors over the shortest possible construction time vehicles were still able to access the bridge during the majority of the works so residents living to the south of the bridge could access their properties. Some works were undertaken at night.
We are proud to have played our part in this project, ensuring safe use and sustainable access to the facilities over the bridge. The team's exemplary collaboration helped to overcome challenges and find ways to ensure positive outcomes for the client. Due to our success in delivering the scheme under budget, our partnership was further strengthened.