Framework for Surfacing and Planing
Sub-service
Local Authority
Location
Various locations throughout Durham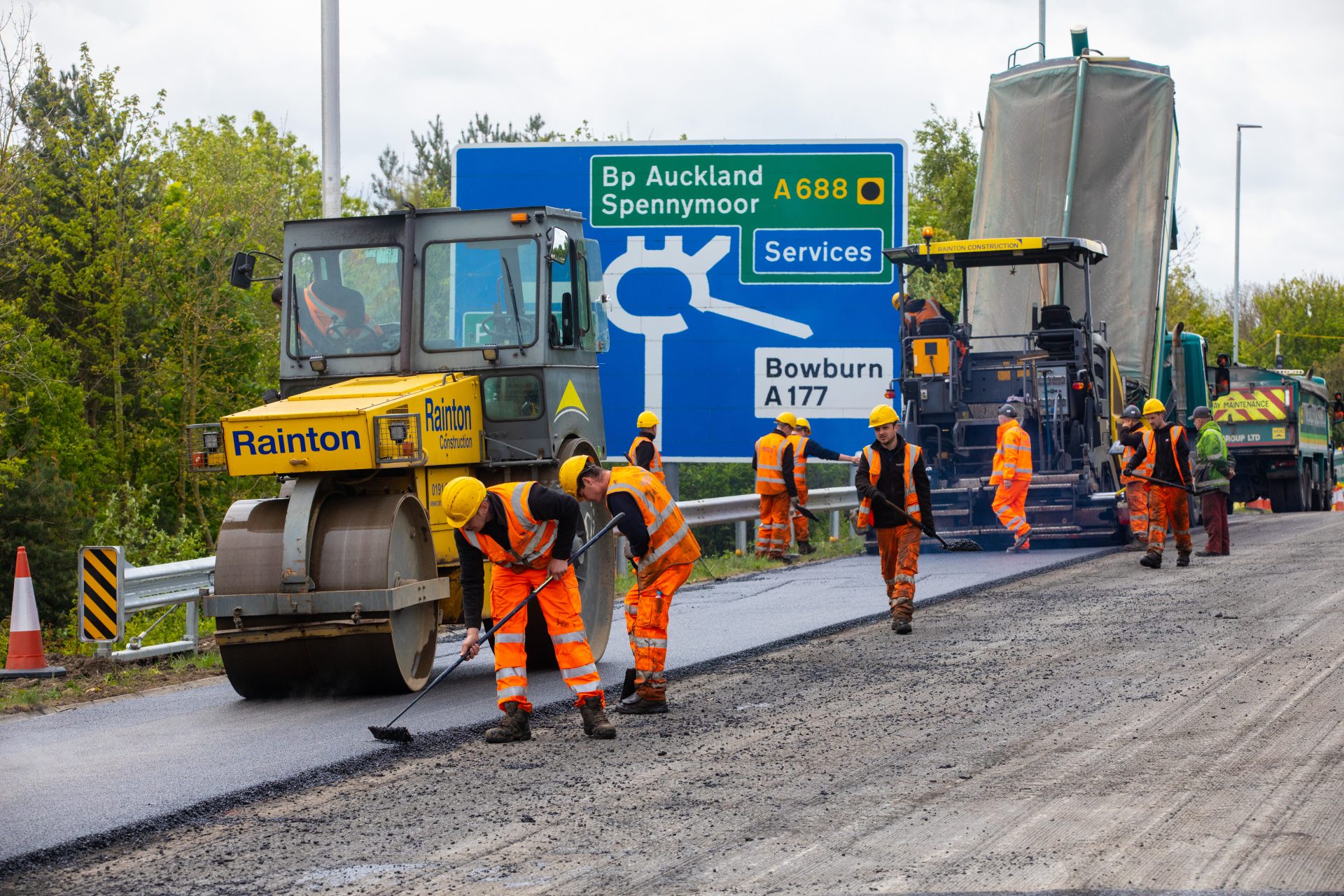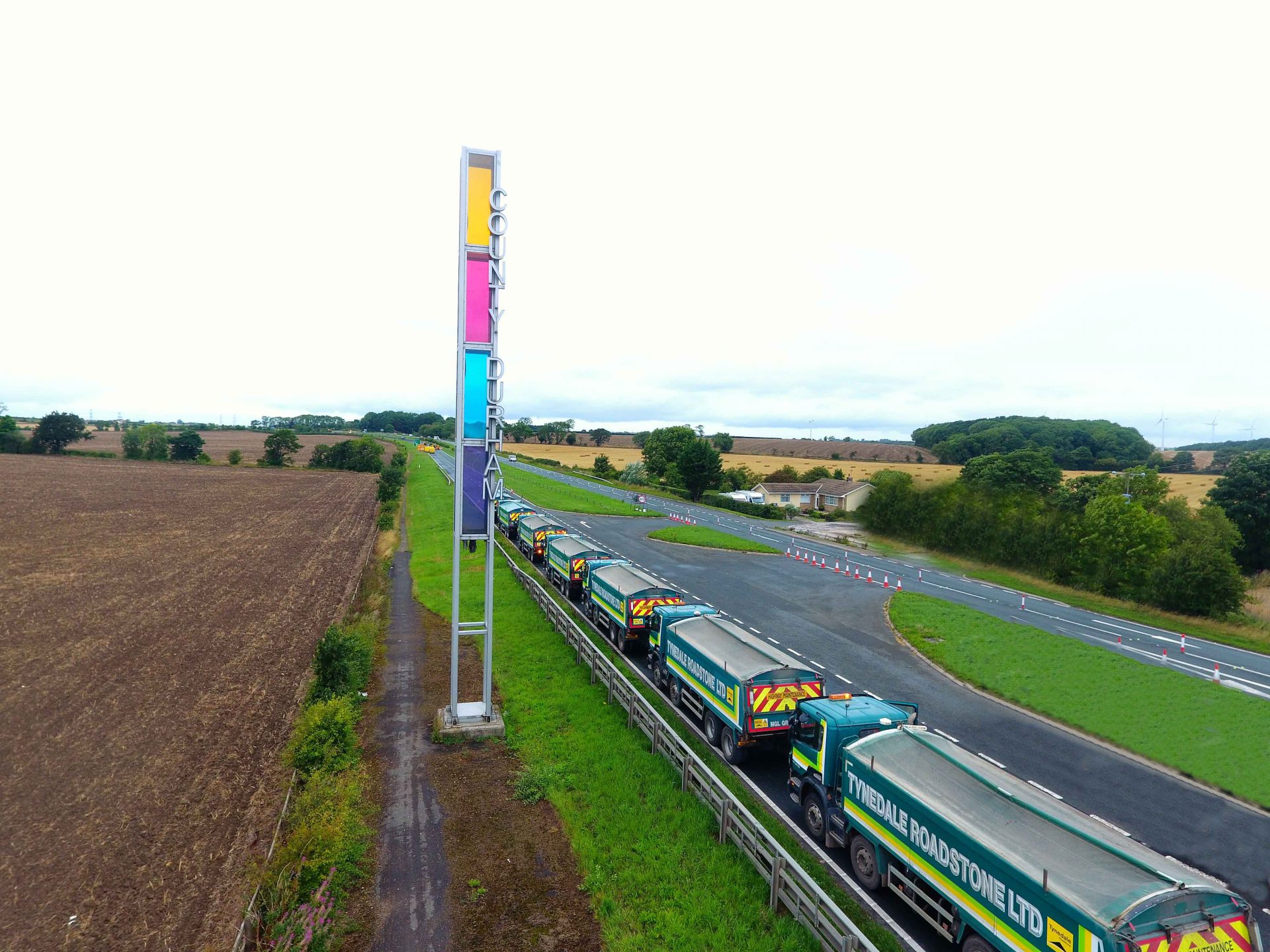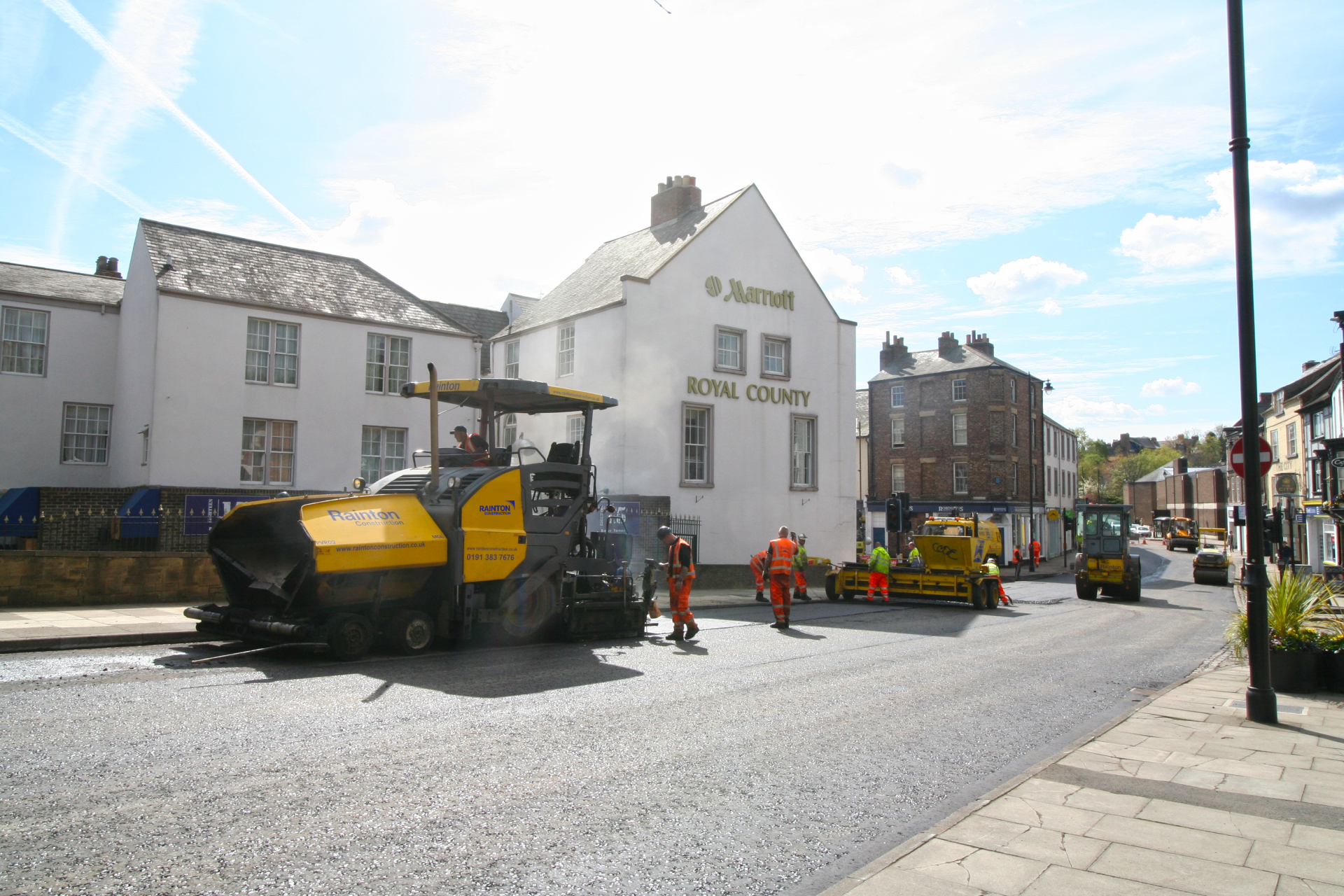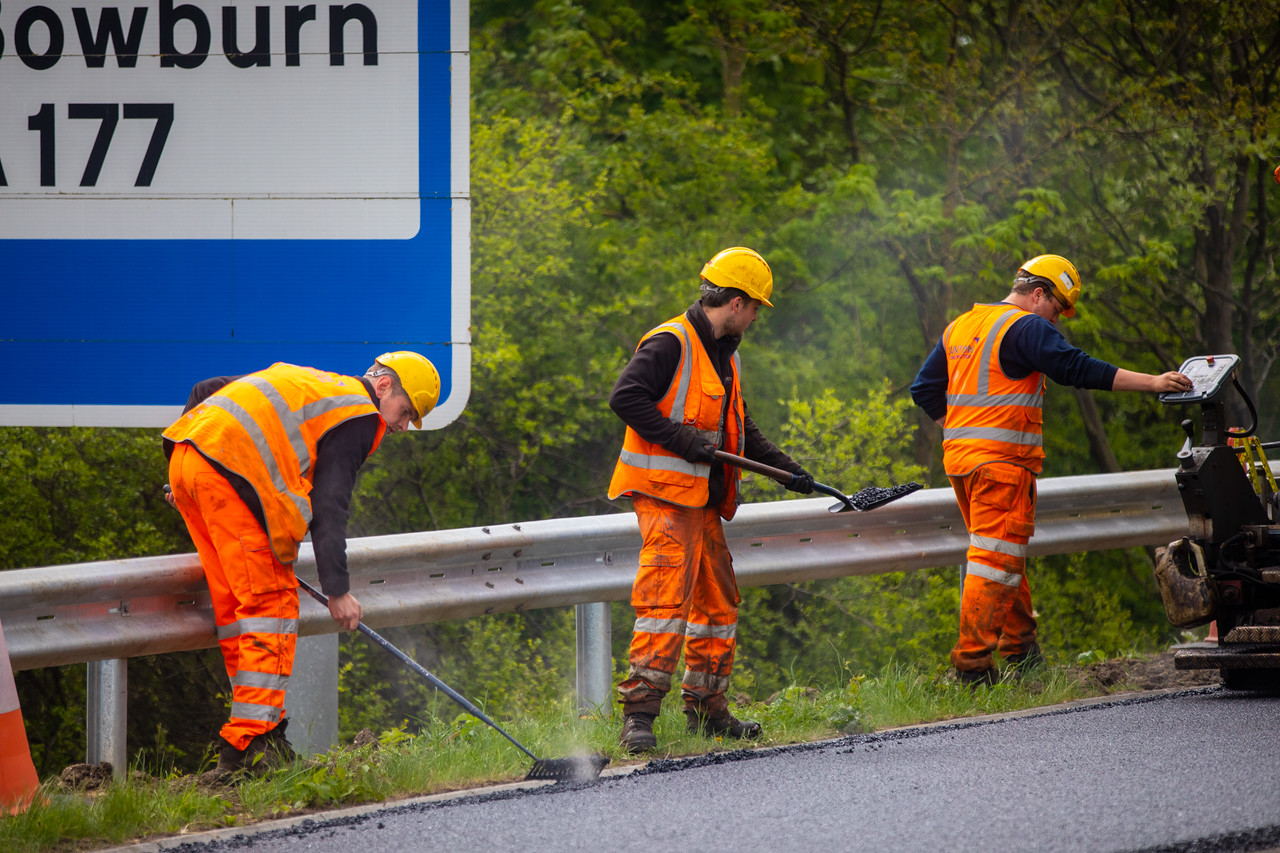 Since 2013 we have been the incumbent contractor for delivery of highway surfacing requirements throughout Durham and we are also a current supplier within the NEPO (North East Procurement Organisation) Highways Surfacing Framework.
In Durham, during the past nine years we have successfully completed 680 surfacing schemes and miscellaneous patching works across the City since we commenced the contract.
Our scope of works consists of the planing and reinstatement of surface and binder course, including all necessary traffic management and road marking reinstatement requirements. This includes principal, non-principal, and unclassified roads.
We also deliver a wide range of works including inlay patching, full reconstruction, footways, cycleways and proprietary products are provided by Tynedale Roadstone, including our Plastipave® product range.
Plastipave is our innovative asphalt product which includes rubber crumb and plastic waste. Our Plastipave range is now being used in all surfacing works we undertake throughout Durham. We renewed a large section of dual carriageway on the A689 in County Durham using Plastipave materials, saving over 6.5 tonnes of waste plastic through re-use, which is the equivalent to over 230,000 plastic shopping bags going to landfill.
Our Plastipave products provide a long-term, cost-effective and sustainable asphalt solution for end of use waste streams, reducing our carbon footprint and contributing to a circular economy as those materials are then fed back into the local road network.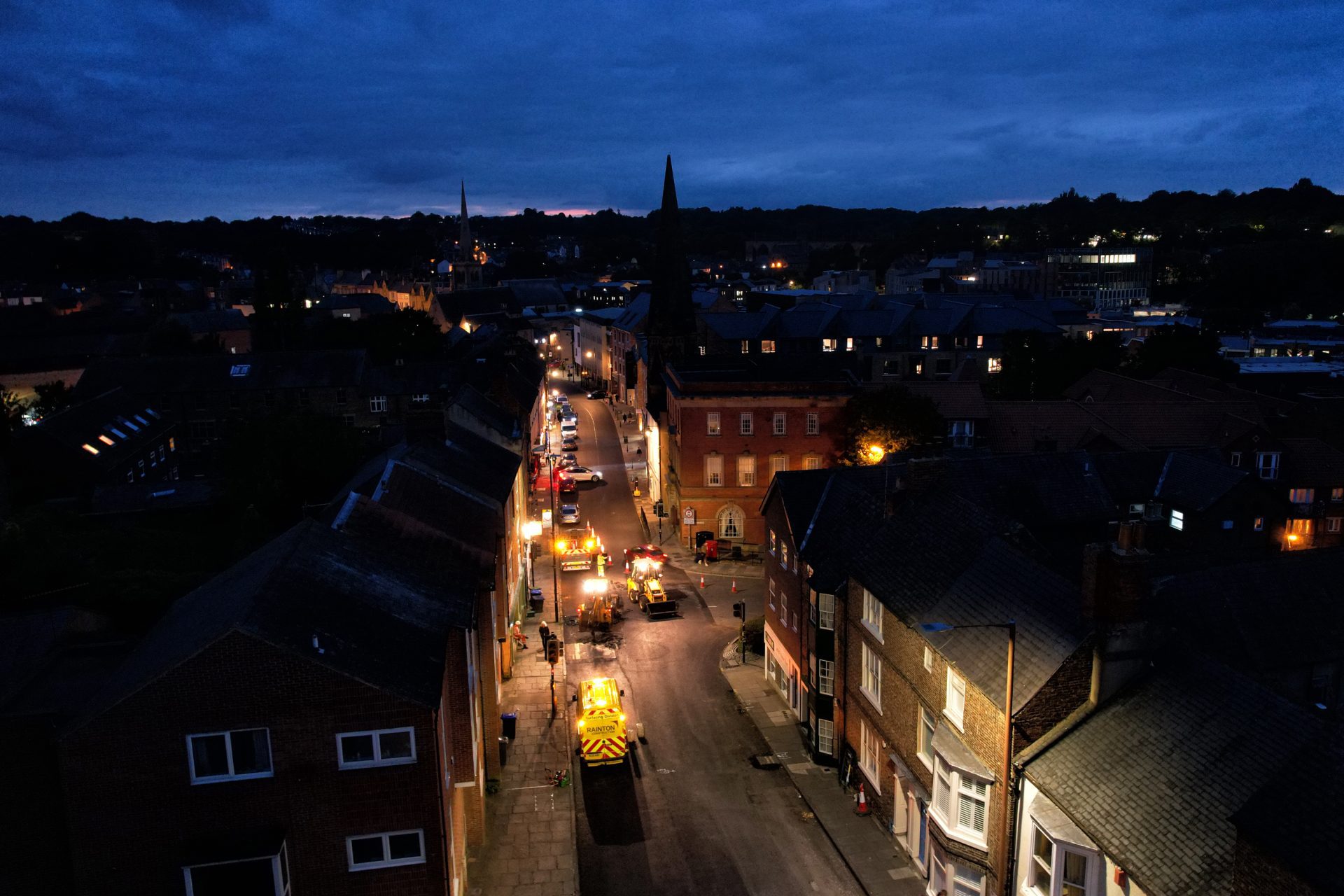 Talk to the experts
about your project
We appreciate your interest in MGL Group. Contact us today and we'll get back to you as quickly as we can.
You can stay up to date with the latest news by connecting with us on social media!
"*" indicates required fields