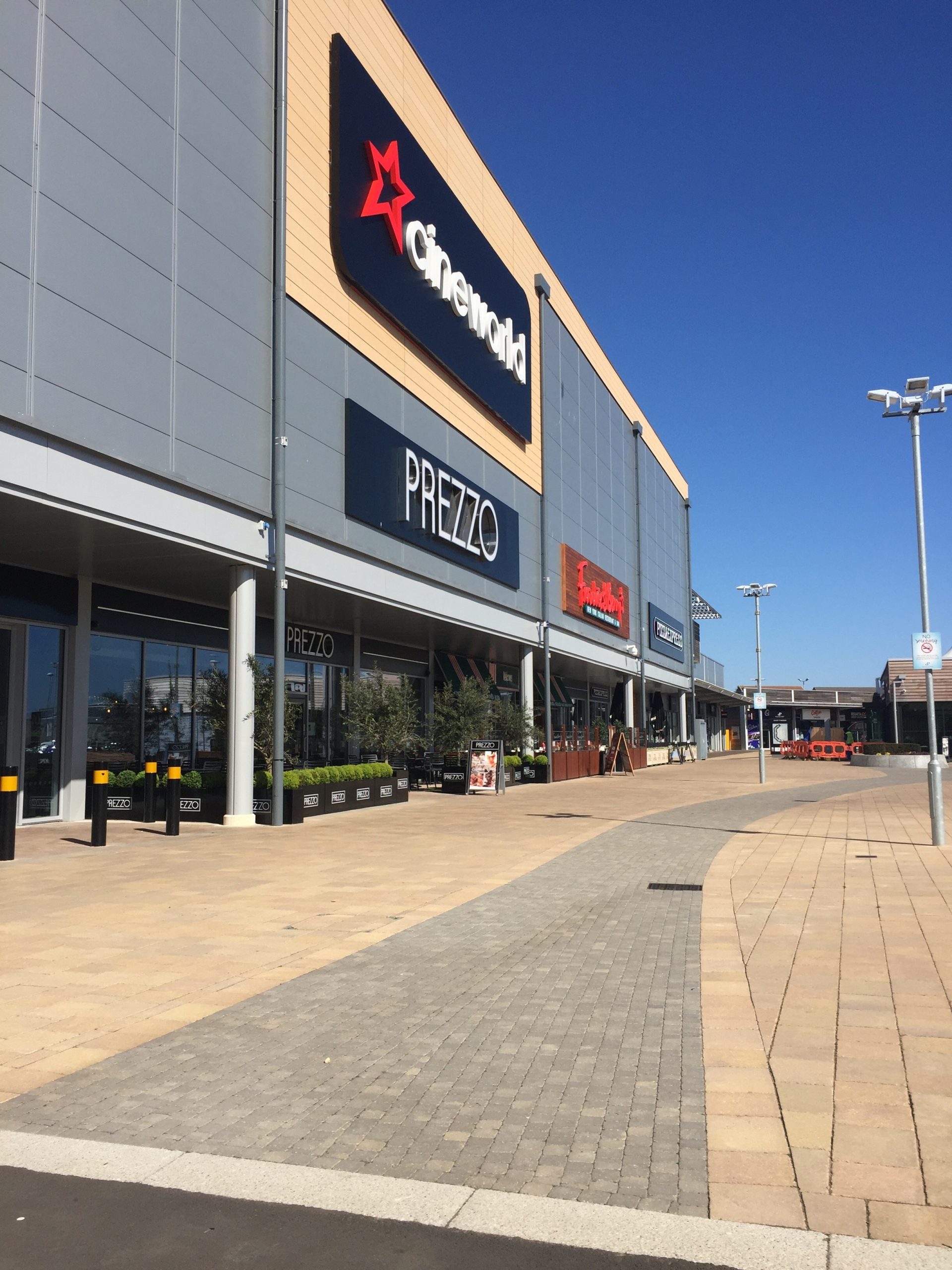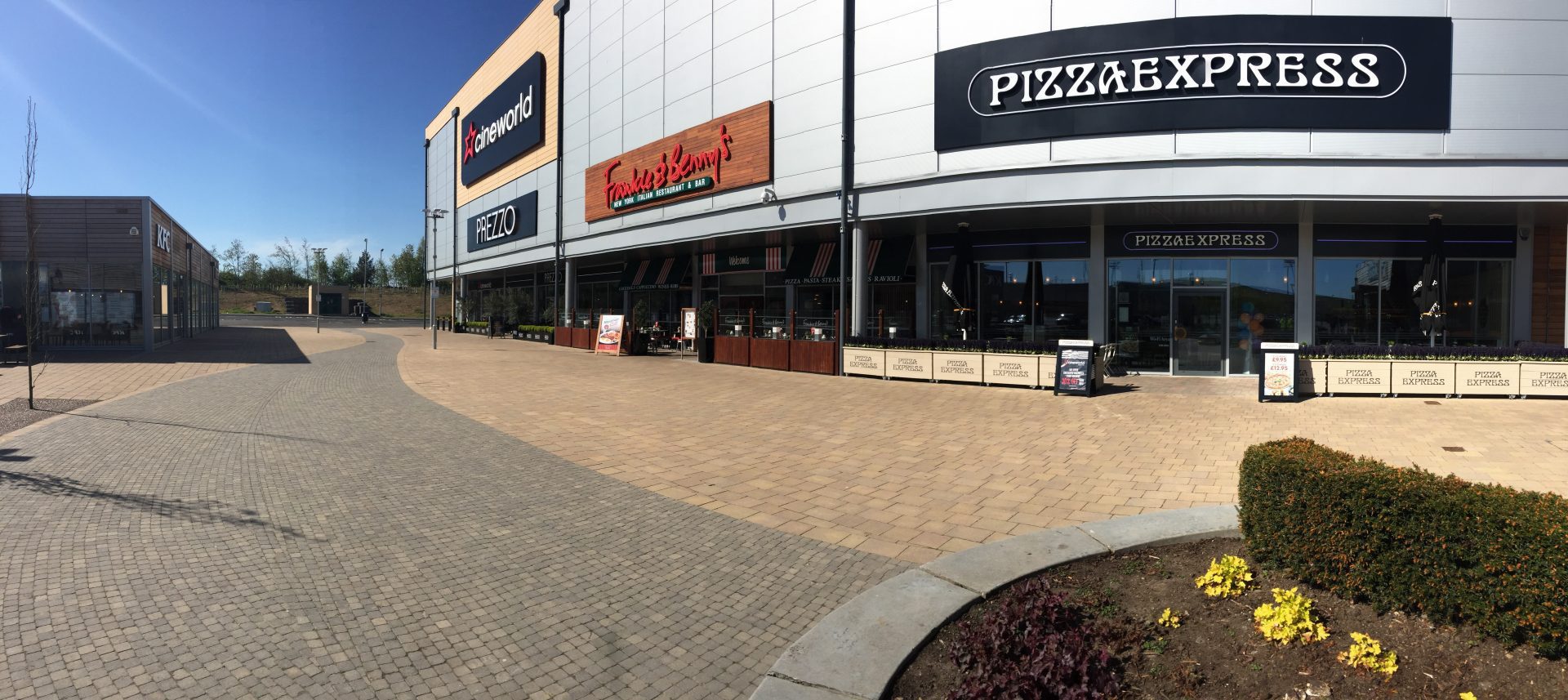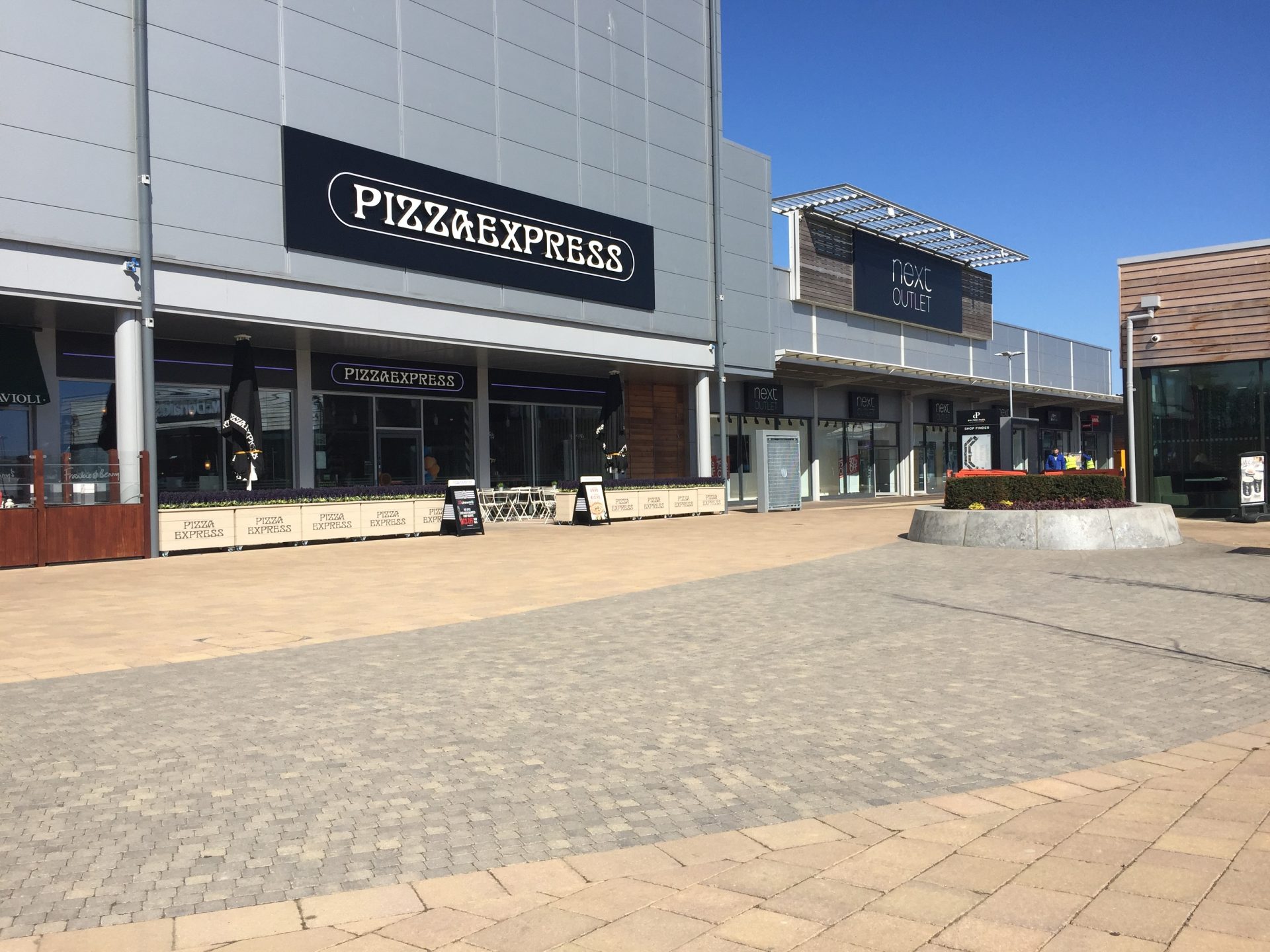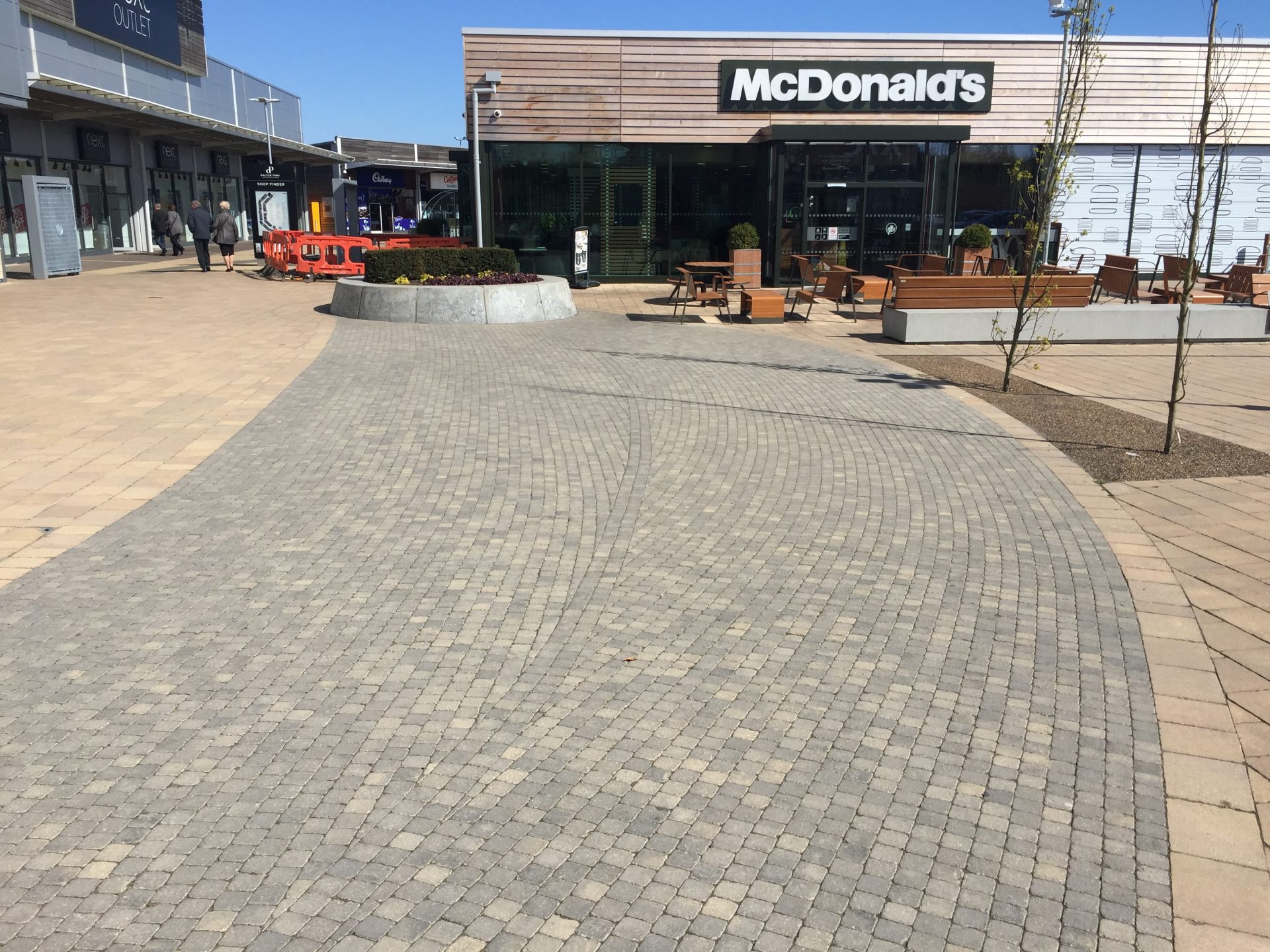 Rainton Construction was appointed as a subcontractor to undertake civil engineering works as part of the second phase of development at the Dalton Park retail centre, near Murton in Durham.
The shopping complex expansion included a Morrison's superstore, with associated a Cineworld seven screen cinema, three restaurants, fast food outlets and provision for a KFC Drive through and public house. It is estimated that 500 jobs were created as part of the construction work and due to the extension to the mall and the new retail and leisure units.
In order to provide the necessary highways infrastructure we were tasked with the removal of an existing carriageway roundabout and access roads, and the construction of a new junction layout off the A19, with associated drainage, to allow road users with ease of access to the facility.
Scope of works
Temporary traffic management in close liaison with Highways England and Durham County Council for TTRO approval and diversion route management, eliminating clashes in high and low speed traffic management in the surrounding area
Excavation and disposal of existing highway composition, including in-house recycling solutions to support project sustainability
Full carriageway construction including the application of sub-base, base course, and hot rolled asphalt finish with associated thermoplastic road marking
HSG47 compliant working including ground scanning, trial holes, and hand excavation techniques to mitigate service strikes for utilities feeding the retail park and local town of Seaham
Installation of a new 150mm – 1050mm diameter drainage system spanning over 5075 linear meters at depths up to 5m
Installation of service ducting for the operation of new traffic light and street lighting layouts
Installation of traffic signals, street lighting and signage
Hard landscaping works including kerbs and paving and the construction of new traffic islands and the provision
14,000m2 full depth construction of retail park car park with associated drainage system, road marking, and demarcation
Installation of two water attenuation systems, comprising of 950m3 and 450m3 crated tanks
Paving and hard land shaping to live public realm area.
Pilecropping
RC foundations and pile caps
RC service yard including 2 RC dock-levellers, ramp of wing walls
Ground floor and upper floor RC slabs
Road planning and surfacing was undertaken by our in house team and materials were provided by Tynedale Roadstone.
All of the Phase 2 buildings were handed over on schedule and an additional car park created space for up to 1500 vehicles. We are delighted to have been involved in this project which helped to make Dalton Park a destination of choice for shoppers from across the region.