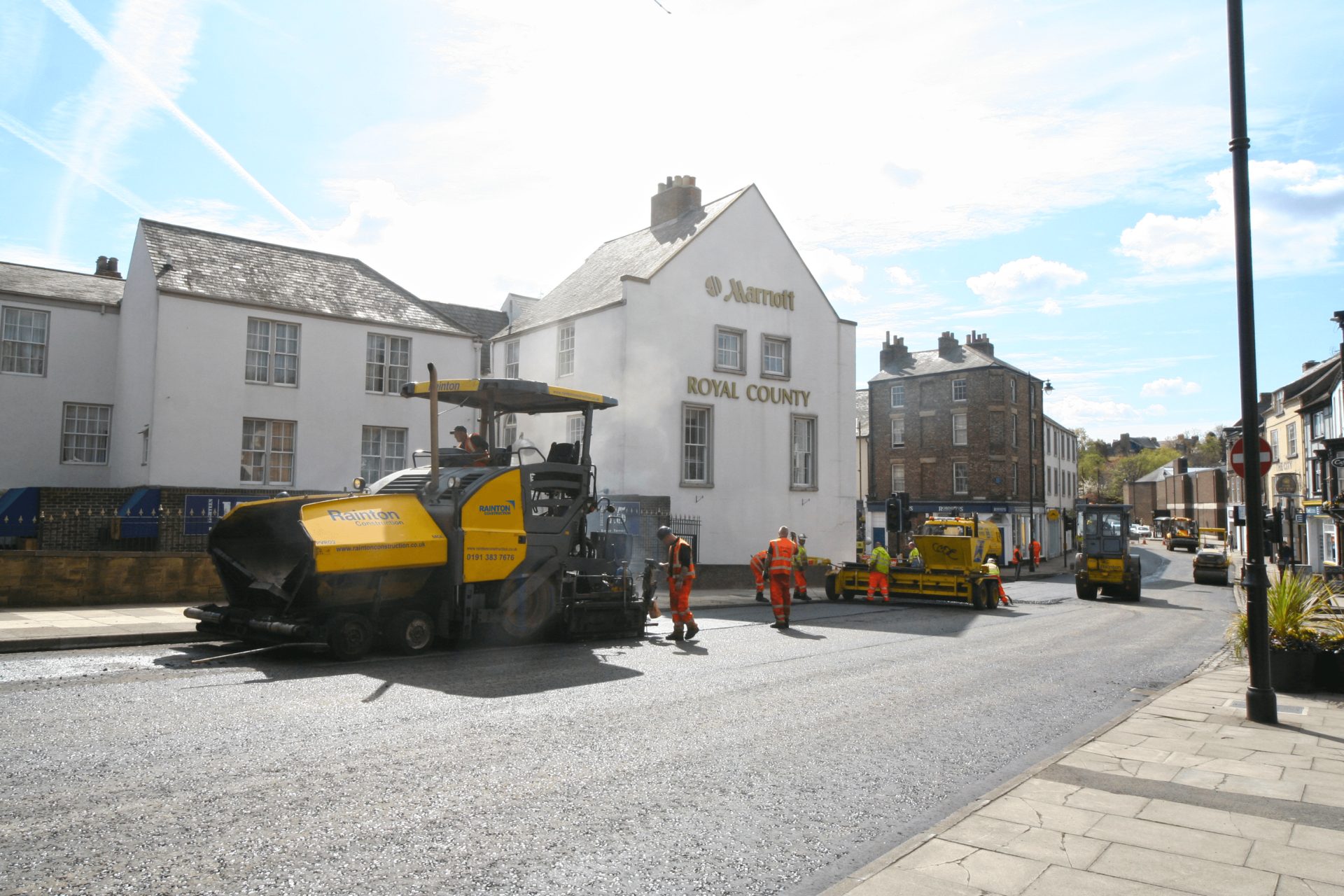 Well done to our surfacing team who received fantastic feedback from a member of the public following a resurfacing job in the local area. Rainton Construction carried out the work on behalf of Durham County Council.
We are delighted to hear that it has made a positive difference to driving conditions and that our team were 'very helpful and courteous to the residents while the work was being carried out'.
Rainton Construction is leading the way through our innovative approach to materials and commitment to quality. Our team are our greatest asset as we continue our ambitious plans for the future.