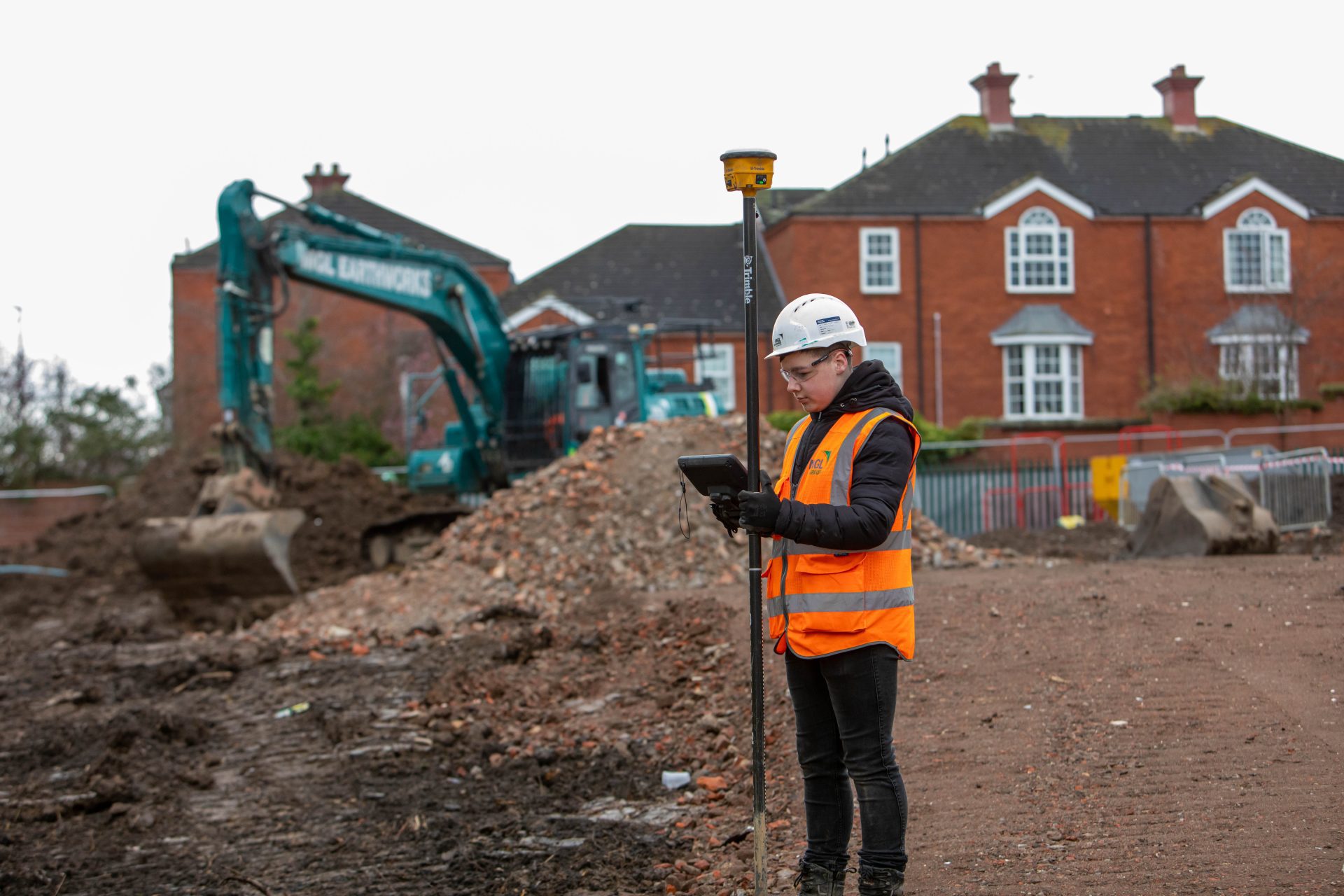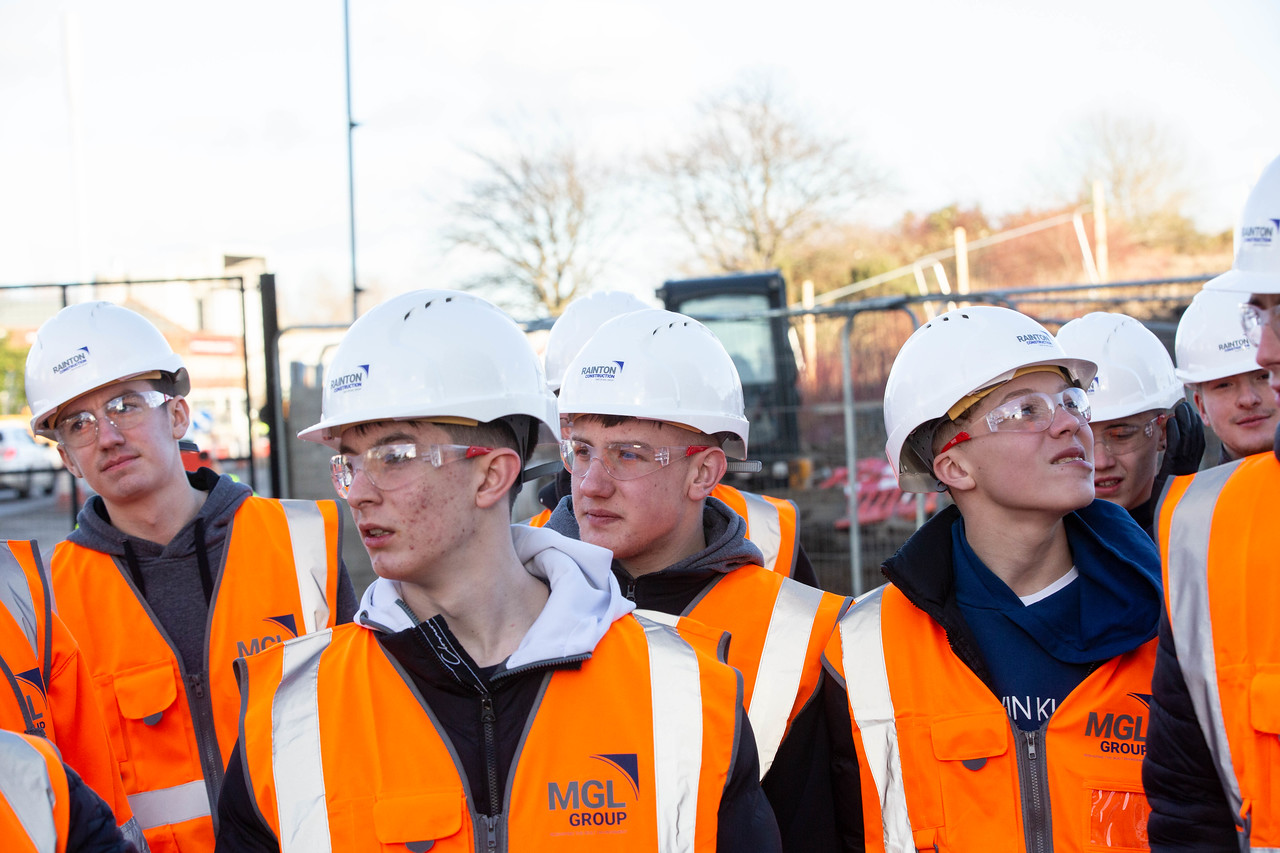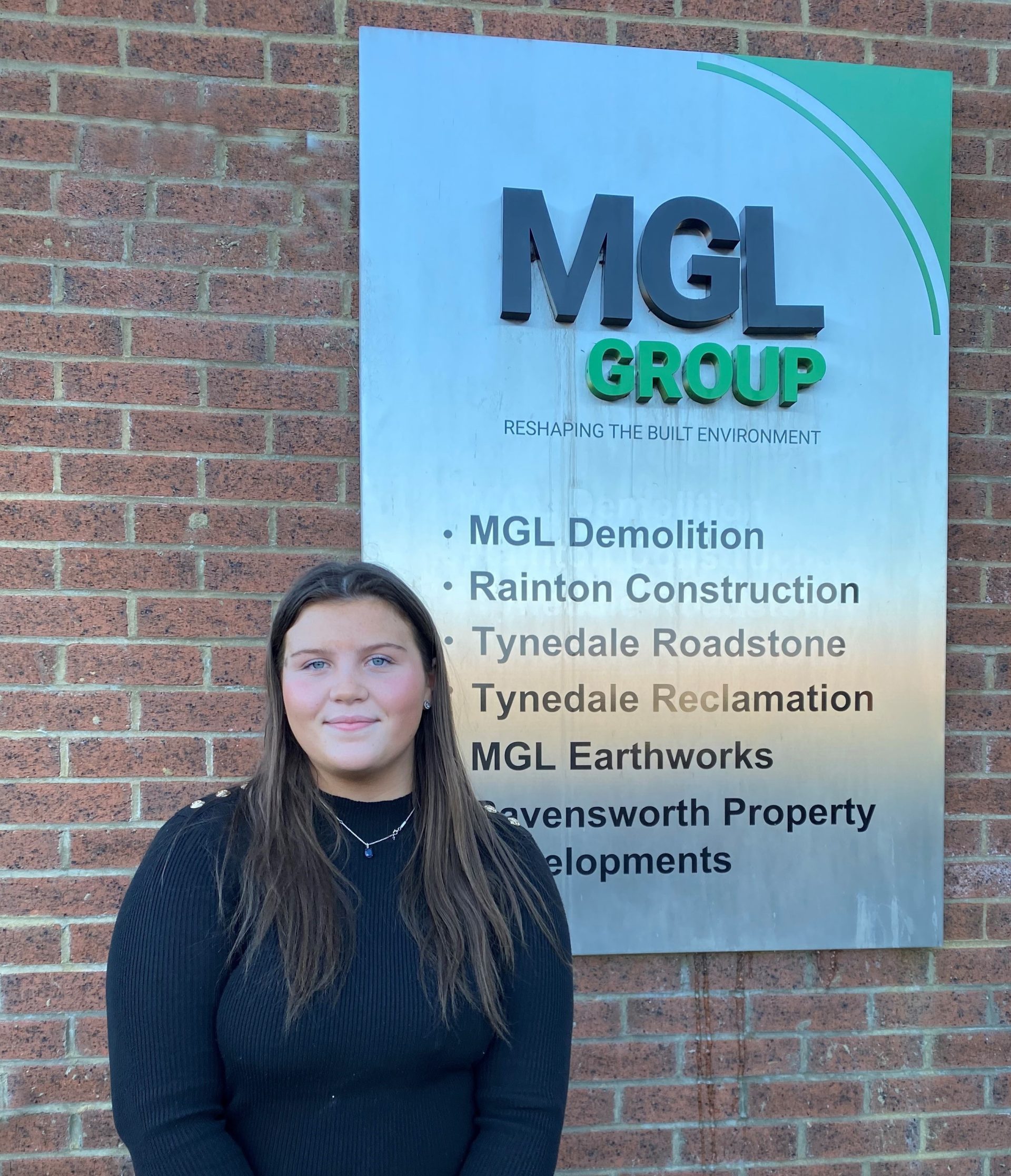 National Careers Week (NCW) is an annual celebration of the many rewarding career paths available to young people.
Through a range of guidance activities, such as mock interviews, jobs fairs, and sessions at local schools, colleges, and universities, we are committed to promoting the construction industry and inspiring the next generation of professionals. We attended an event at New College Durham to meet with students from a variety of curriculum areas and offer insight into the many types of jobs available within our organisation.
Apprentices and Trainees are an essential part of our team, and we are dedicated to equipping them with the necessary skills and knowledge to become successful employees. We are passionate about nurturing the future of our industry and helping young people to pursue their ambitions.