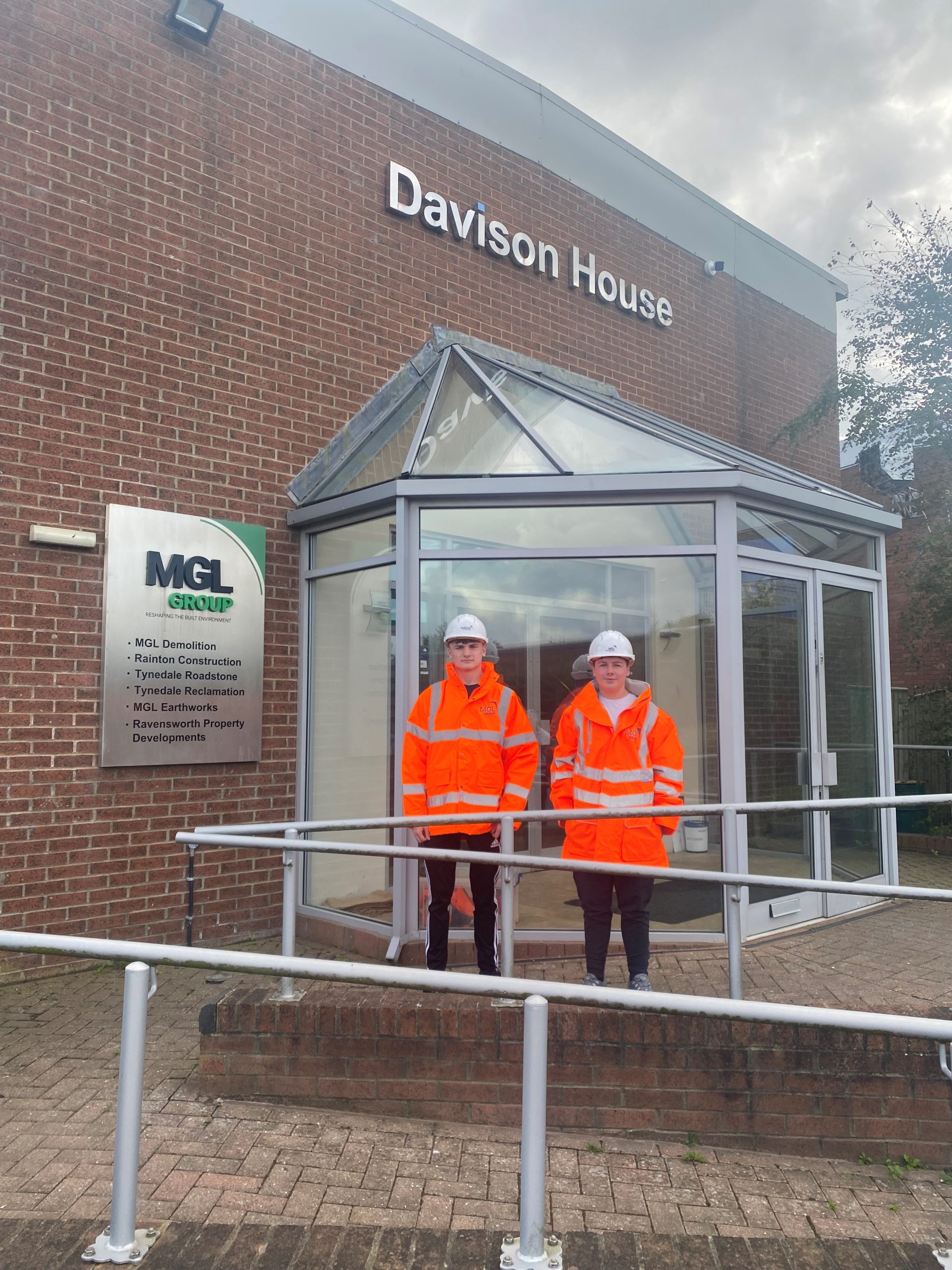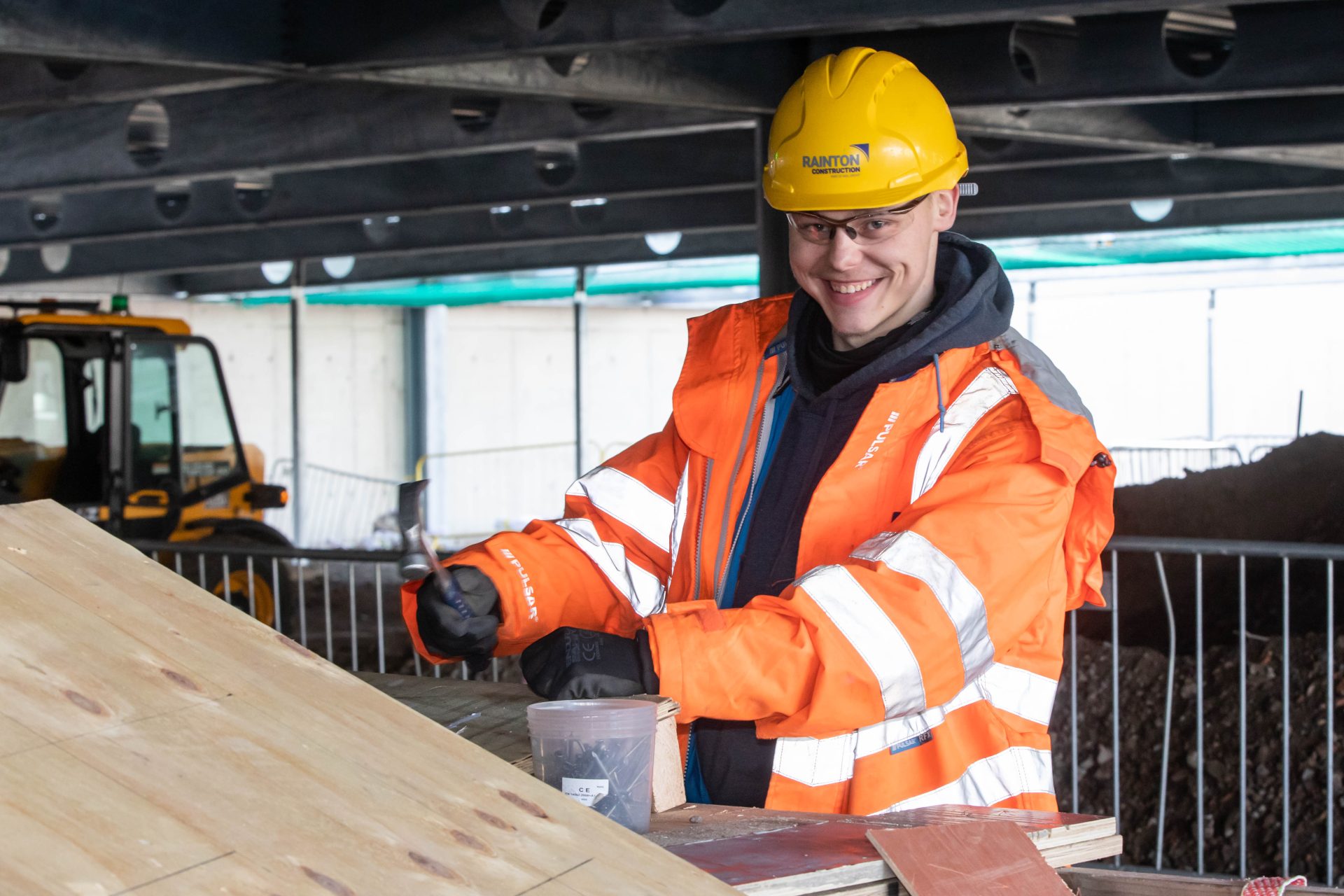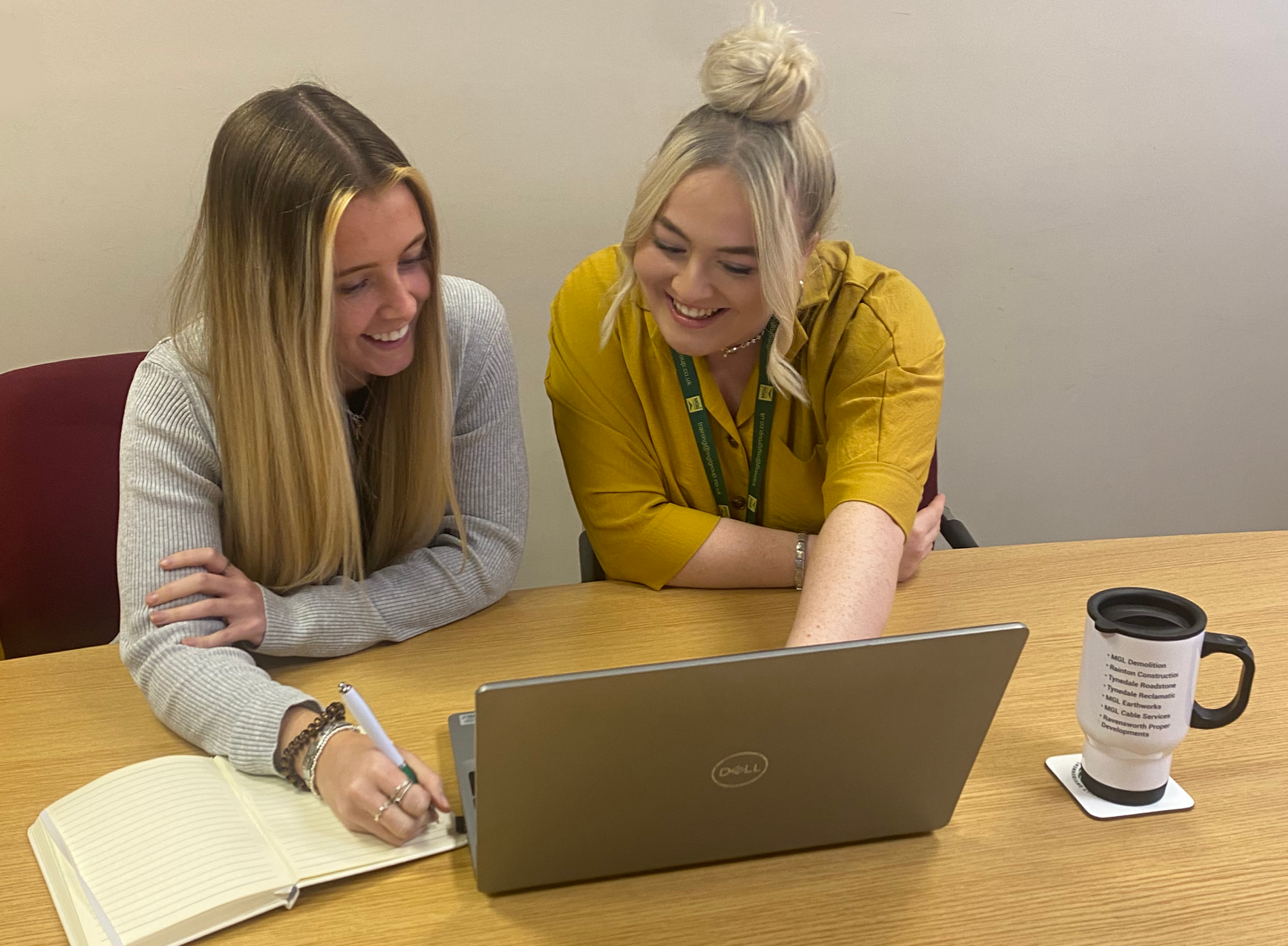 This week celebrates the value, benefits and opportunities that apprenticeships bring. The theme for this year is 'Skills for Life.'
NAW helps to position apprenticeships as a positive and exciting option, and we plan to highlight our fantastic apprentices and their success stories to show the wide range of opportunities available.
As a proud local business and Gold Member of the 5% Club, we play a key role in ensuring that students and their families are informed about apprenticeships. We currently have 29 apprentices across 10 disciplines.
Our apprenticeships offer practical learning in a live environment, with a network of support from mentors, fellow apprentices and the wider team. Through training and development, our people have the opportunity to prosper and grow with us.