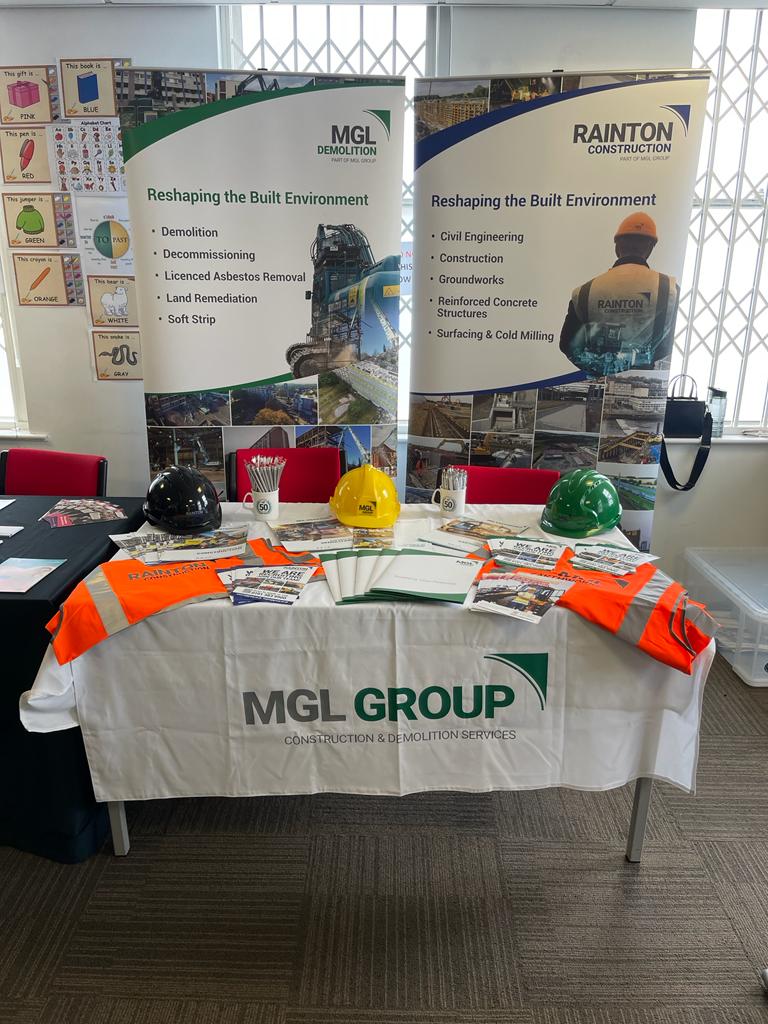 We attended the Middlesbrough College Adult and Community Learning Careers Fair, it was a fantastic opportunity for job seekers to connect with potential employers face-to-face.
This event helped those looking to get back into work or seeking a change in career to learn about current job openings, gather information on employers, ask questions, apply for jobs, and even have a mini interview on the spot.
Other benefits include:
Speaking directly with employers
CV advice
Career advice
Get to see what local jobs are on offer
Brushing up on interview skills
Conducting interviews on the day with employers
Gaining confidence speaking with potential employers
This event attracts a mixture of different employers from various industries all recruiting for local jobs including temporary roles, volunteering and apprenticeship opportunities plus free career advice.
As one of the 30 local employers in attendance, Nation and Sara represented Team MGL and were available to discuss the range of roles we offer at MGL Group. This event also provided a platform to engage in conversations about careers in our industry, something we are passionate about promoting.
We hope the attendees enjoyed the event as much as we did and it was helped them to take the first step towards their dream career.