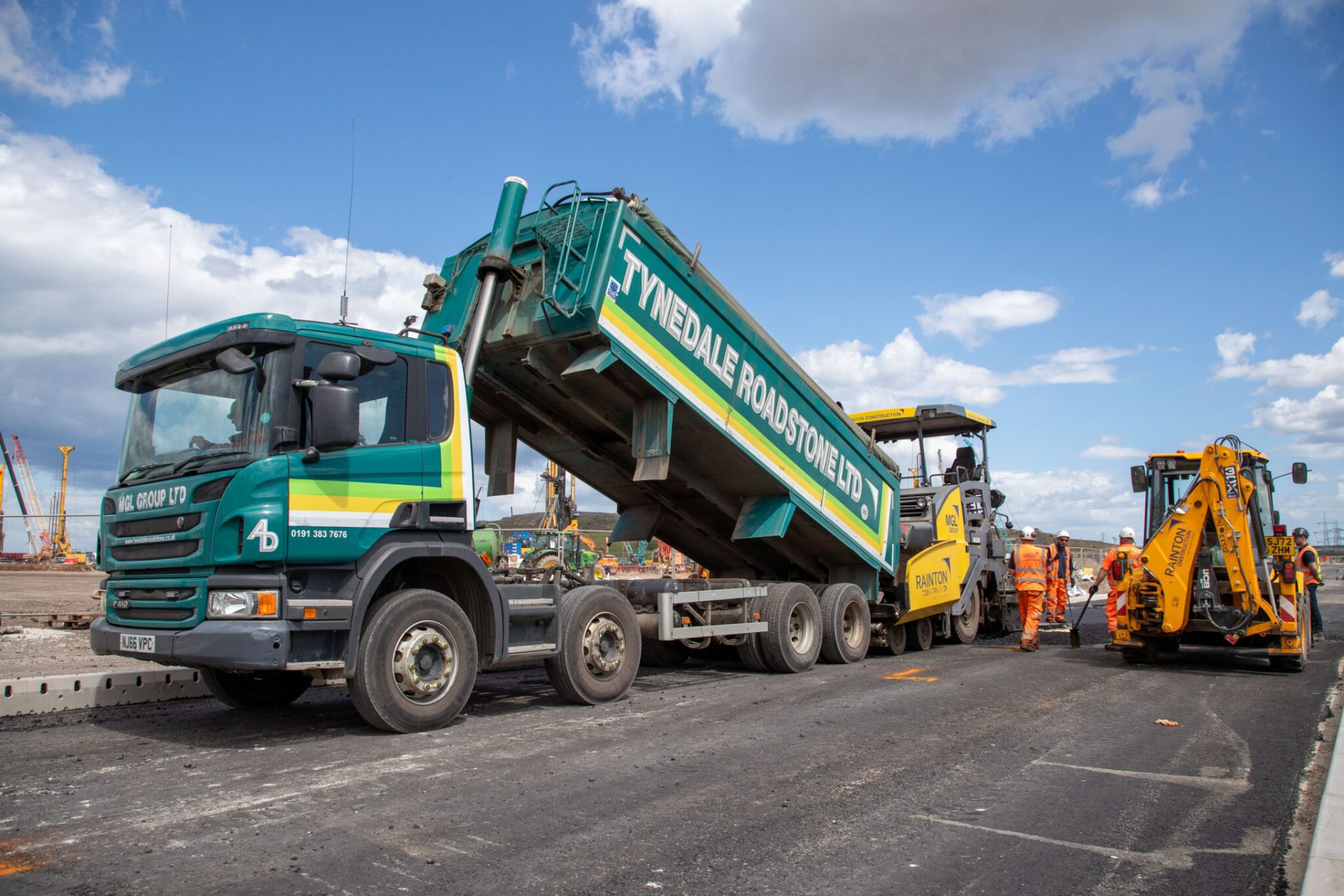 County-Durham-based MGL Group think the Tall Ships Races' visit to Hartlepool will leave "a lasting legacy" to the North-East town.
More than 100 free performances and activities will provide the perfect complement to the sight of 40 breathtaking vessels docked in Hartlepool Marina and waterfront from Thursday, July 6 to Sunday, July 9.
And MGL Group have become a Business Community Sponsor of the showpiece event to further illustrate their links to the community in the area.
MGL Group specialise in construction and demolition. The family-owned company, boasting more than 50 years' experience of the industry, is committed to quality and best practice, while ensuring sustainable solutions are delivered on time.
Having operated across the North-East, Cumbria and Yorkshire, with focuses on the Tees Valley and Humber regions too, MGL Group were keen to support the Tall Ships Races' visit to the region.
MGL Group is currently working on key projects across the Tees Valley, including Teesworks – part of the UK's largest freeport – and SeAH Wind's £450m monopile factory.
The Tall Ships Races Hartlepool 2023 will run from July 6-9. For more information about the event, including the various ways that people and businesses can get involved, go to www.tallshipshartlepool2023.co.uk
This is an iconic event that local people will always remember. There is a jam-packed programme of music, art, dance and song and of course there's the Ships! It provides a unique opportunity to experience and appreciate different cultures, traditions, and maritime heritage. We can't wait for a long weekend of celebrations. As a proud local business, we recognise the significant benefits that the Tall Ships Races can bring and we're delighted to sponsor the prestigious event, helping to fund the celebrations and transform Hartlepool's Waterfront. It is a pleasure to be part of something truly special that benefits the local community and leaves a lasting legacy beyond the event itself. The Tall Ships Races showcase Hartlepool and the North-East as world class international host and a place to do serious business. As well as driving positive economic, cultural and social change, we're also giving young people the chance to have life-changing experiences.
Gillian Reader, Director, MGL Group
We are so pleased to have MGL Group on board for this incredible summer showpiece. I'm sure the team will be excited about being involved during a fantastic occasion that will attract thousands of visitors to Hartlepool from across the region and beyond. As a host port, Hartlepool will be celebrating for four days with music stages, world food markets, fireworks and pyrotechnics, while visitors will have the chance to see and get on board the beautiful ships.
Gemma Ptak, Assistant Director of Preventative and Community-based Services, Hartlepool Borough Council