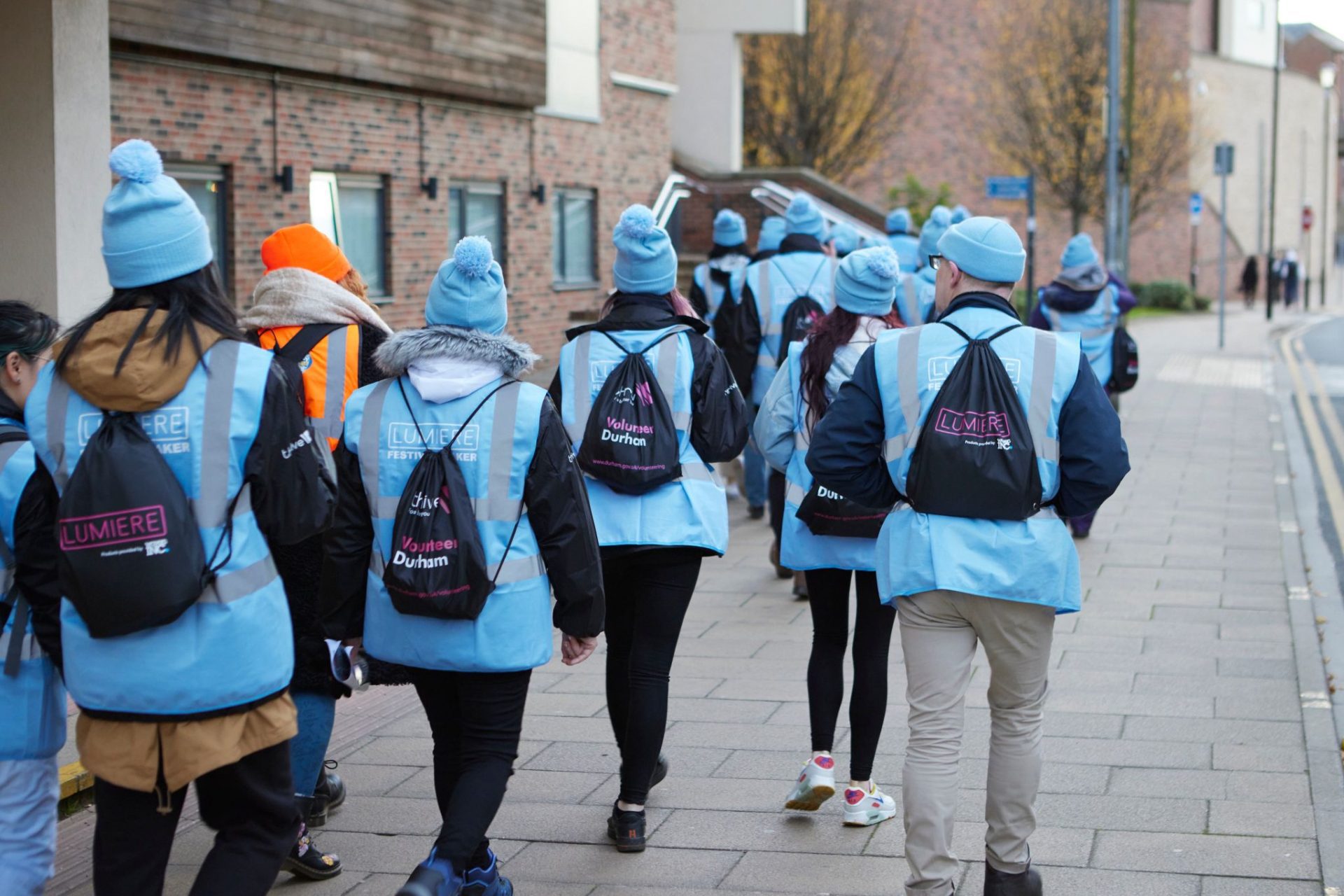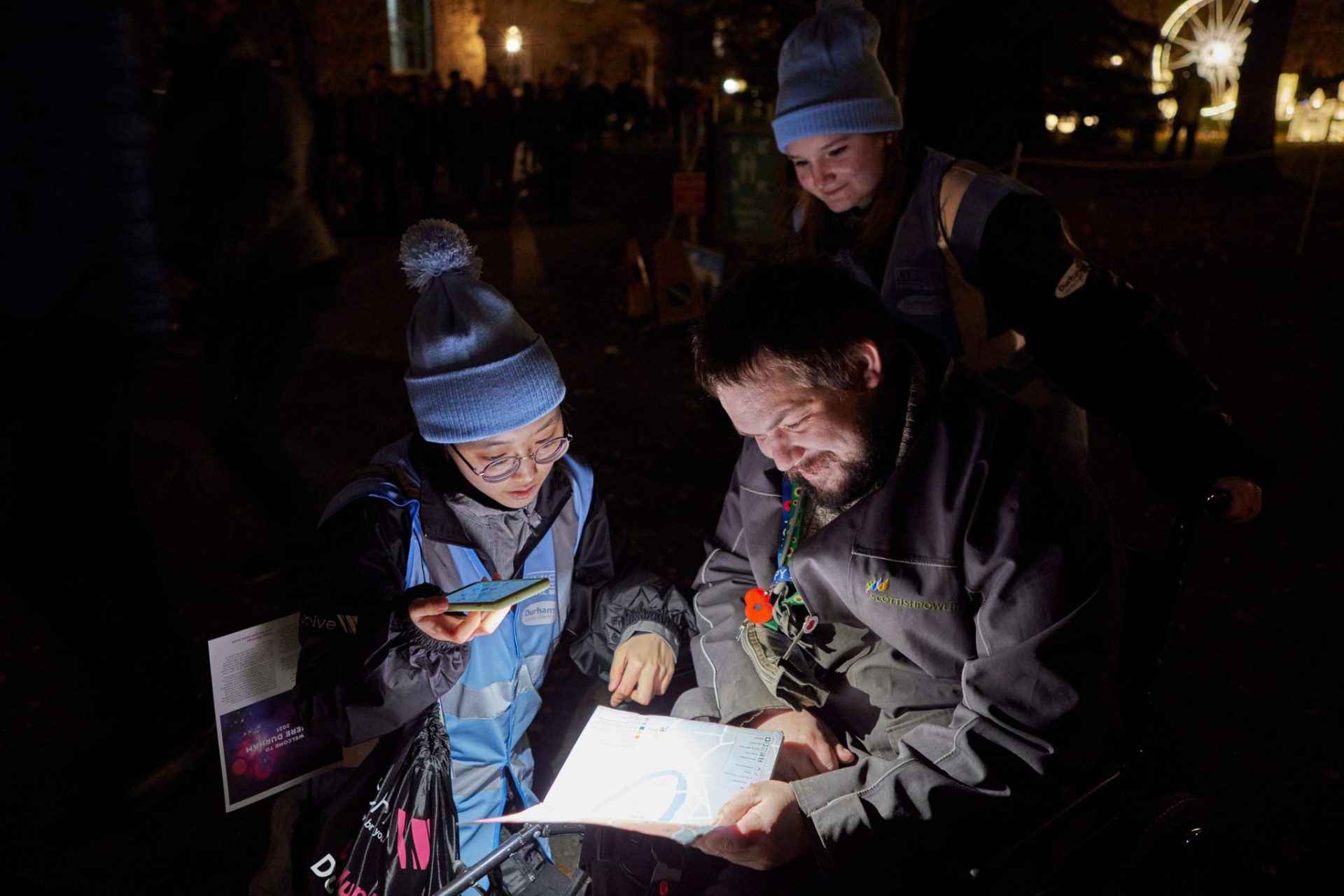 MGL Group has announced that it will be sponsoring volunteers of Lumiere Durham, one of the world's largest light festivals. The sponsorship will help cover the costs of training and preparation of the 600 volunteers who play a crucial role in ensuring that attendees have a safe and enjoyable experience.
Held every two years, Lumiere attracts over 300,000 visitors to Durham and the four-day festival illuminates historic buildings and public spaces. It is one of the most popular events in the city's calendar.
As a family-owned North East construction business with a long history of supporting community initiatives, this is part of our wider commitment to promoting innovation in the North East of England. It further highlights our continuing effort to invest in the region and its people.
Lumiere Durham runs from 16 – 19 November 2023. Durham County Council will be relaying more information on volunteering but in the meantime, please visit www.lumiere-festival.com.
Witnessing the incredible power of collaboration and creativity is truly inspiring, which is why we are delighted to be a part of bringing Lumiere to life. Attracting visitors from far and wide, the festival provides an unparalleled opportunity to fully immerse in Durham's rich history and vibrant cultural scene. As a member of the local business community, we understand just how important it is that this dynamic event showcases all the very best aspects of our beloved city. It simply wouldn't be possible without the tireless efforts of the volunteers who ensure that every attendee leaves with unforgettable memories. By sponsoring such a thought-provoking arts event as Lumiere, we're proud to join forces with like-minded individuals who share our passion for highlighting everything wonderful about Durham. Together, let us make great things happen!
Gillian Reader, MGL Group Director