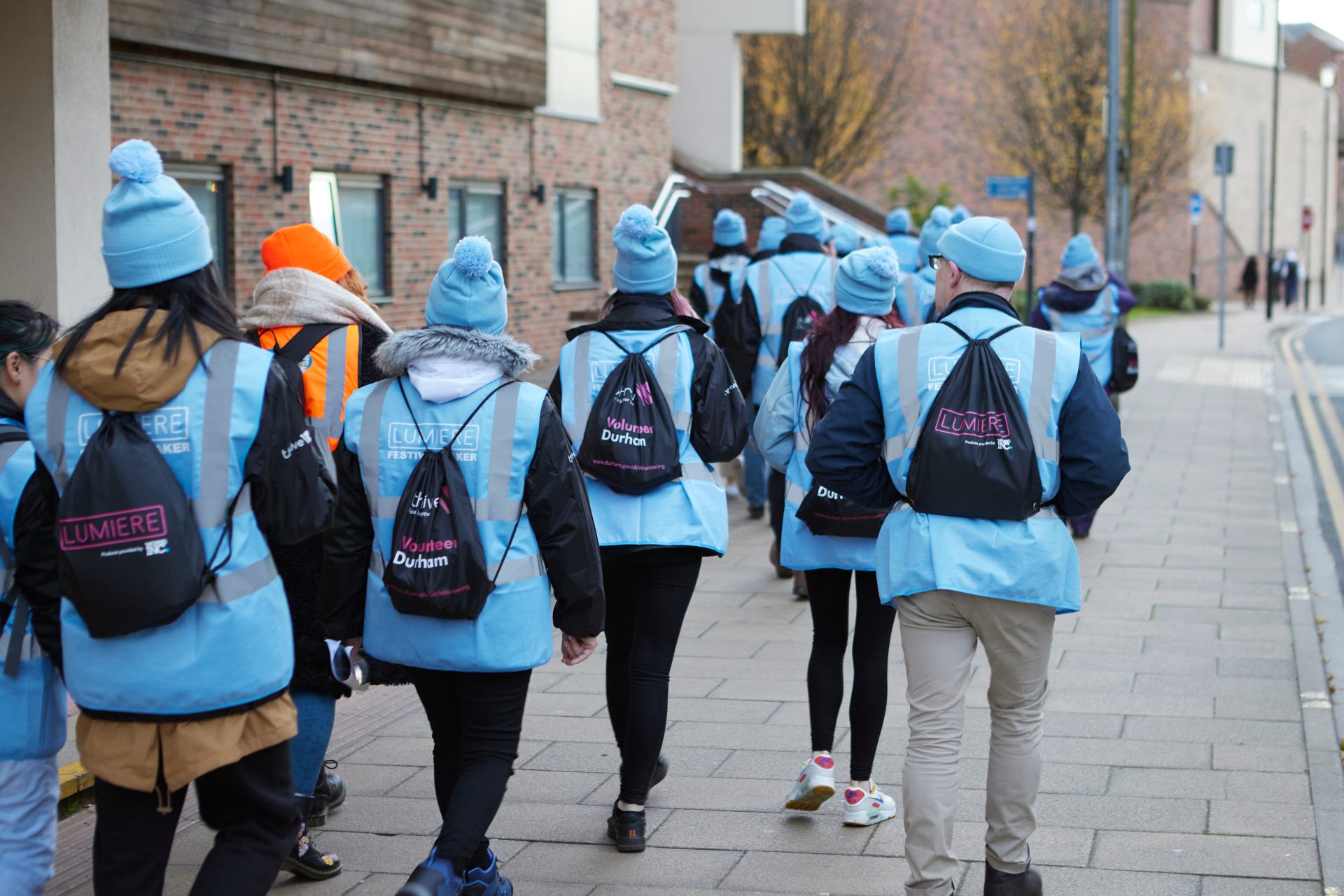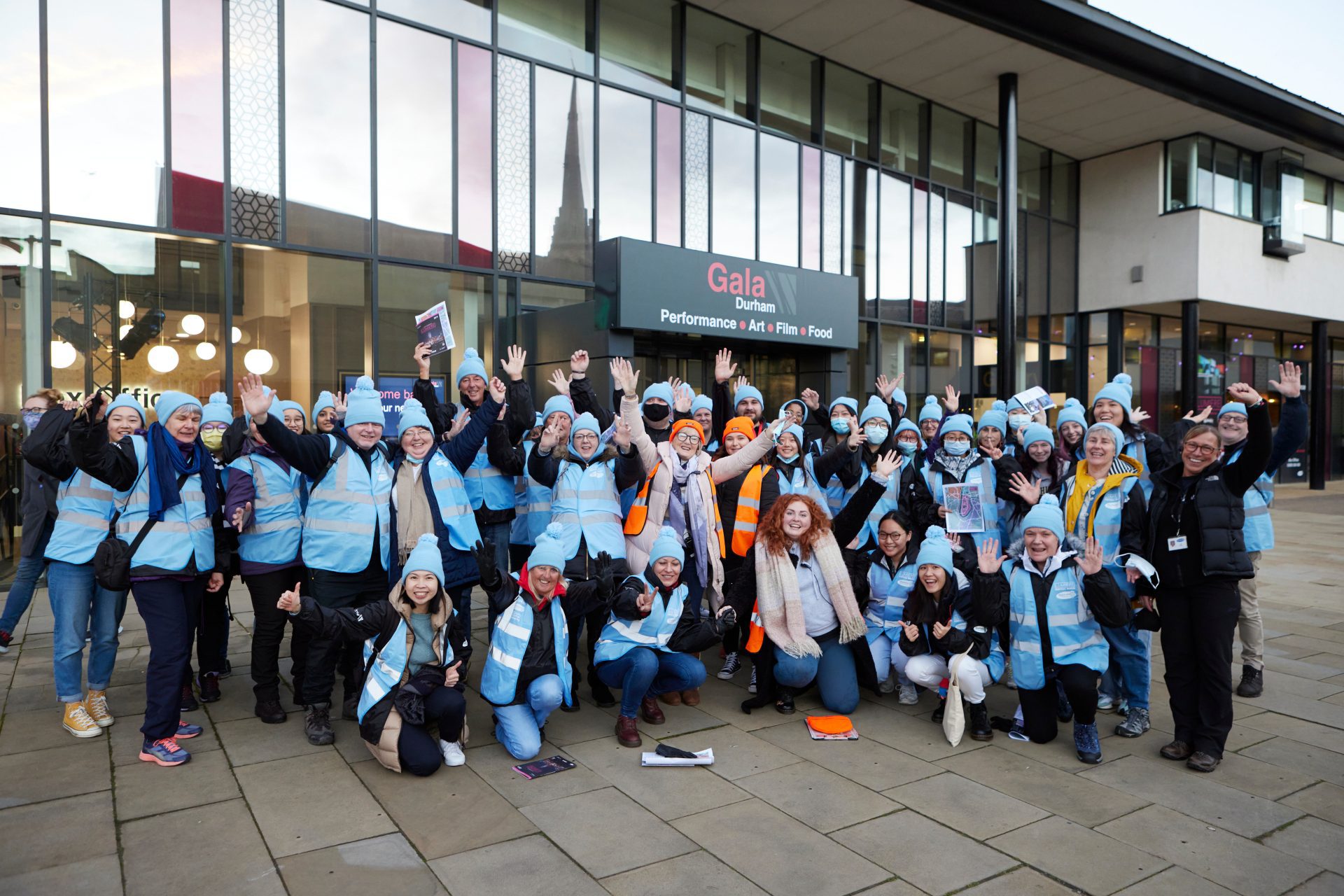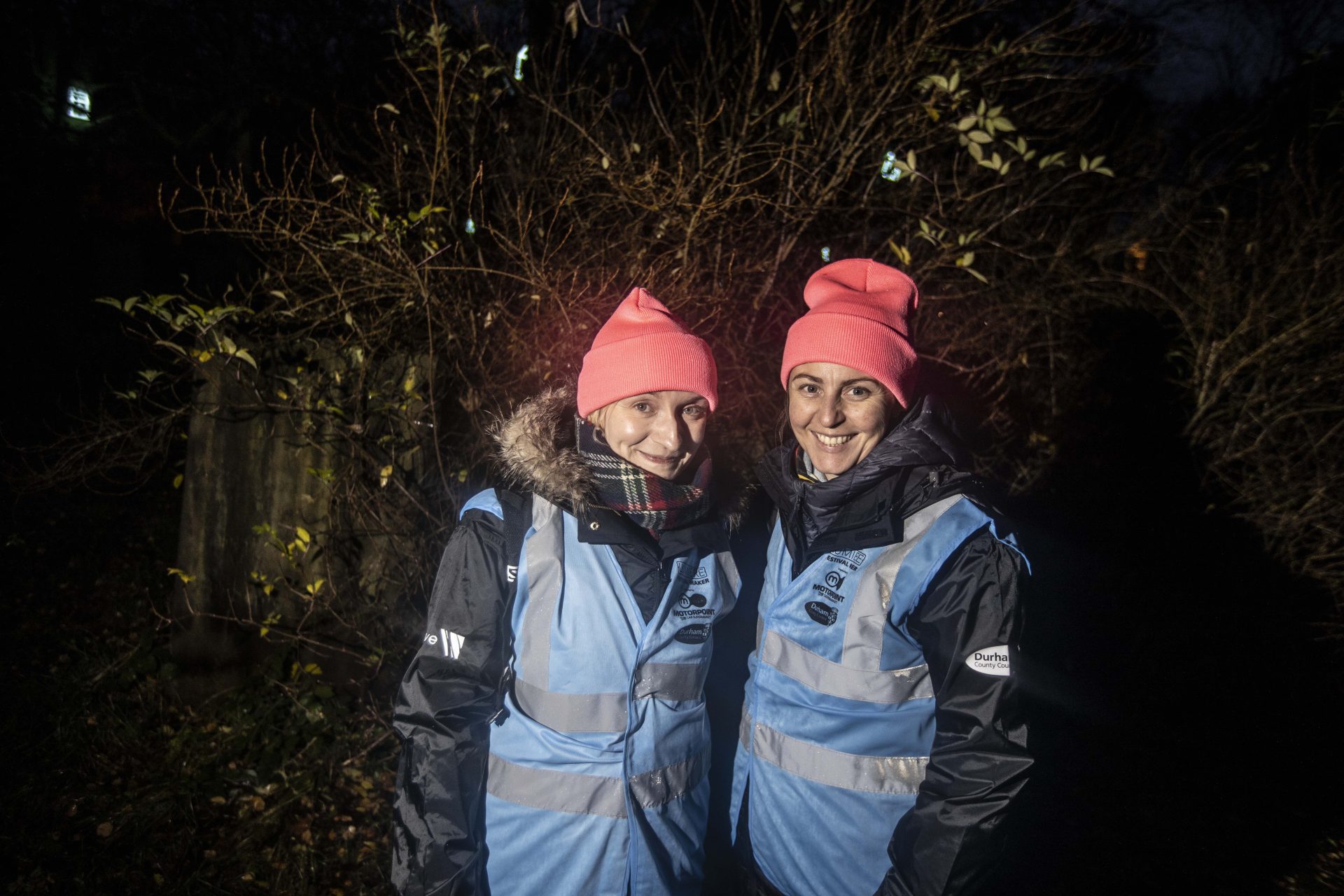 Durham's Lumiere Festival is back, bigger and brighter than ever! As the city prepares to dazzle with its biennial light spectacle, your participation can make Lumiere 2023 a shining success!
Volunteers play a vital role in welcoming visitors to the city, guiding them to the mesmerising light installations, and serving as the friendly faces of Lumiere. MGL Group is delighted to sponsor Lumiere Volunteers, supporting this incredible community effort. 
Lumiere is looking for enthusiastic volunteers to ensure the event's success. Whether you're a student seeking new experiences or a retiree looking to give back to your community, if you're over 18, Lumiere welcomes your support. 
But it's not just about giving your time; being a Lumiere Volunteer offers a chance to acquire new skills, and perhaps more importantly, it's a wonderful opportunity to connect with like-minded individuals and make lasting friendships.
Visit the Durham County Council website at www.durham.gov.uk/festivalmaker.