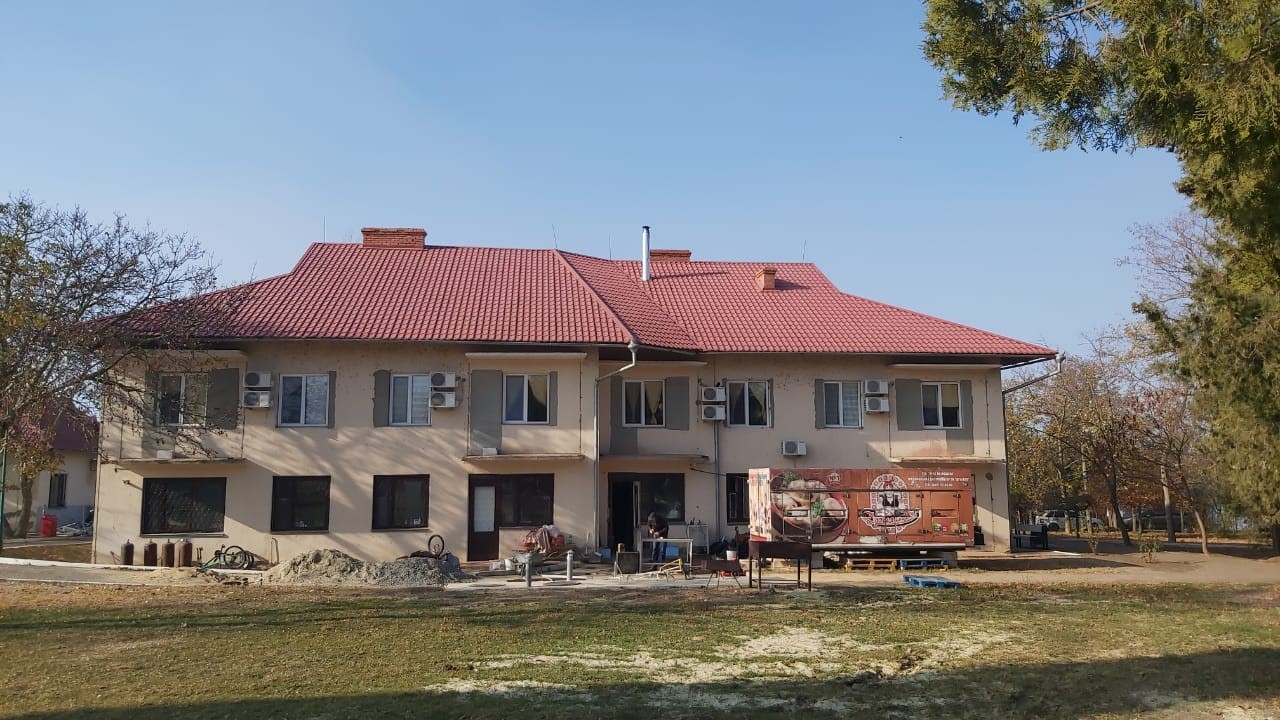 MGL Group is fundraising on behalf the Great Change Refugee Centre in Ukraine. The centre currently provides a safe place for 120 refugees, offering emergency support, including food, water, medical care and shelter.
It links in with other groups and volunteers to help move on refugees to somewhere more permanent. The centre, which didn't exist before the war, has looked after over 800 people from all over Ukraine and continues to take in refugees fleeing the conflict.
MGL Group has already donated £5,000 towards provision of an on-site well and water purification system so water does not have to be transported into the centre at a cost of £2,000 per month.
Volunteers at the Refugee Centre are hoping to renovate a dilapidated building on site which could house a further 70 refugees. They have free tradespeople to carry out the work but need help to buy the materials.
You can donate here.