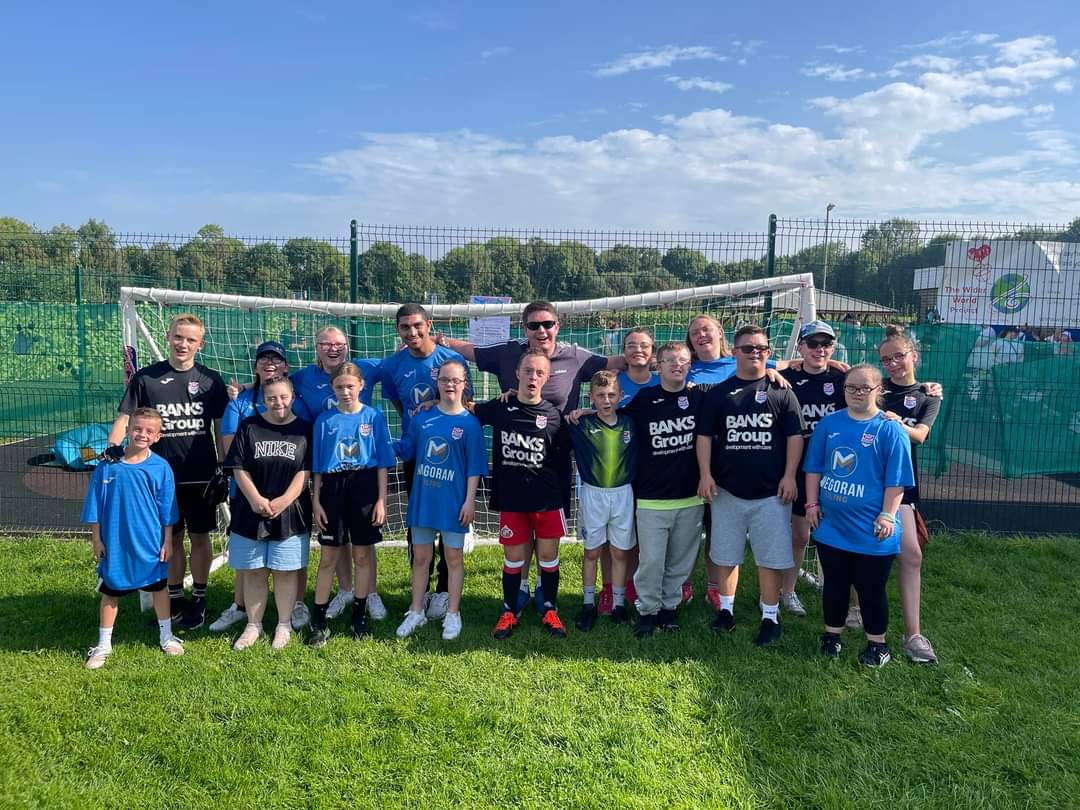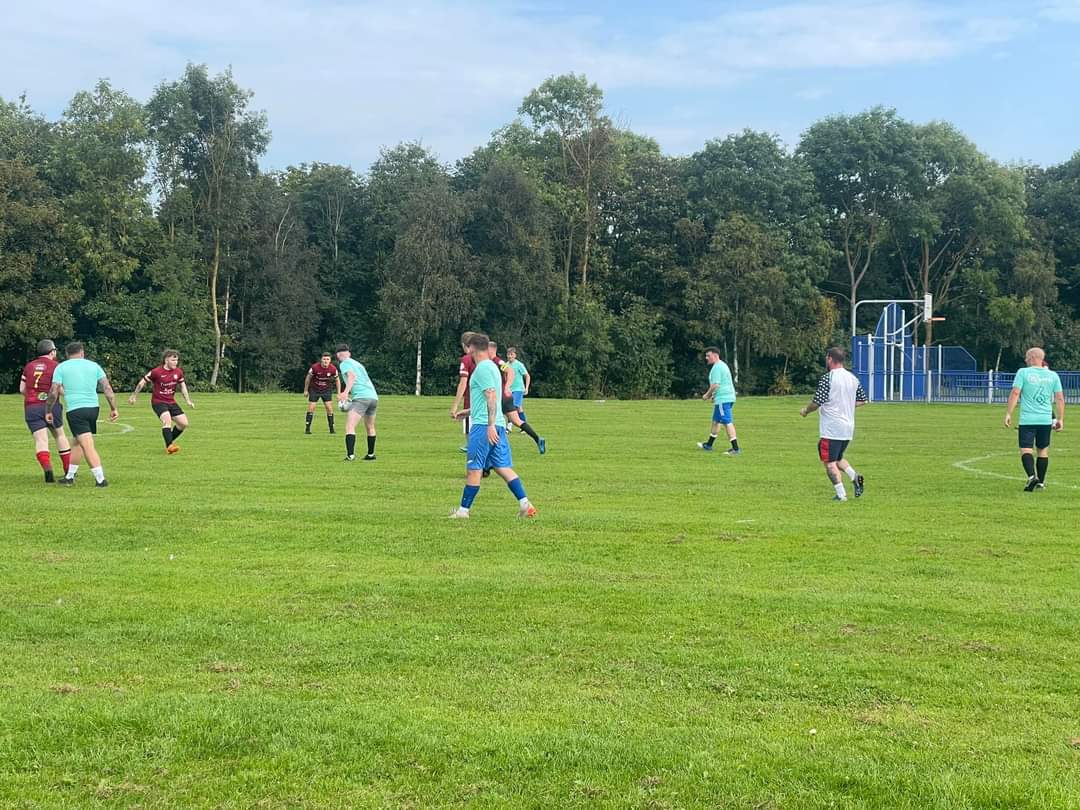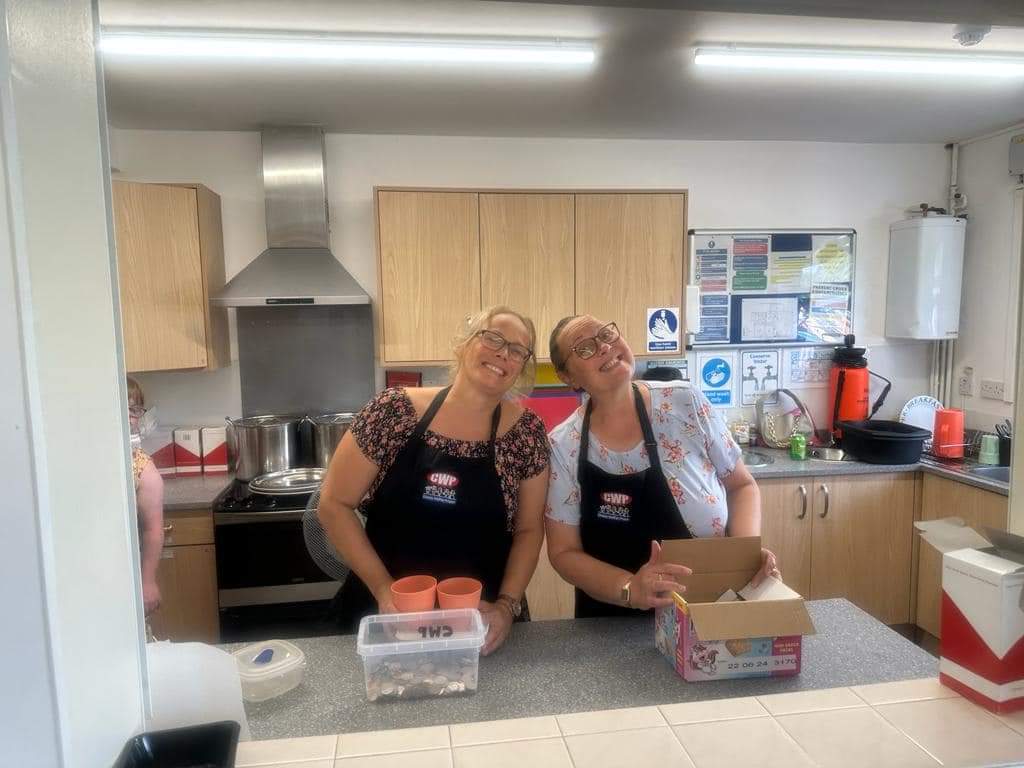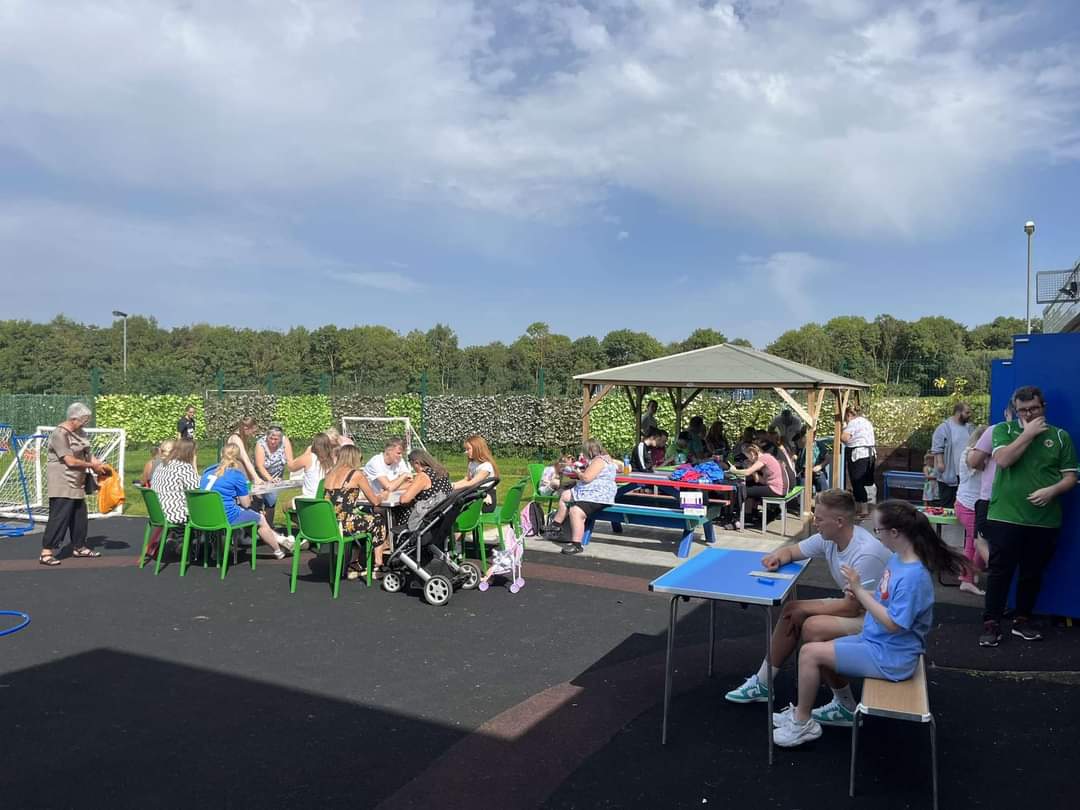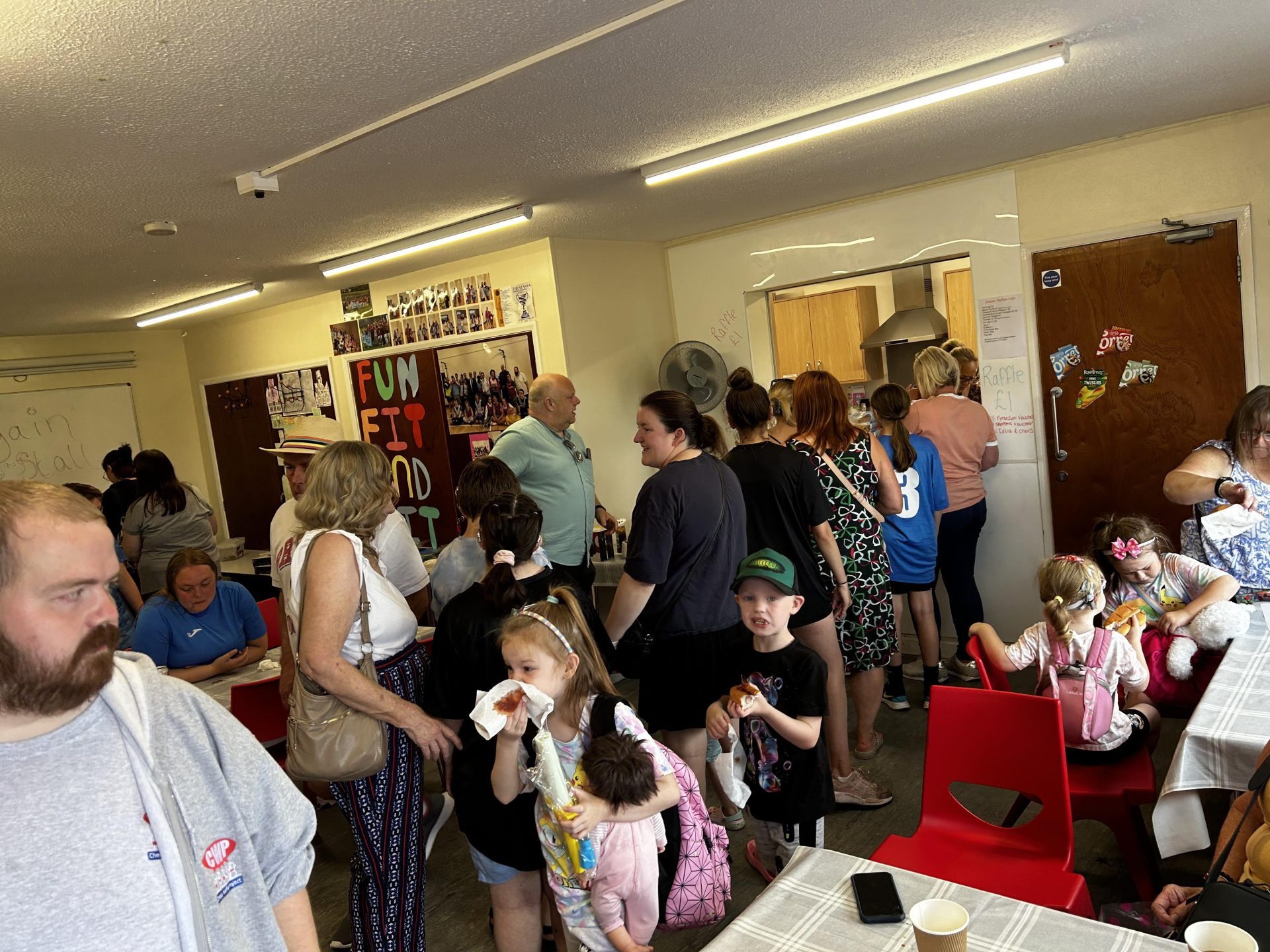 MGL Group is proud to support the Cheesy Waffles Project, a local charity dedicated to serving children, young people, and adults with additional needs throughout County Durham.
The organisation recently marked its 19th anniversary and hosted an end-of-summer fair to fundraise for its wide range of clubs, projects, and programmes.
As part of our ongoing support, we donated eight hampers for the raffle and overall the event raised £1200 which will will be instrumental in subsidising the Adult Group's activities which foster inclusivity and raise disability awareness.
Well done CWP – keep up the fantastic work!