We take safety seriously, and we're proud to recognise outstanding individuals who have gone above and beyond to ensure the safety and wellbeing of our team. Our Safety Superstars for July have demonstrated exceptional commitment to innovation and continuous improvement in safety protocols.
David – Rainton Construction
David has demonstrated an unwavering commitment to safety awareness. His keen eye quickly spotted a potential risk, and without hesitation, he took proactive measures to rectify the hazard. David's dedication to maintaining a safe workplace is truly commendable.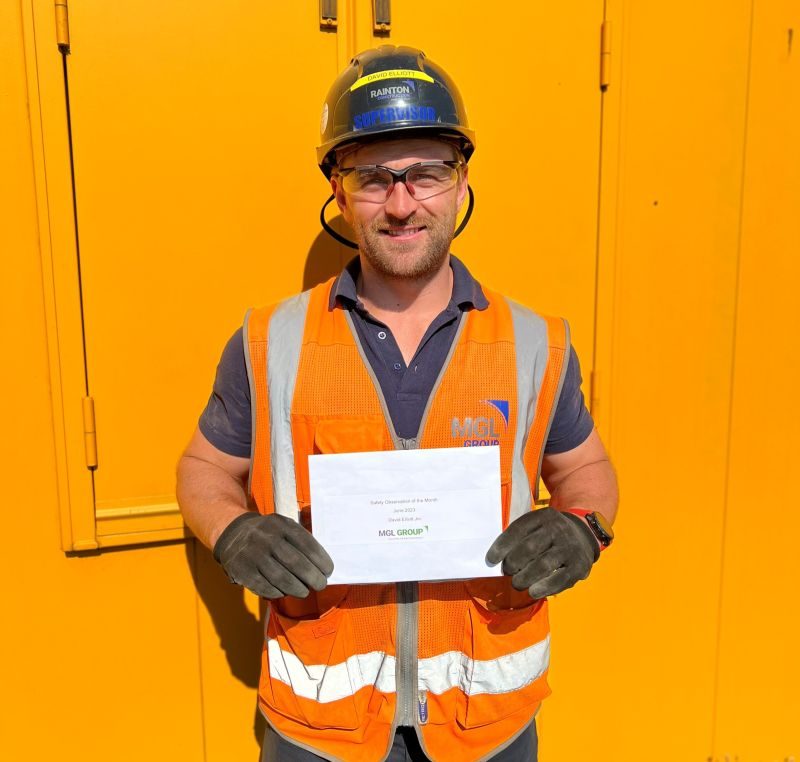 Sean – MGL Earthworks
Sean, a valued member of our team, suggested a new process for plant interface that has significantly enhanced safety standards and mitigated risks. His dedication to safety reminds us that every team member plays a crucial role in maintaining a secure workplace.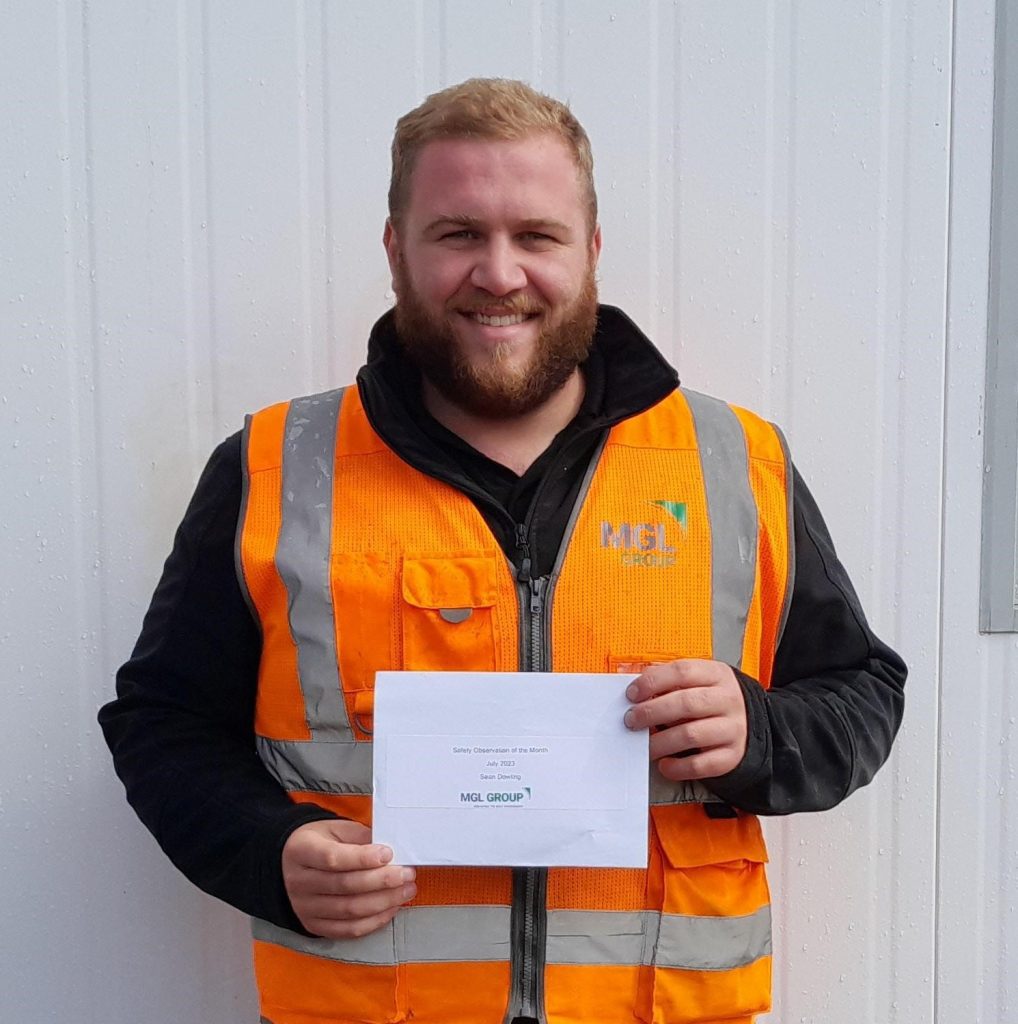 Mark – MGL Earthworks
Mark's keen eye and dedication to safety have not gone unnoticed. He identified an area for improvement that led to the implementation of extra training. This initiative not only enhanced our safety procedures but also ensured that we maintain our high safety standards.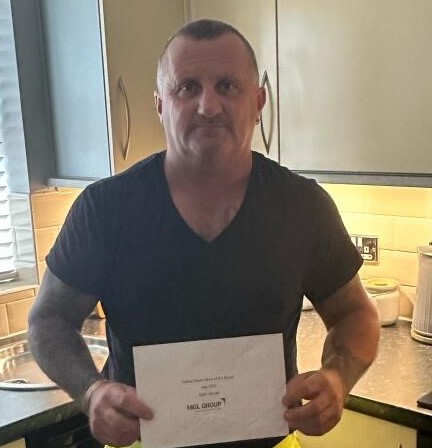 Jamie – MGL Demolition
During floor-by-floor demolition, Jamie's astute observation skills came to the forefront. He identified a possible anomaly, and thanks to his swift action, the issue was promptly rectified. Jamie's vigilance contributes to the precision and safety of our projects.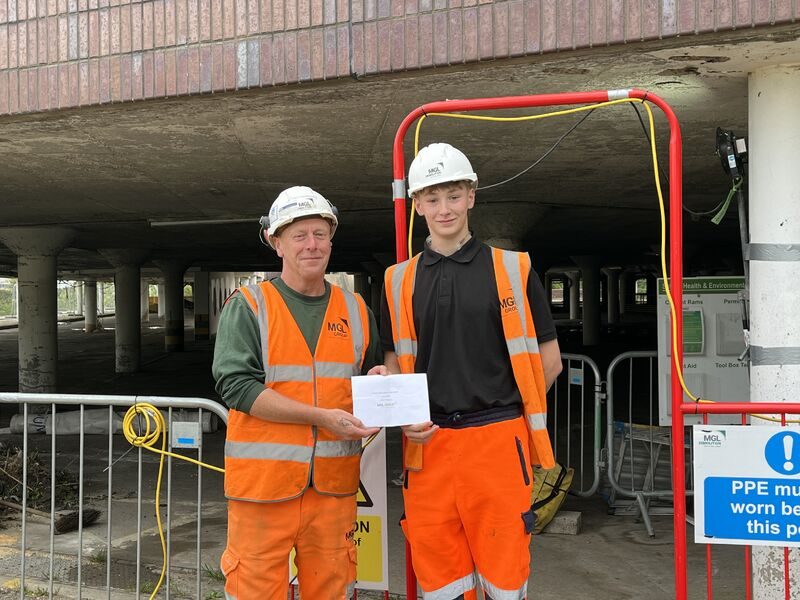 Les – MGL Demolition
Les is another safety champion in our team. He astutely identified a potential trip hazard and wasted no time in reporting it. Les's commitment to safety ensures that our workplace remains free from potential hazards, creating a secure environment for everyone.
At MGL Group, we believe that a strong safety culture is built on the foundation of employees who are willing to take initiative, suggest improvements, and be proactive in mitigating risks. Our Safety Superstars exemplify these qualities and serve as role models for the entire team.