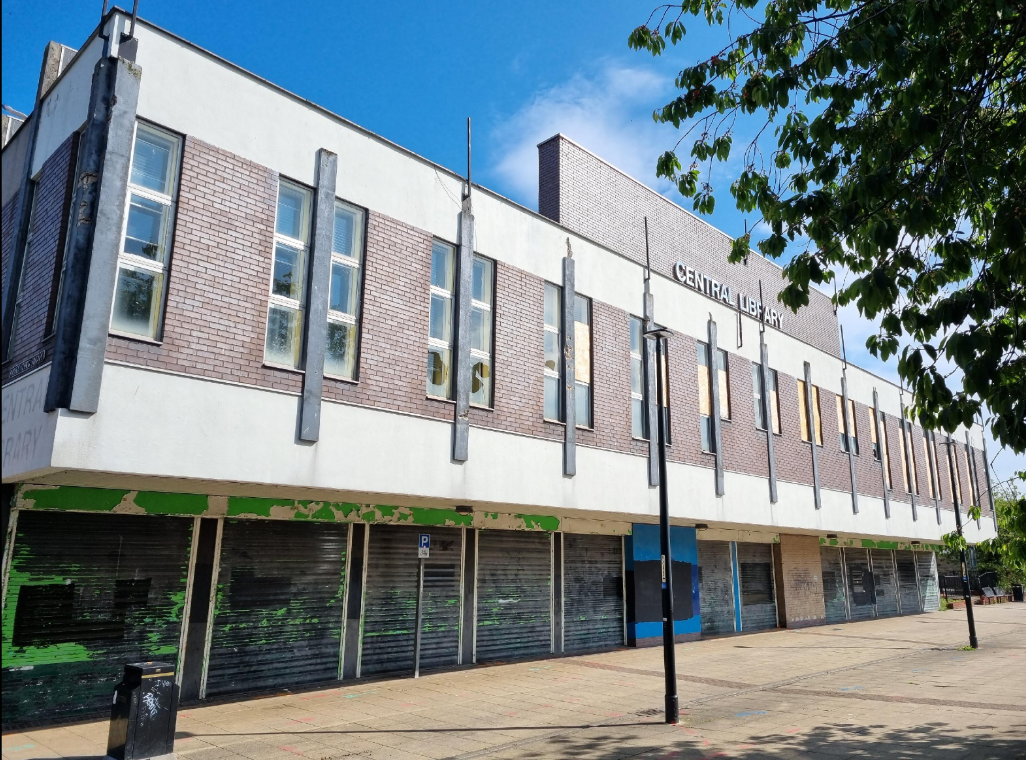 MGL Demolition is working in partnership with South Tyneside Council to undertake the demolition of the Central Library. This significant project marks a crucial step towards future-proofing South Shields and breathing new life into the area.
The work will start with soft-strip and asbestos removal, with the demolition of the concrete structure set to start at the end of the bird nesting season. It will take around six months to complete and we are committed to maintaining the highest standards of safety and environmental responsibility.
As structures are cleared and space is made available, it will enable new developments and opportunities that will benefit the local community. We are proud to be part of this transformative project to deliver the collective vision of creating a dynamic and inviting town centre.