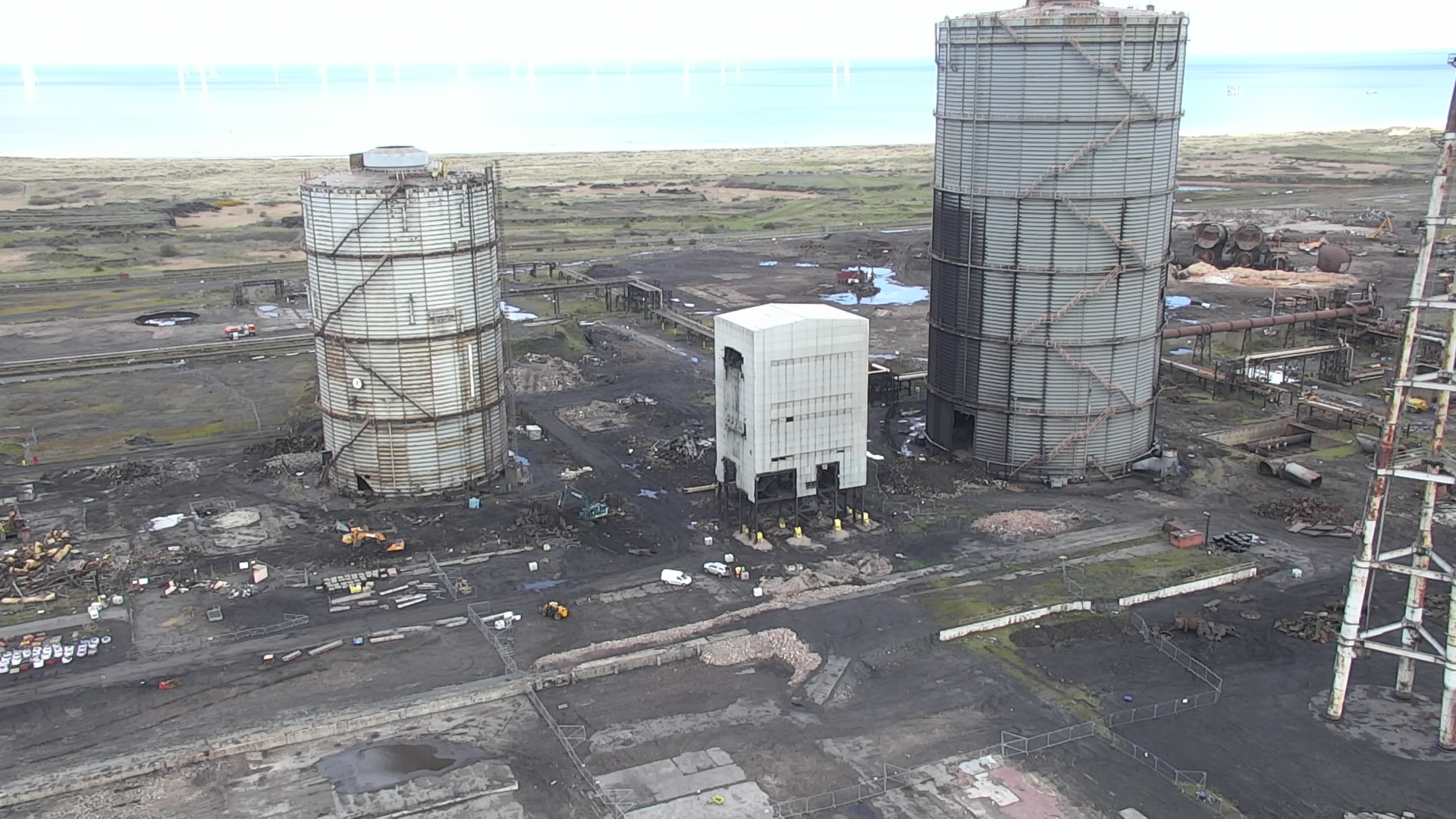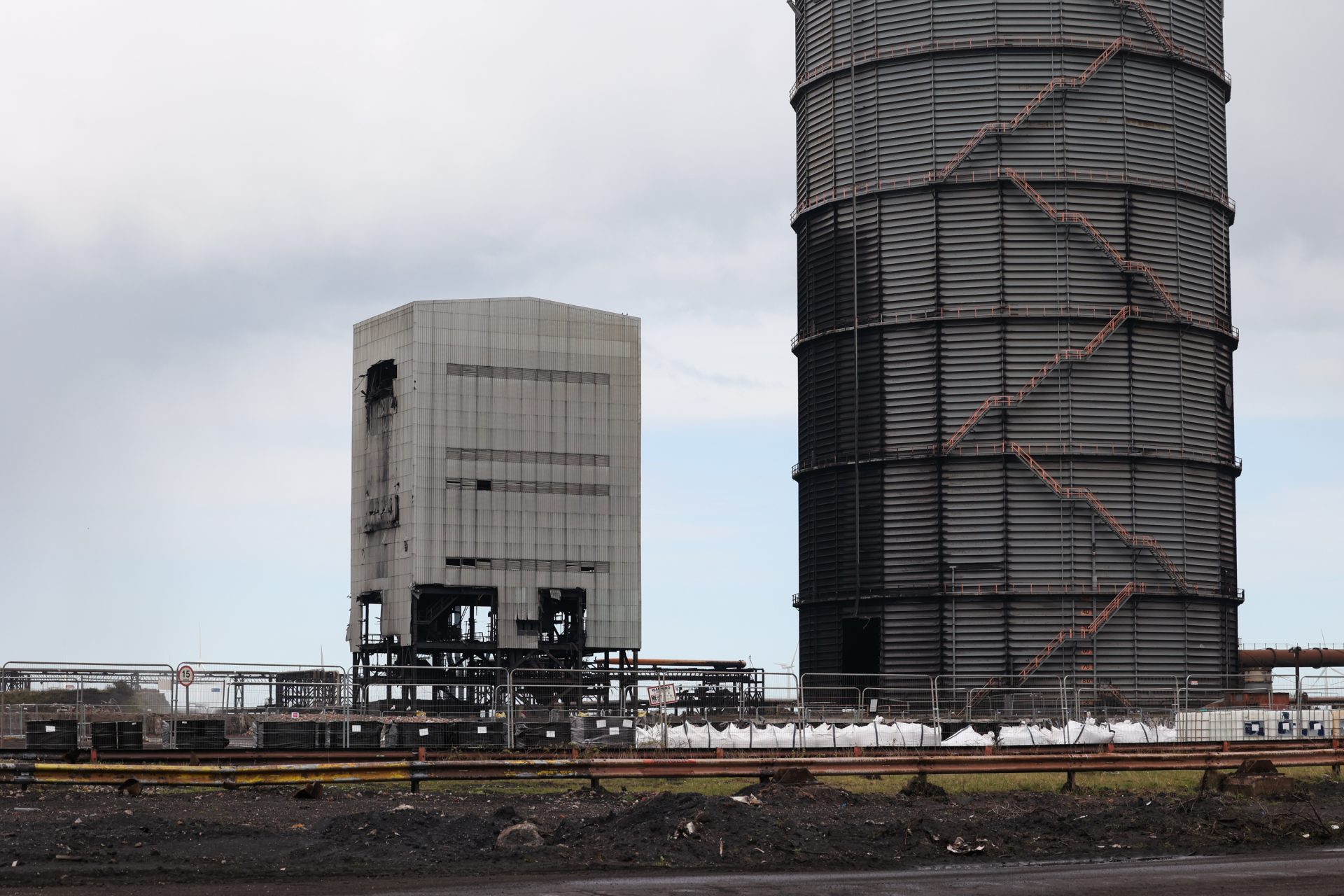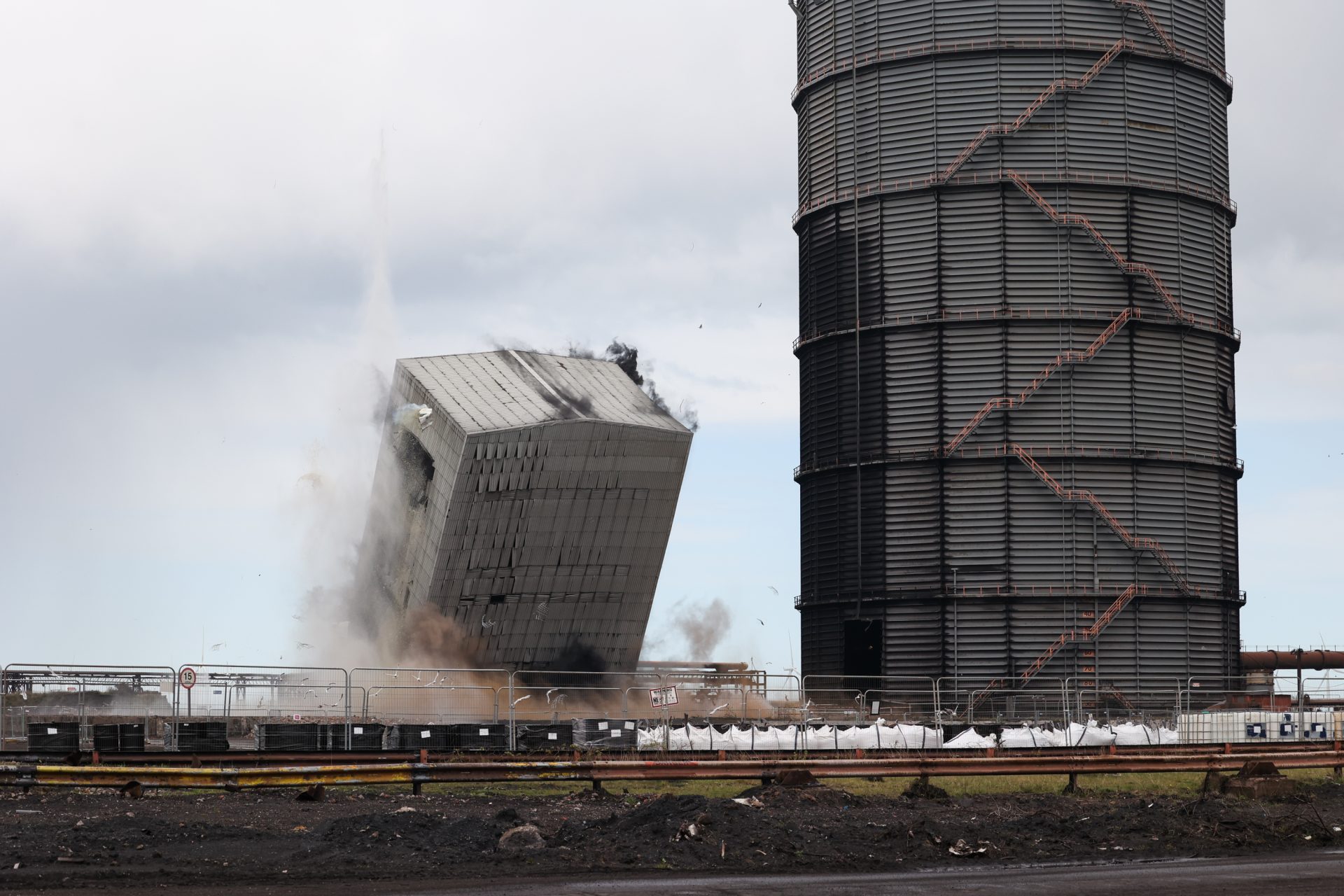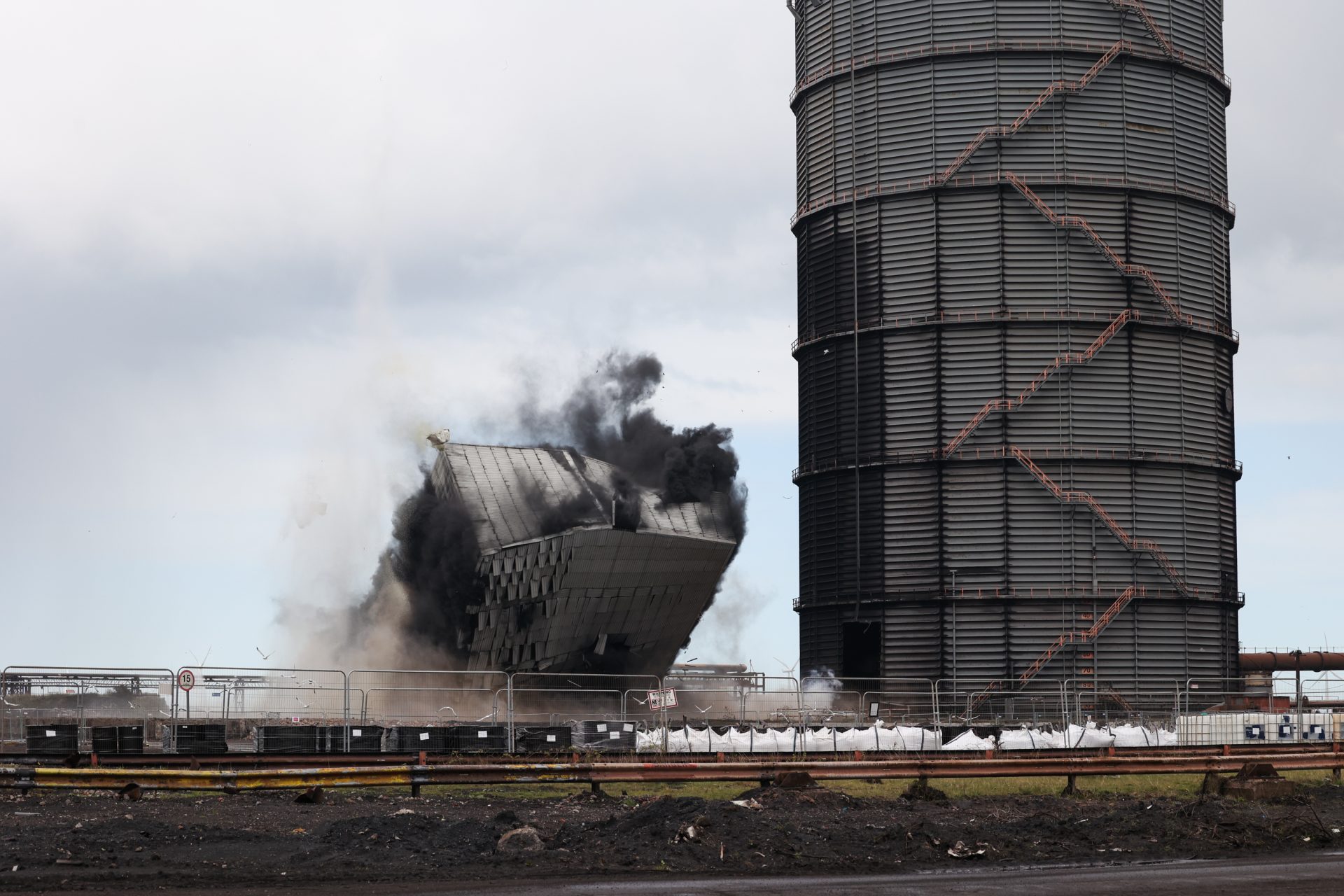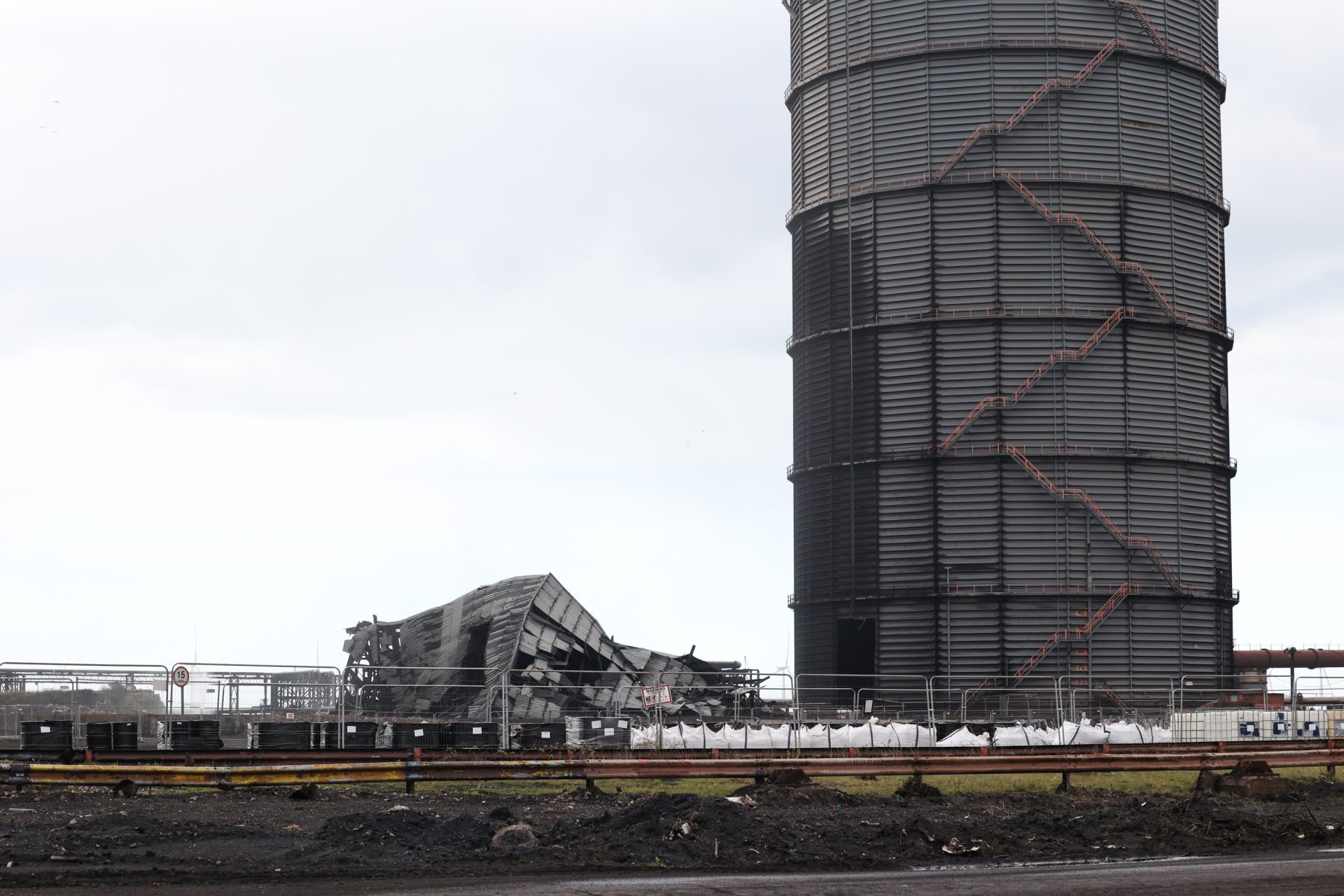 On Friday, our specialist team successfully conducted an explosive demolition to safely bring down the Redcar Coke Ovens (RCO) Screen House at Teesworks, another milestone in the development of the the UK's largest freeport and most connected industrial zone.
The 39-meter-tall structure was brought down by ten explosive charges set off simultaneously, marking the demolition of one of the final structures.
Our team's hard work and dedication were instrumental in efficiently carrying out the blast, enabling future development and minimising disruption to the surrounding area.
Well done to our team for their exceptional work and professionalism in executing this complex demolition. Their expertise and attention to detail ensured a safe and successful outcome, paving the way for the next phase of development at Teesworks.