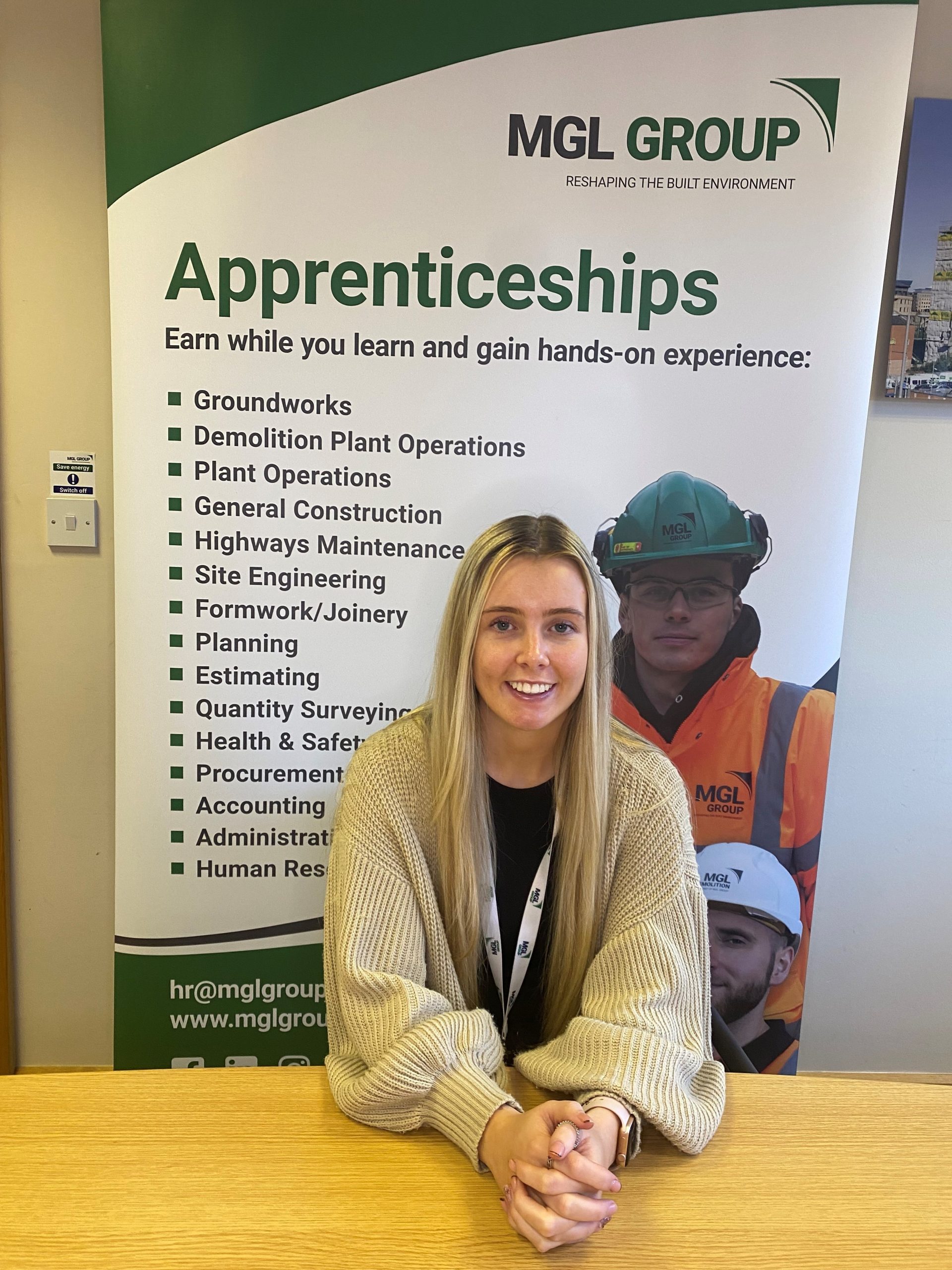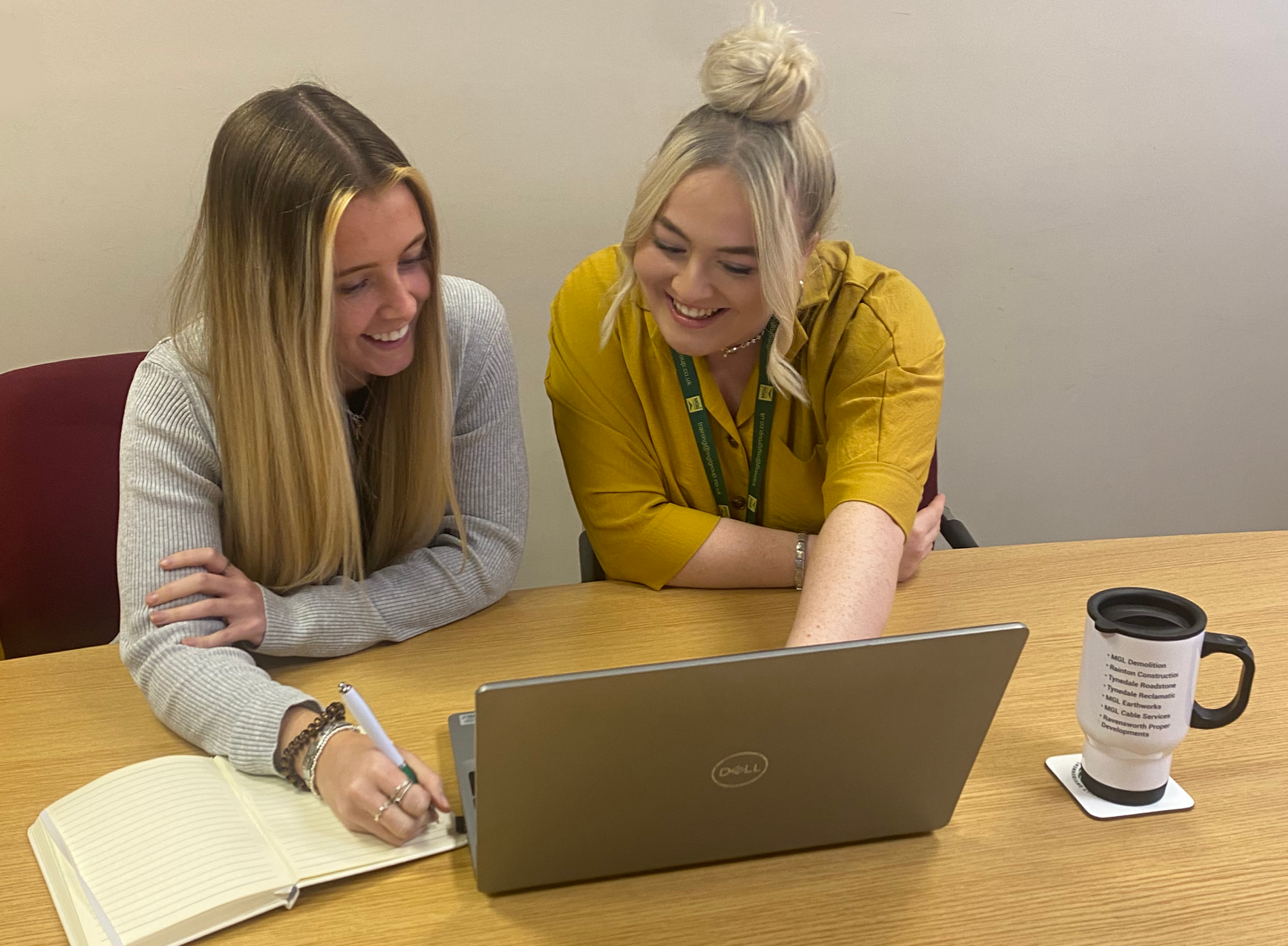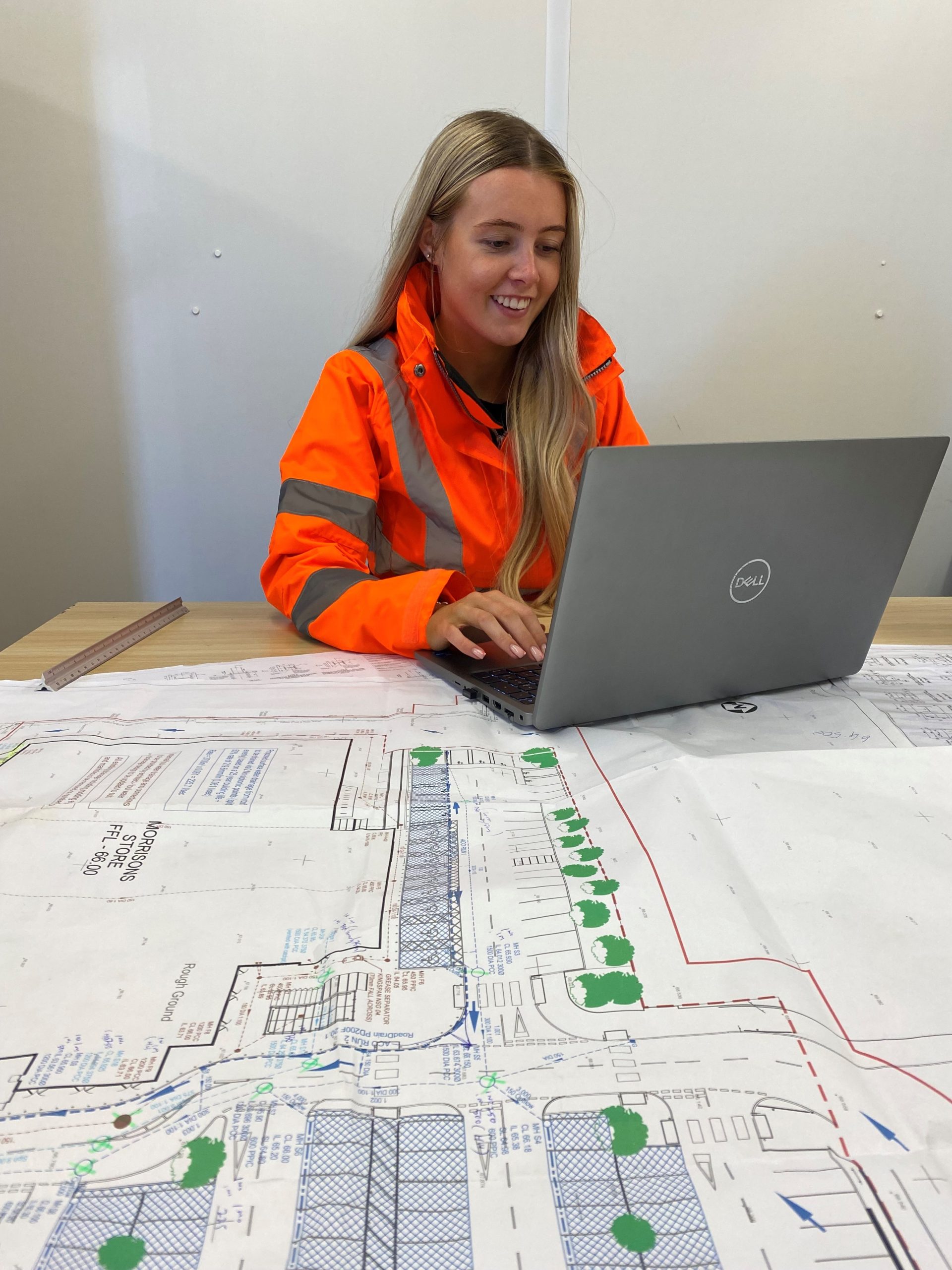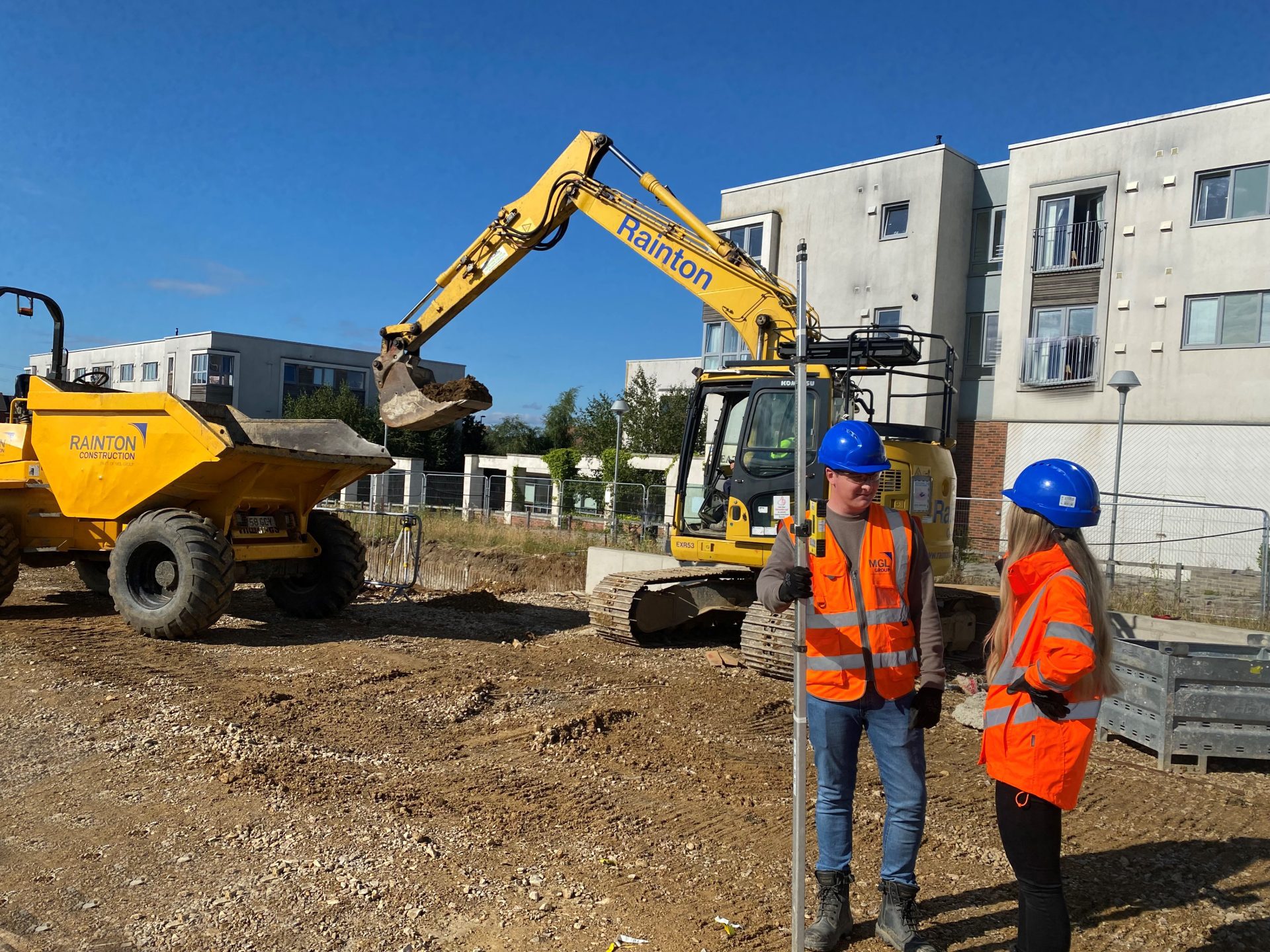 The CECA Awards Trainee Quantity Surveyor of the Year category showcases upcoming talent within the profession and recognises those who have demonstrated excellence early in their careers. It is an opportunity for individuals and employers to celebrate the highest standards of professionalism and innovation within civil engineering.
Our Assistant Quantity Surveyor, Megan Lambert, was crowned the winner at this year's awards for her contribution to the workplace through attention to detail, strong numerical skills and her ability to build relationships and work effectively across teams.
As part of her degree apprenticeship, Megan is studying for a Quantity Surveying degree at Northumbria University. The four-year programme is an opportunity to gain practical, on-the-job experience working alongside the skilled and knowledgeable team at MGL Group, while attending university lectures once a week. She is on track to graduate with First-Class Honours.
Megan enjoys combining full-time paid work and part-time university study, she said: "A degree apprenticeship is an opportunity to study whilst gaining real-world experience which will set me up for a successful career in the industry. I am running my own contracts and sourcing prices for plant, materials and subcontractors for the Group's diverse range of projects. I also spend time on sites and building relationships with new suppliers."
She continued: "I really enjoy being part of Team MGL, I have learnt so much already. The projects I'm working on are really varied and it's helping me to develop a well-rounded knowledge."
HR Director, Deborah Milnthorp, said: "Investing in our people and upskilling our workforce is our top priority and we are committed to our robust apprenticeship programme. It is an opportunity for us to mould future leaders and address the skills gap in the construction industry.
"Megan is talented, ambitious and enthusiastic to learn, she is a champion for apprentices and a role model for young women establishing a career in construction. We are proud to have her as part of the business."