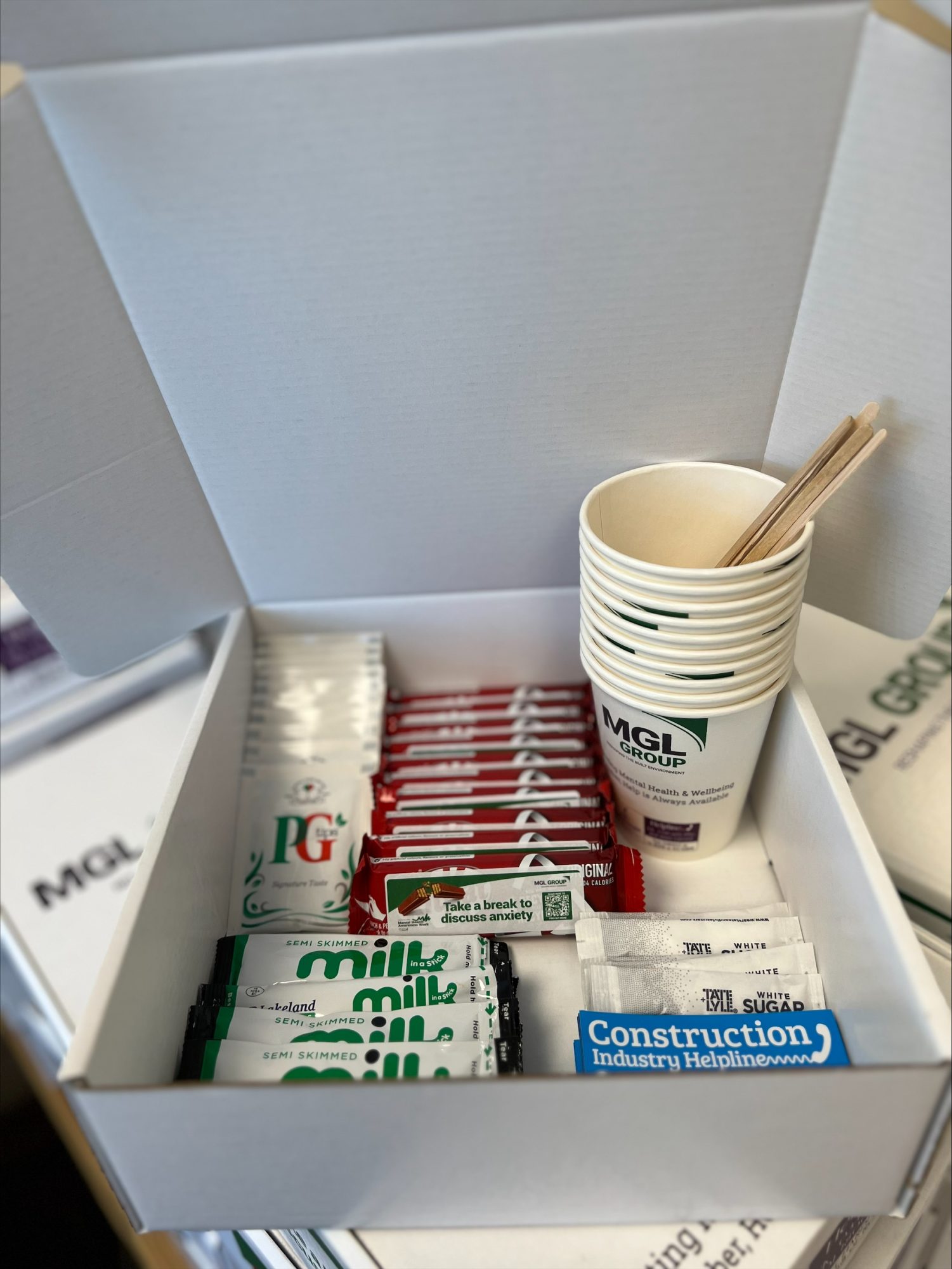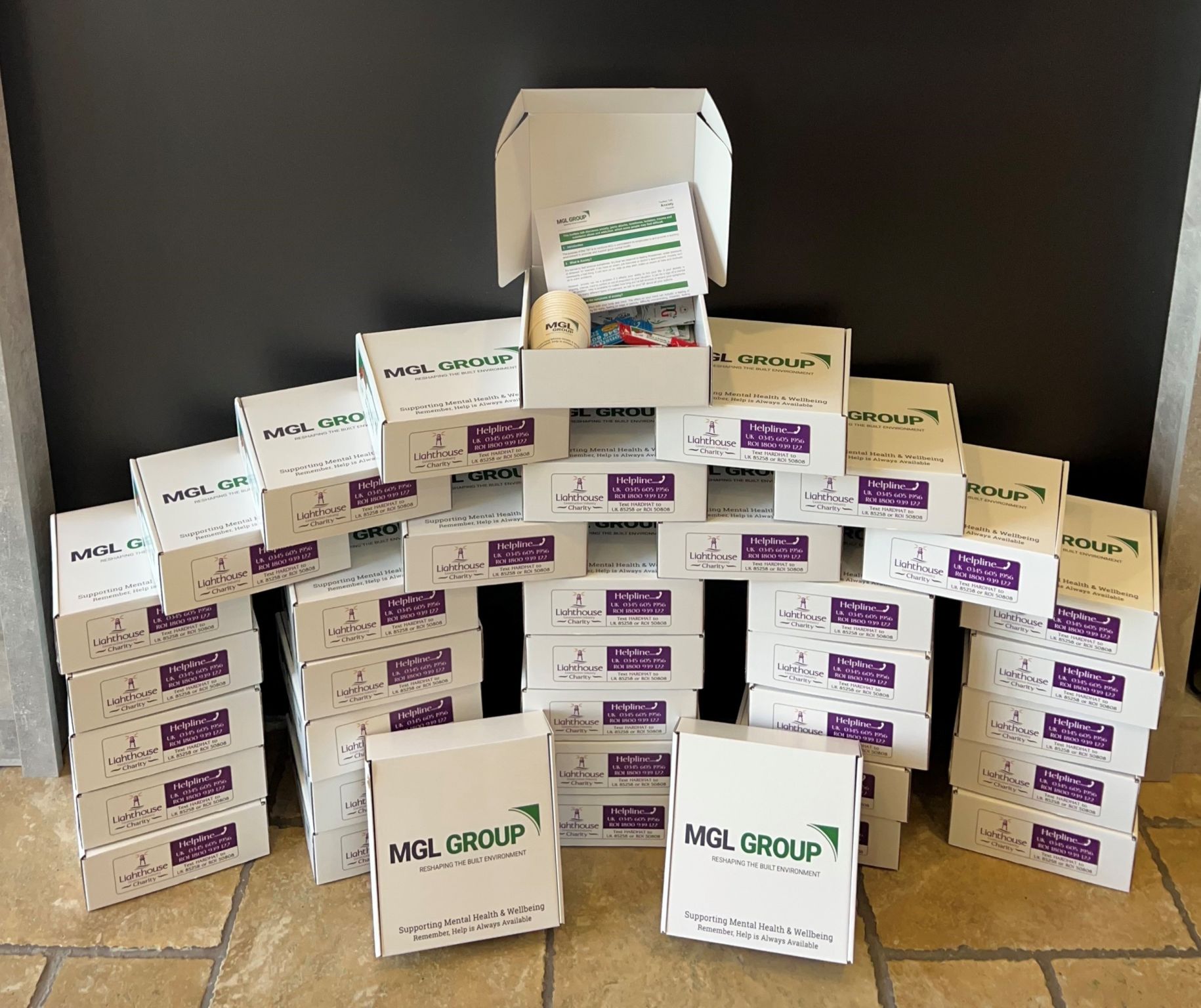 The theme for Mental Health Awareness Week is Anxiety, a prevalent issue in these challenging times. According to new research from the Mental Health Foundation 60% of UK adults experienced anxiety which interfered with their daily lives.
This week we encourage Team MGL to take advantage of the resources available while enjoying a Kit-Kat and a cuppa. Scanning the QR code on the wrapper links directly to an informative video from Lighthouse Construction Industry Charity.
We all need a little support every now and again, so remember to reach out when you're feeling low, stressed or anxious. Help is always available – no one should suffer alone!
Construction Industry Helpline:
Call 0345 605 1956
Text HARDHAT to 85258
Let's work together to promote mental health support and break down barriers surrounding anxiety.