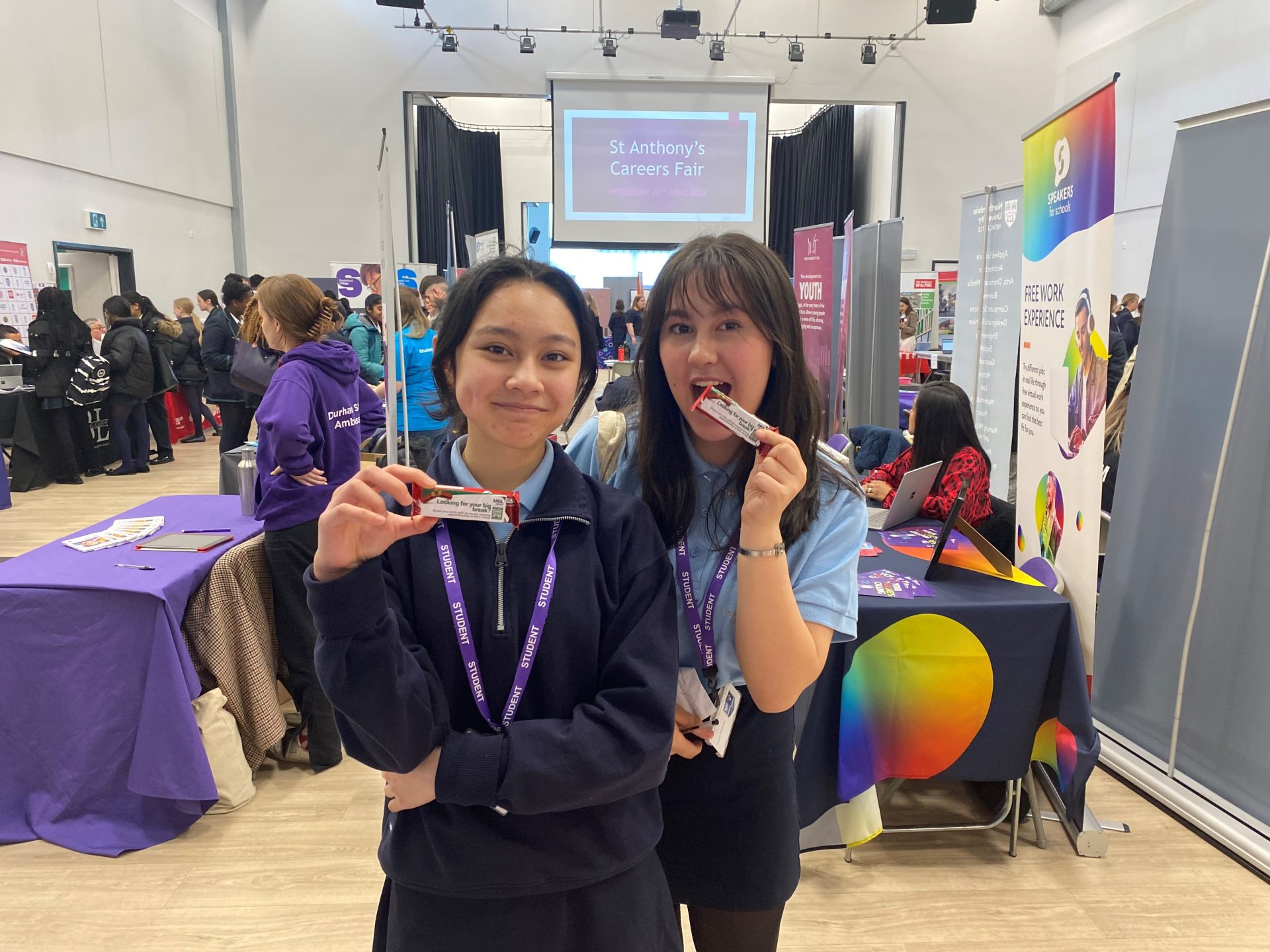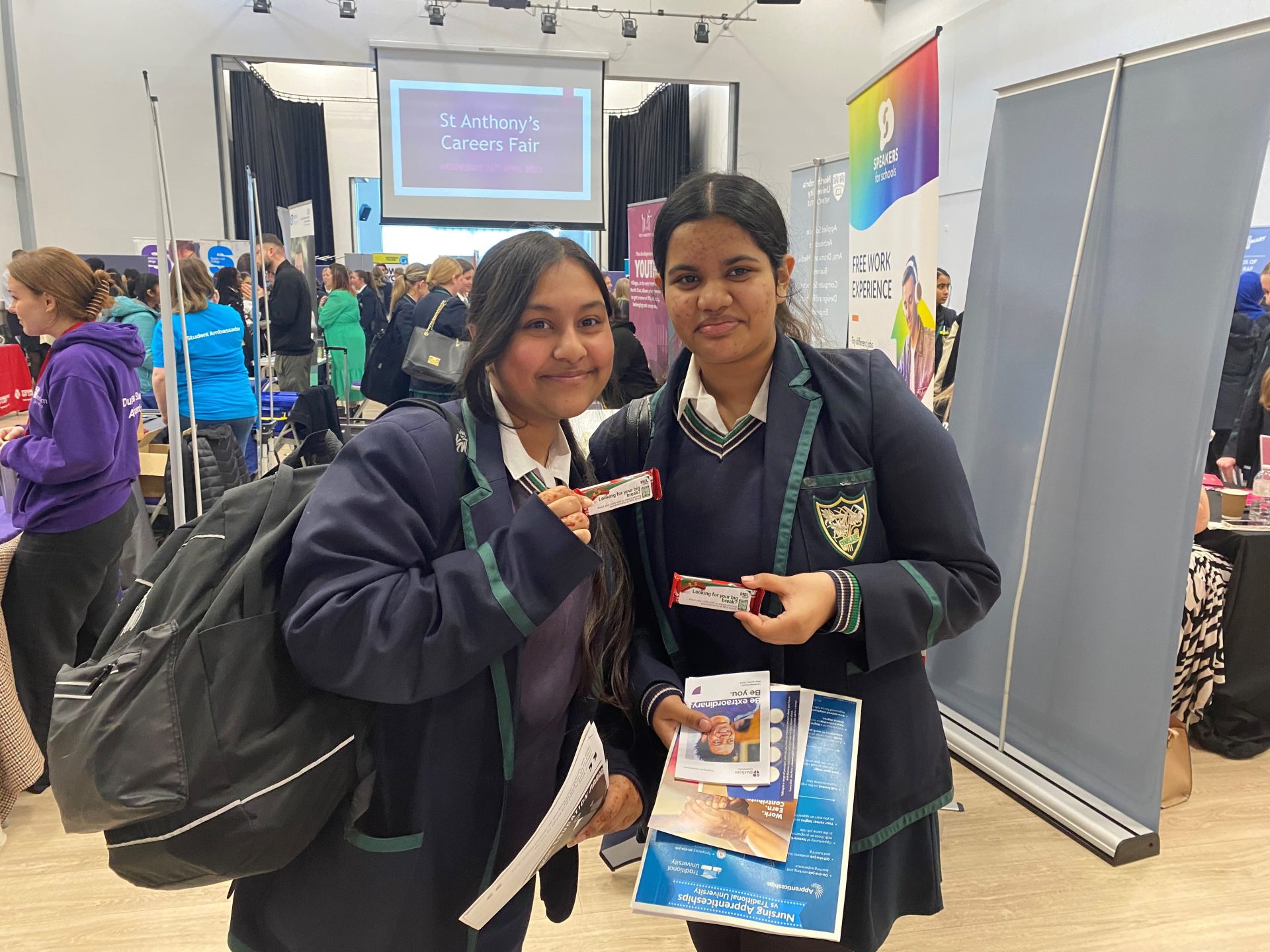 International Women in Engineering Day is an opportunity to celebrate the amazing work that women engineers around the world are doing to support lives and livelihoods every day.
To continue to build towards a brighter future, we need more women in STEM! And we're doing everything we can to encourage more females to join the industry. From workshops and mock interviews to job fairs and site visits, we are showcasing careers in construction.
A recent careers event at St Anthony's Academy was a fantastic opportunity to promote careers in construction to over 1,000 female students.
Our branded chocolate bars are always a big success at school events. They are a fantastic way to engage with pupils and start conversations about their interests and aspirations.
The QR code is not just for entertainment but also for educational purposes. By simply scanning, pupils can easily access valuable information in a fun and delicious way.