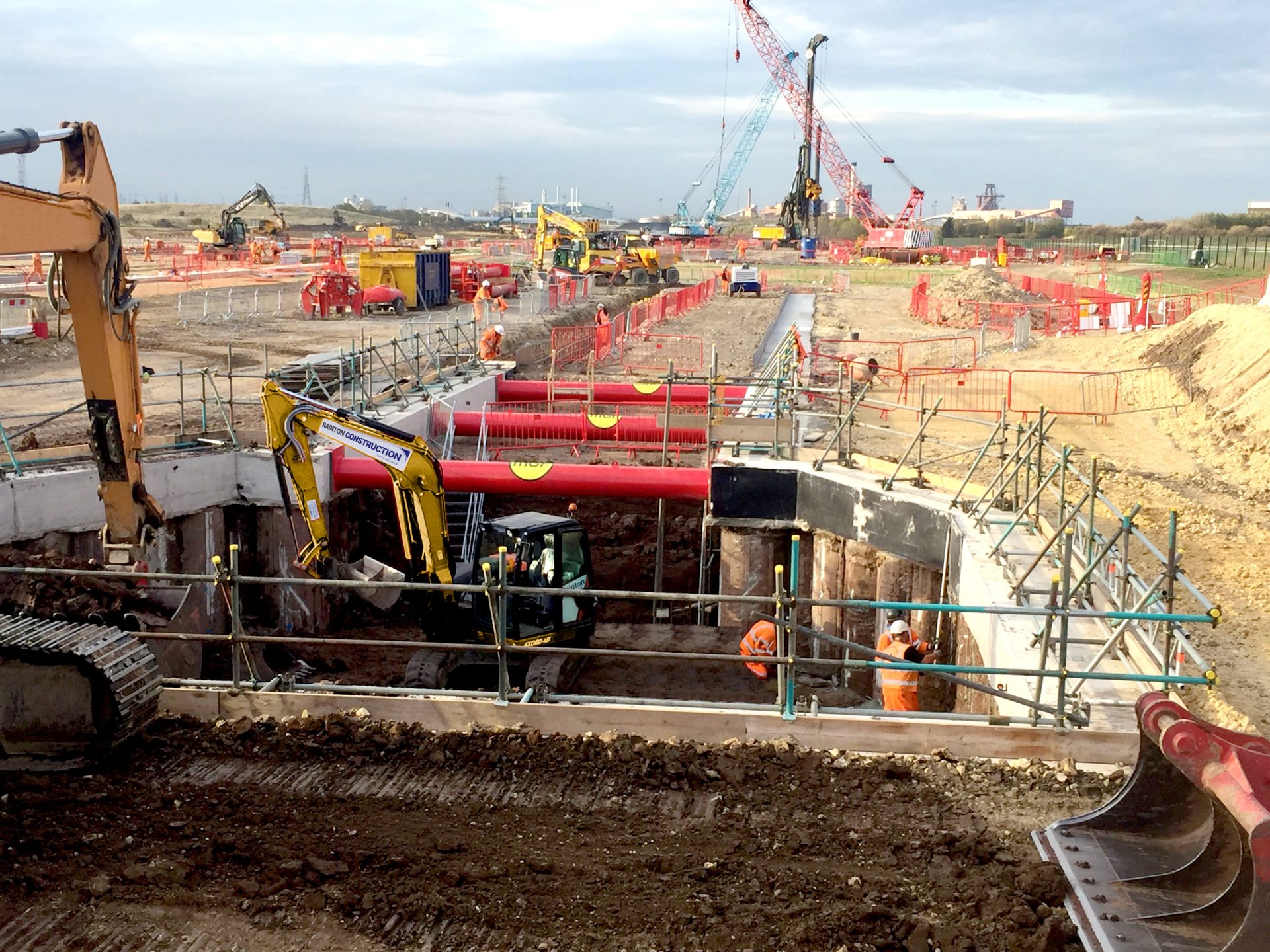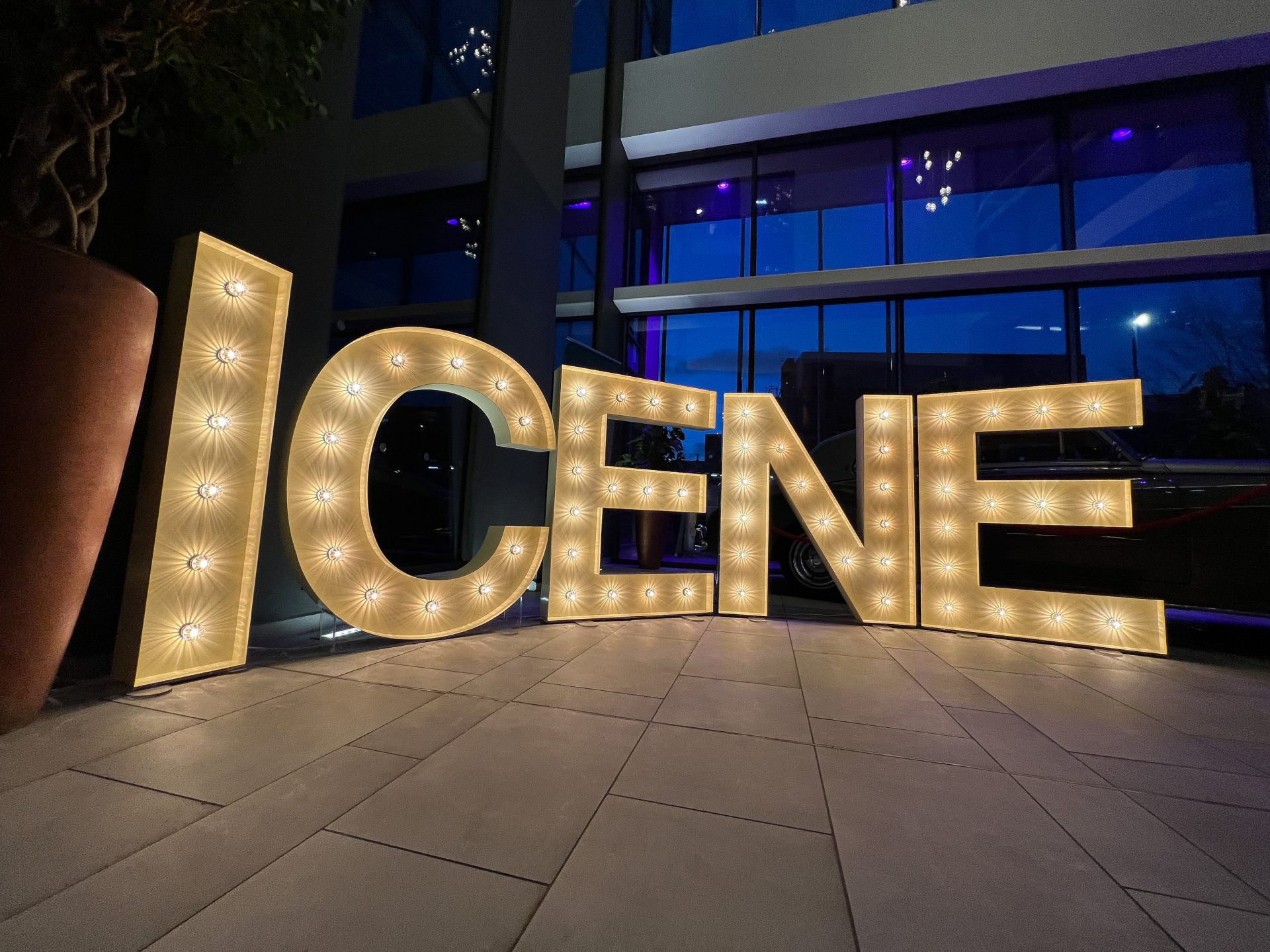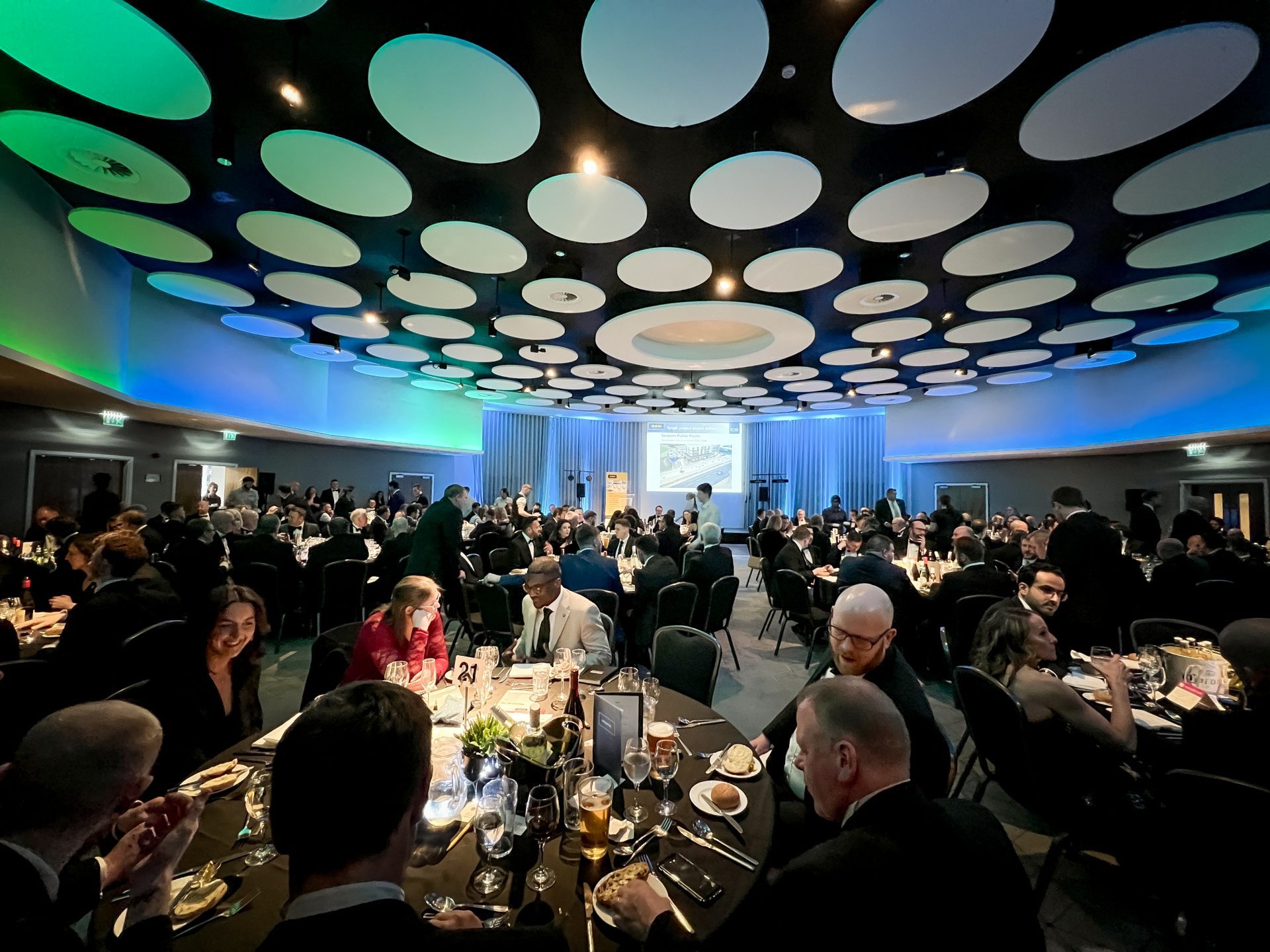 We had the pleasure of attending the prestigious ICE North East Robert Stephenson Awards 2023, held at the Crowne Plaza Hotel in Newcastle. This event is a celebration of the outstanding work done by civil engineers in the region over the past two years, and we were thrilled to be a part of it.
The awards were divided into three categories, each recognising projects of varying sizes and costs. The Large Category Award was reserved for projects exceeding £5 million, while the Medium Category Award recognised projects between £1 million and £5 million. The Small Category Award was reserved for projects less than £1 million.
We were honoured to have been shortlisted for the Medium Category Award for our work on the Tunnel Boring Machine (TBM) Assembly, Launch Ramp, and Associated Work. Additionally, Summerhill Cycle Track project shortlisted for the Small Project Award, Rainton Construction was part of the delivery team and we are proud to have worked on in partnership with Hartlepool Borough Council.
We extend our congratulations to all the finalists and winners of the evening. It was truly inspiring to see the incredible work being done in the field of civil engineering in our region.