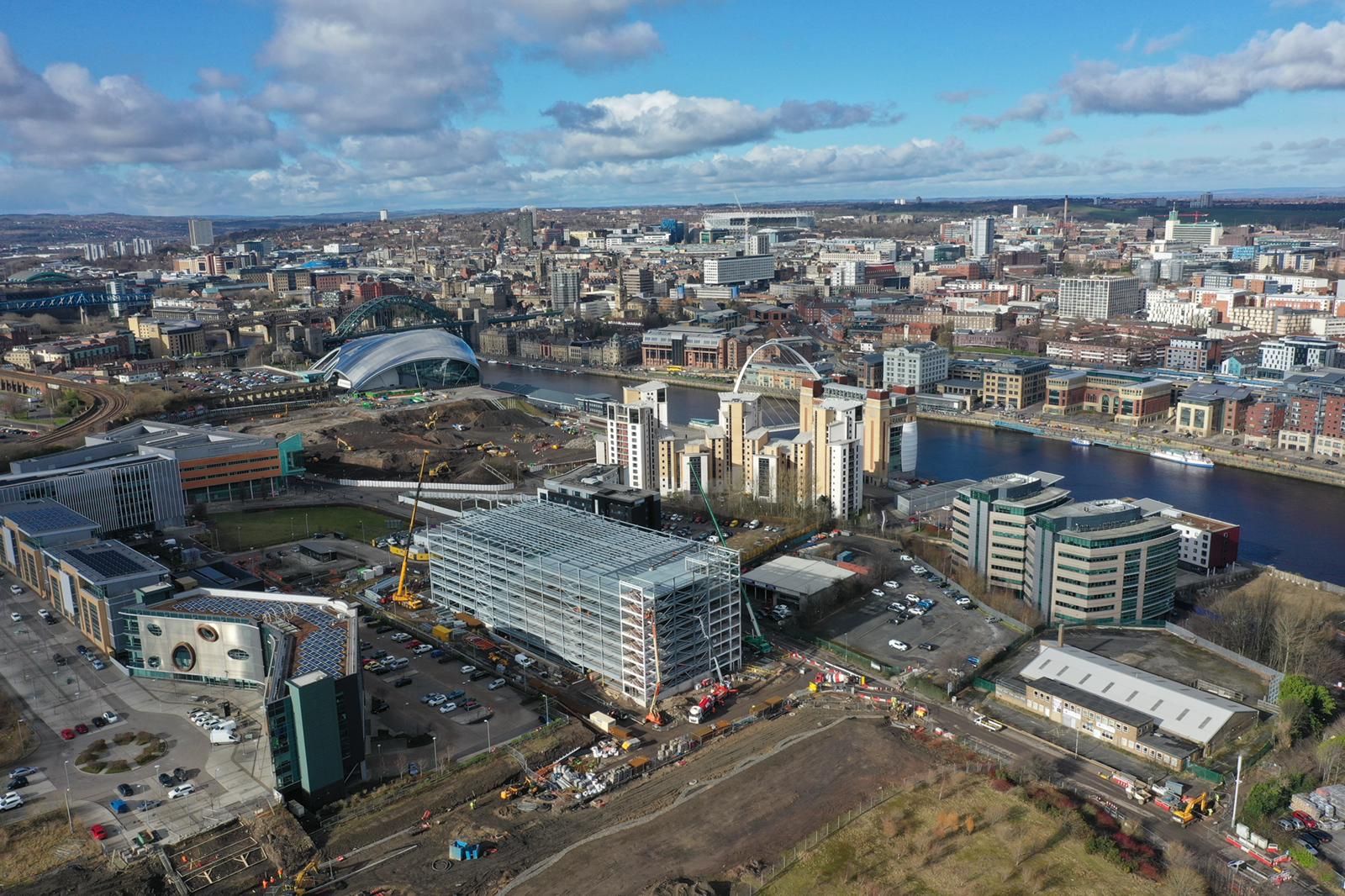 Rainton Construction is working collaboratively with Wilmott Dixon as part of an extensive regeneration of the Baltic Quarter of Gateshead.
Recently our Groundworker, Aidan, has been recognised for taking pride in his work and his commitment H&S and quality. Aidan as presented with a gift voucher by Wilmott Dixon's Construction Manager, Peter, to thank him for his hard work.
Great to see that the Rainton Construction team are making a positive difference on site at Gateshead Multi-Storey Car Park.