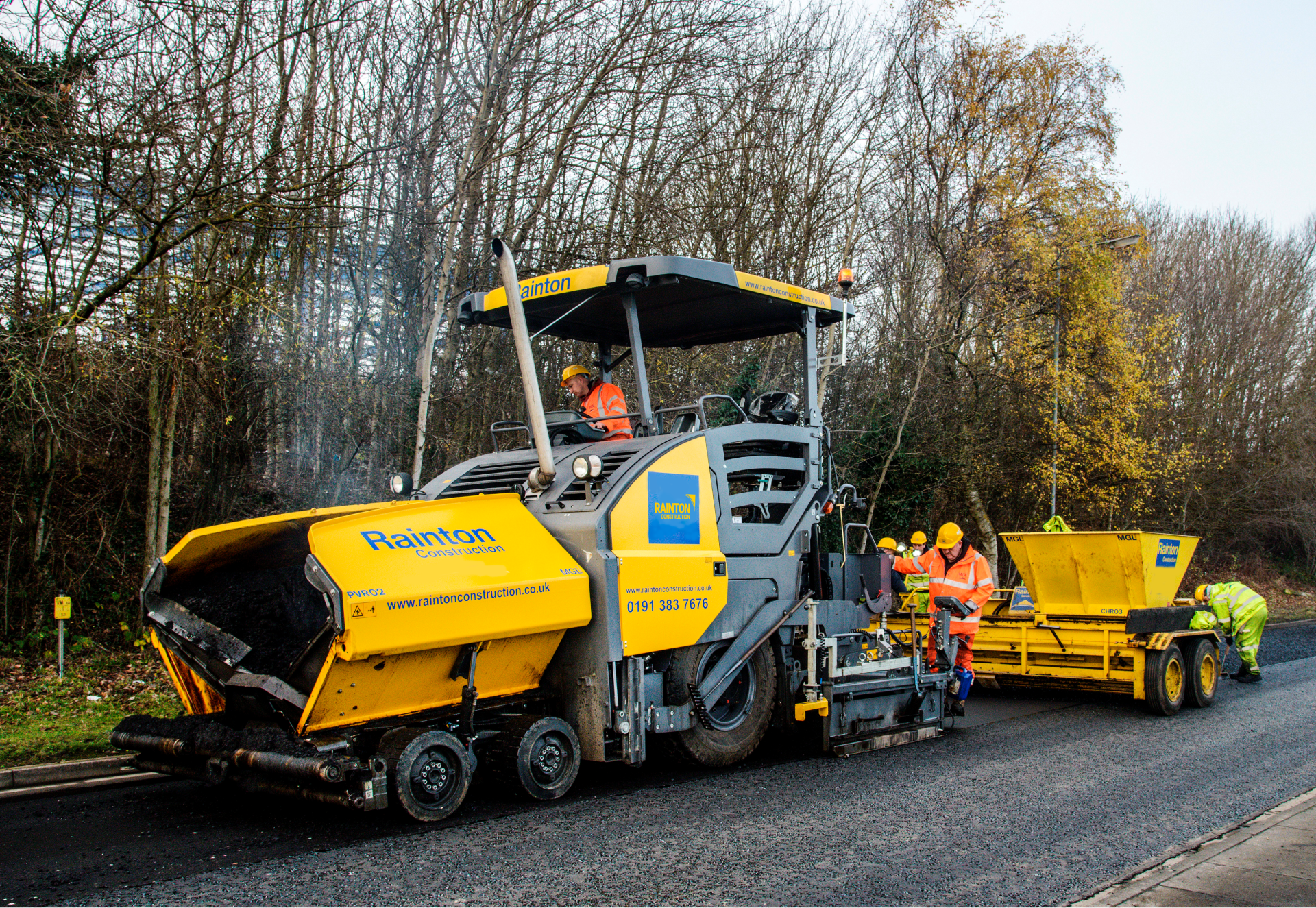 We're continuing on the road towards sustainable construction this Earth Day.
With targets laid out by the UK Government to slash emissions by 78% by 2035 and Net Zero by 2050 we are focused on reducing our environmental impact.
Our Plastipave® products provide a long-term, cost-effective and sustainable asphalt solution for end of use waste streams. By adopting a circular economy approach and enhancing resource efficiency we can help to deliver on these stretch targets, ending plastic waste and achieving net-zero.
As a CECA Award winner for Environmental Company of the Year, this demonstrates our commitment to addressing environmental and sustainability issues now and in the future.