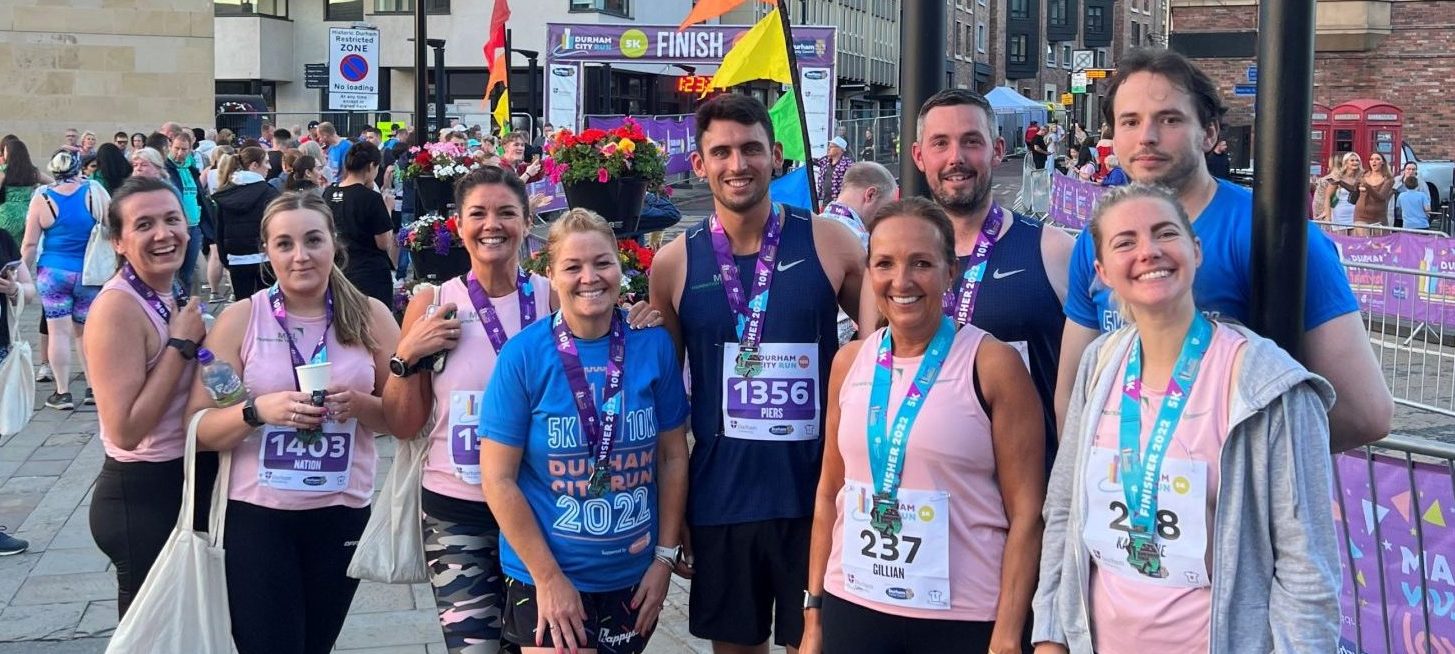 Check out Team MGL at the end of the Durham City Run Festival. Runners had the option to complete 5K or 10K around the historical city centre.
The World Heritage Site was the stunning backdrop to this exciting event through the narrow cobbled streets and along the beautiful River Wear with views of the 900 year old Cathedral.
Thank you to Events of the North in partnership with Durham University and supported by Durham County Council for organising the event and well done to Team MGL and all the runners who braved the warm weather and completed the challenge.