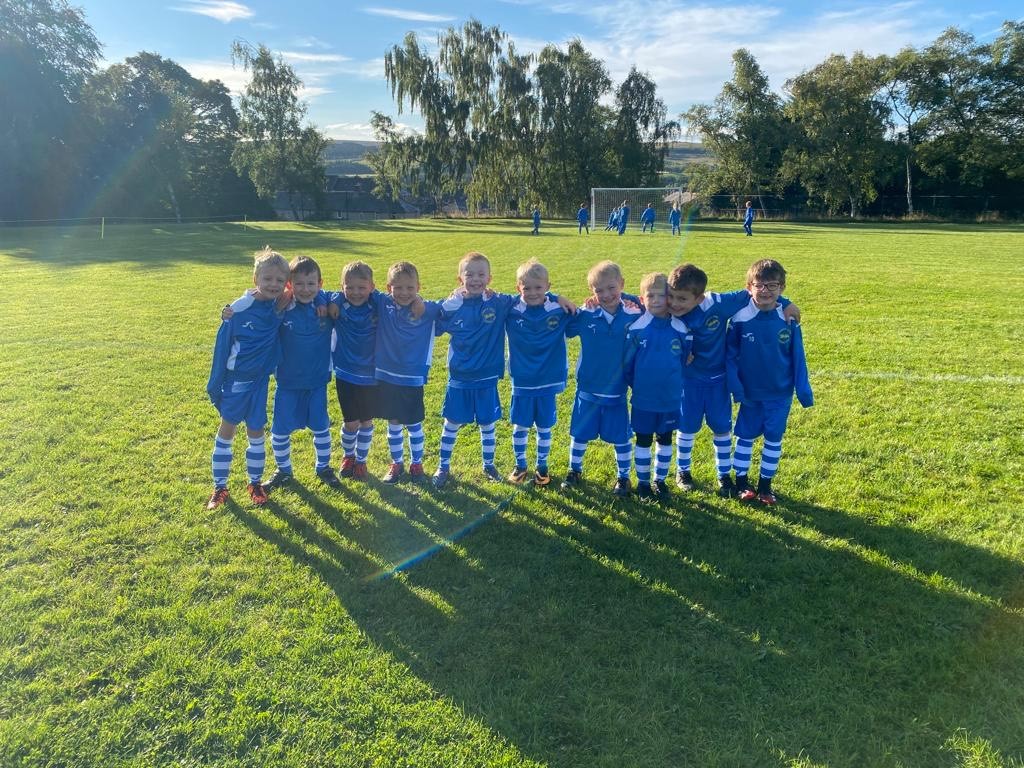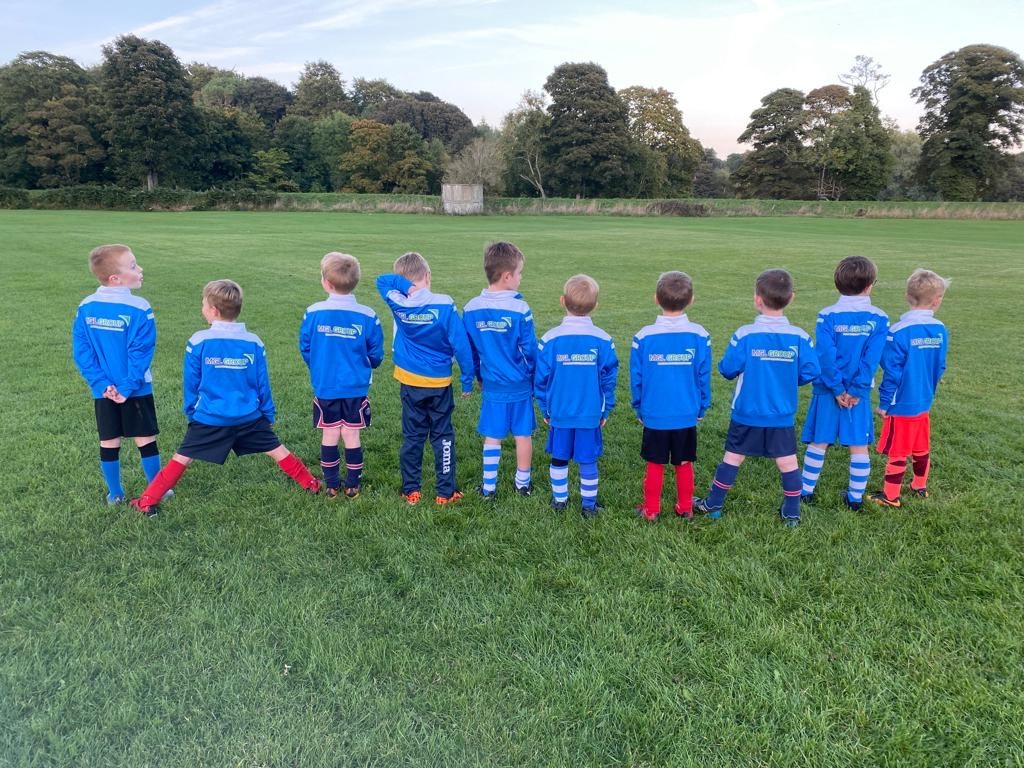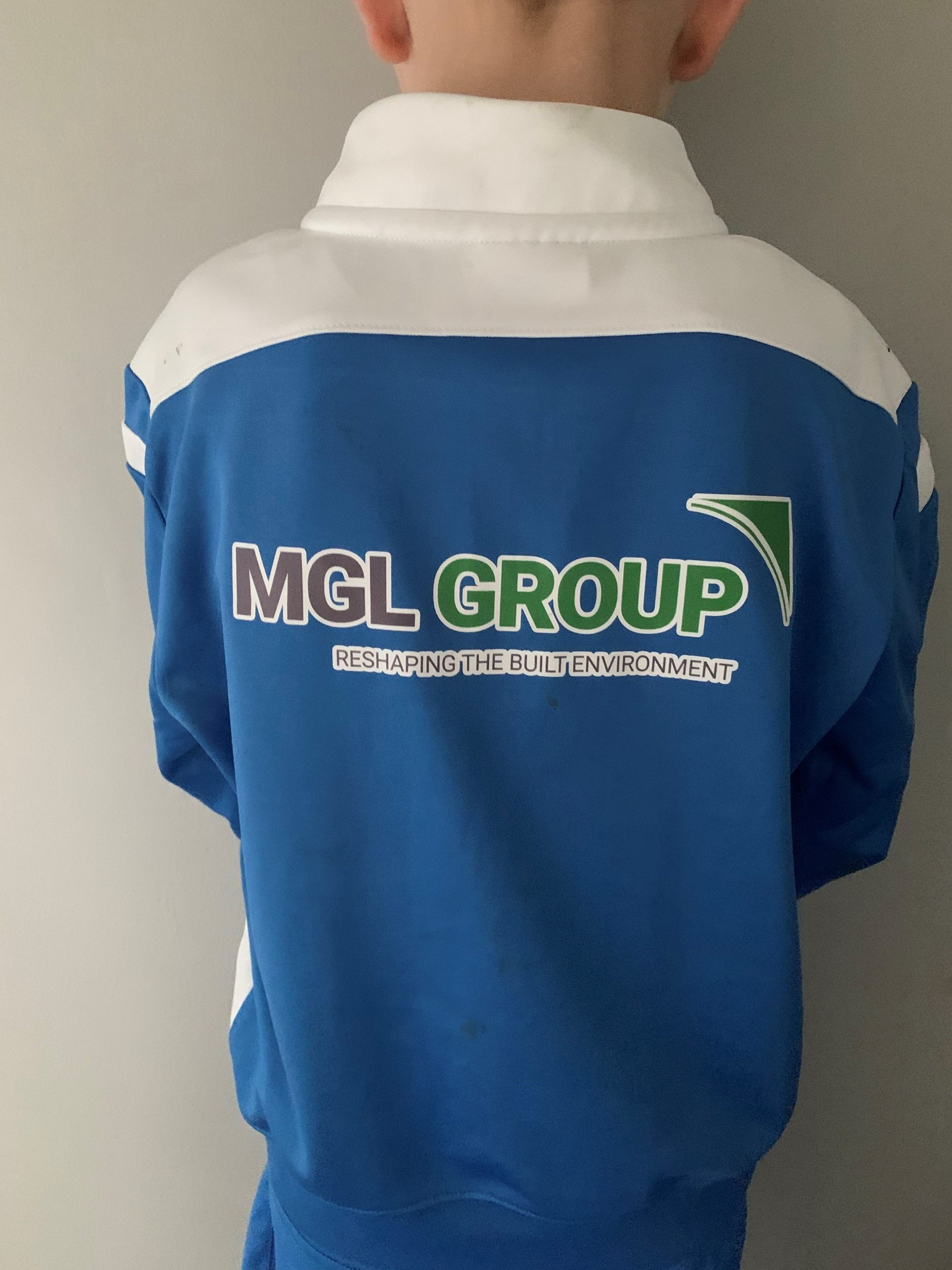 MGL Group is delighted to sponsor Corbridge United U7s, it is great to see everyone in their new kit and out on the pitch, enjoying the game.
The team is made up of 11 boys aged 6 and 7 from Corbridge and the surrounding areas.
Our Group Plant Hire Manager, Chris Thompson, has links to the club and we understand the importance of local support in grass roots football.
All the best for the season!
The boys are very grateful for all Chris and MGL Group has done.
Jamie Peel, Coach