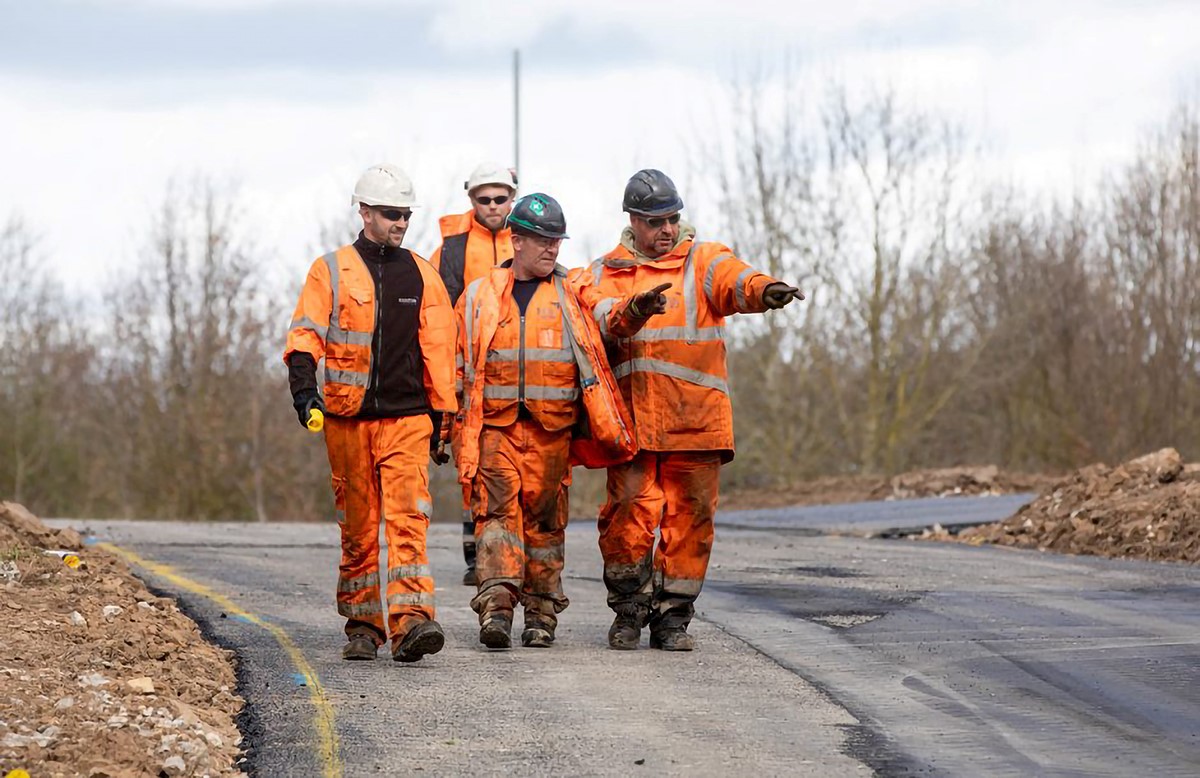 Across the business we are committed to working safely and sustainably to meet our diverse range of responsibilities and we embed H&S and environmental best practice systems into our core activities.
MGL Demolition has demonstrated compliance with the CHAS standards in line with SSIP Core Criteria and UK H&S Legislation. We have been awarded accreditation to the requirements of the CDM Regulations 2015.
To further demonstrate our commitment to meeting our compliance obligations, we are using the Barbour EHS platform which provides an all-in-one solution combining legislation, guidance and policies for the following three areas as selected by the business:
1. Health and Safety
2. Environment and Energy
3. Mental Health and Wellbeing
By challenging the way we operate and utilising innovative technologies and techniques we continue to deliver value to our clients and leave a positive legacy in our communities.