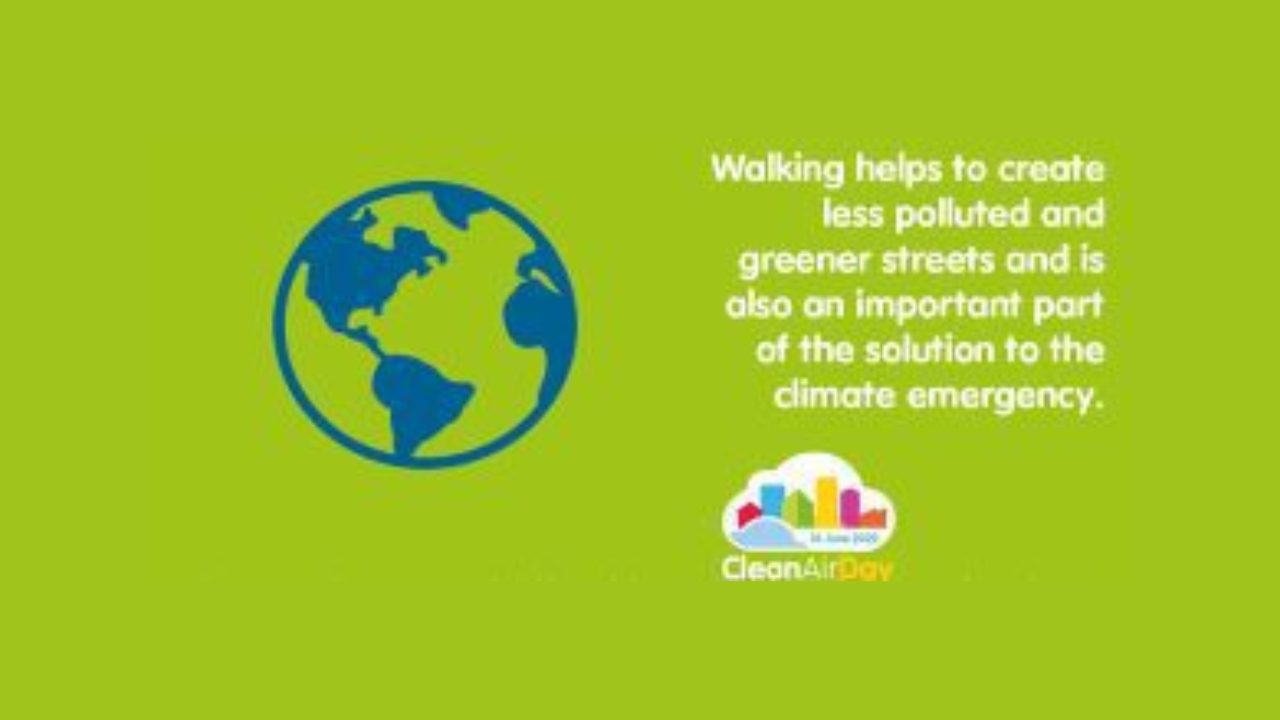 Clean Air Day is the UK's largest air pollution campaign, bringing together communities, businesses, schools and the health sector to call for improvements to air quality.
Here's why Clean Air Day matters:
Focuses attention on air pollution.
Helps to improve public understanding and increase levels of air pollution busting behaviours.
Showcases that a cleaner air future is both possible and desirable.
Demonstrates large-scale support for clean air, giving decision-makers a mandate to implement the system changes required.
As winners of Environmental Company of the Year at the CECA Awards 2021, we truly understand the importance of operating sustainably. It's important we all do our part to tackle air pollution and reduce our carbon footprint.
There are simple steps we can all take to cut down on the air pollution we cause and to strive for a cleaner air future. Simple steps like swapping short car journeys with cycling or walking, where you can in an effort to reduce air pollution.
Together we can create a clean air future.